Dulytek® DHP7 All-In-One Hydraulic Heat Press for Rosin Oil Extraction, 7 Ton Pressing Force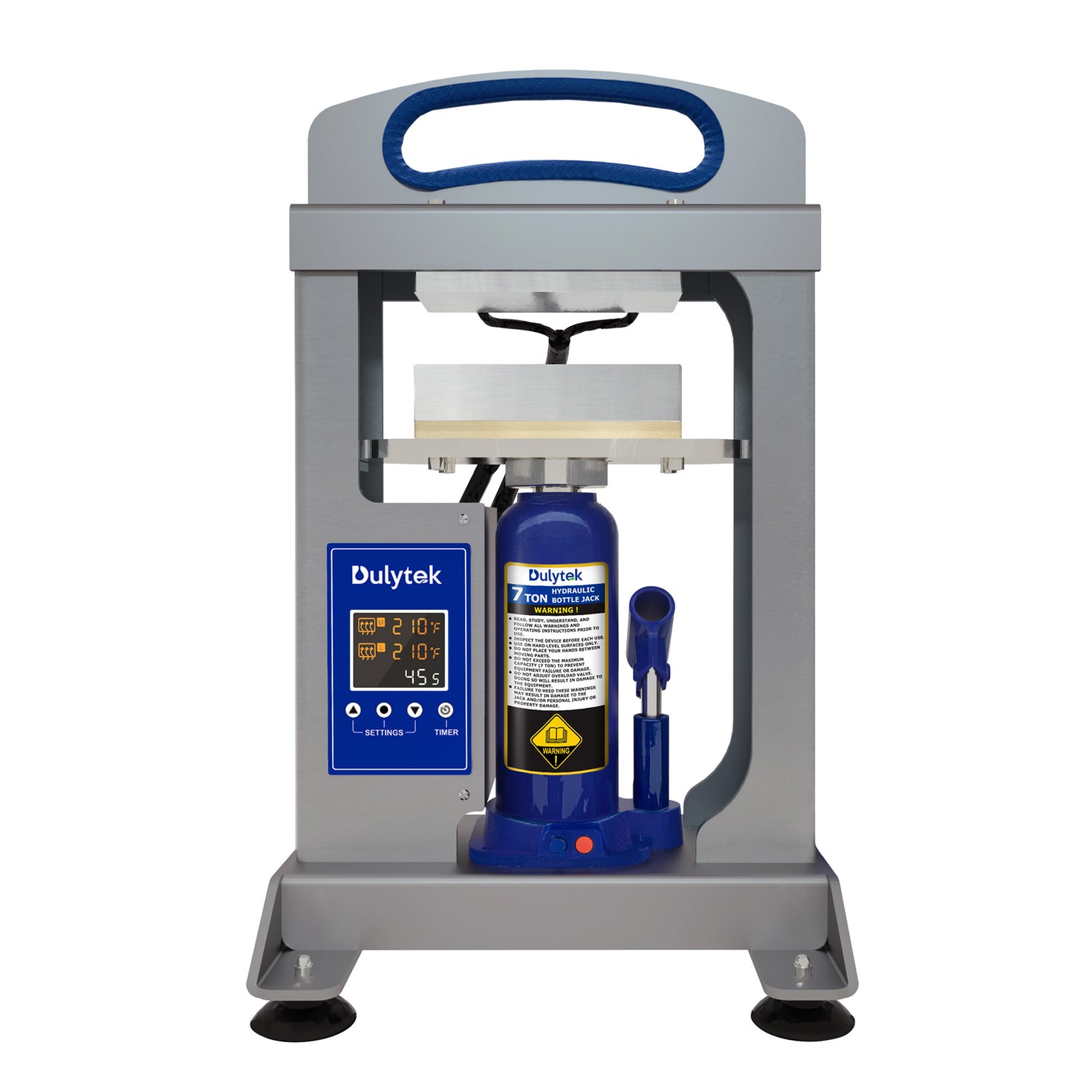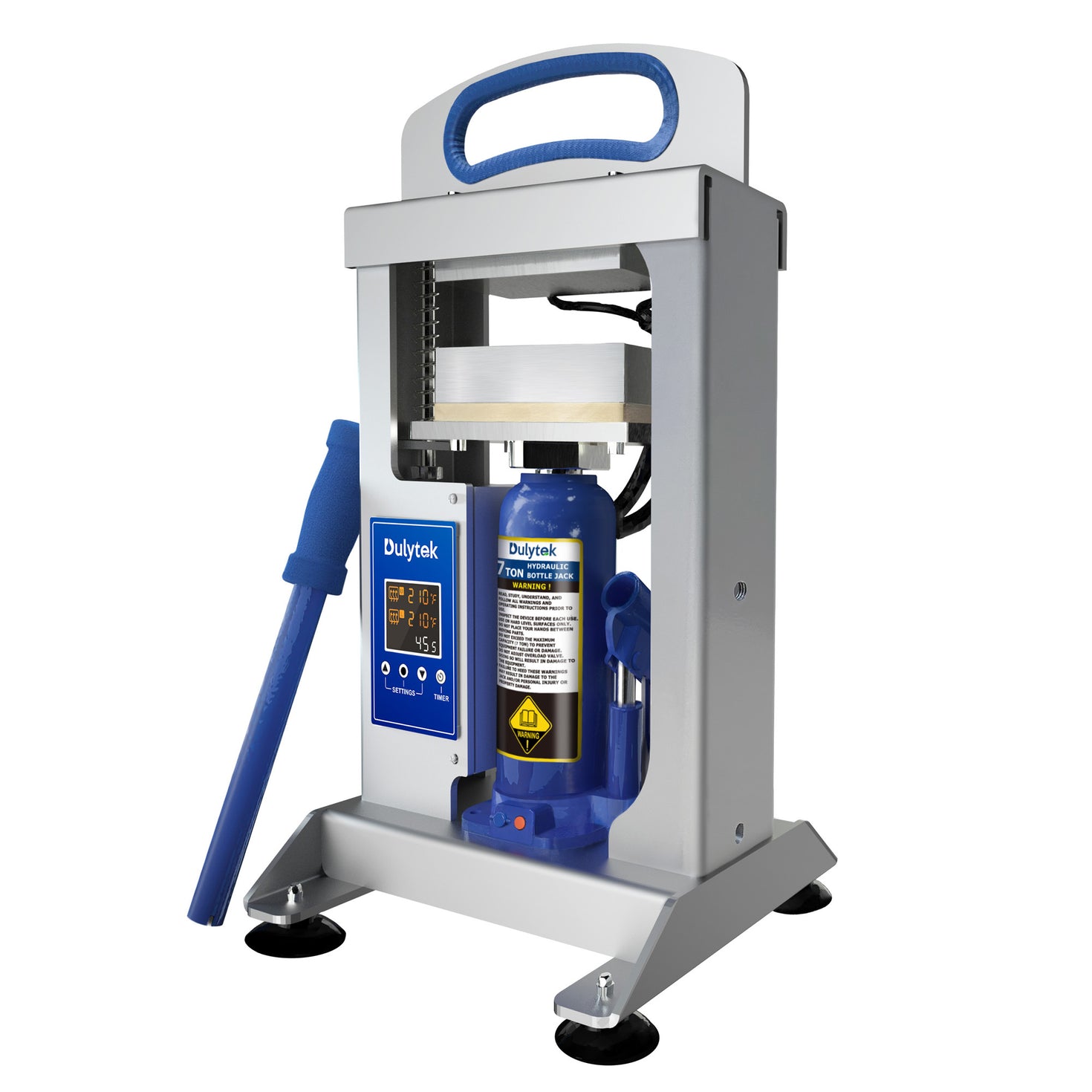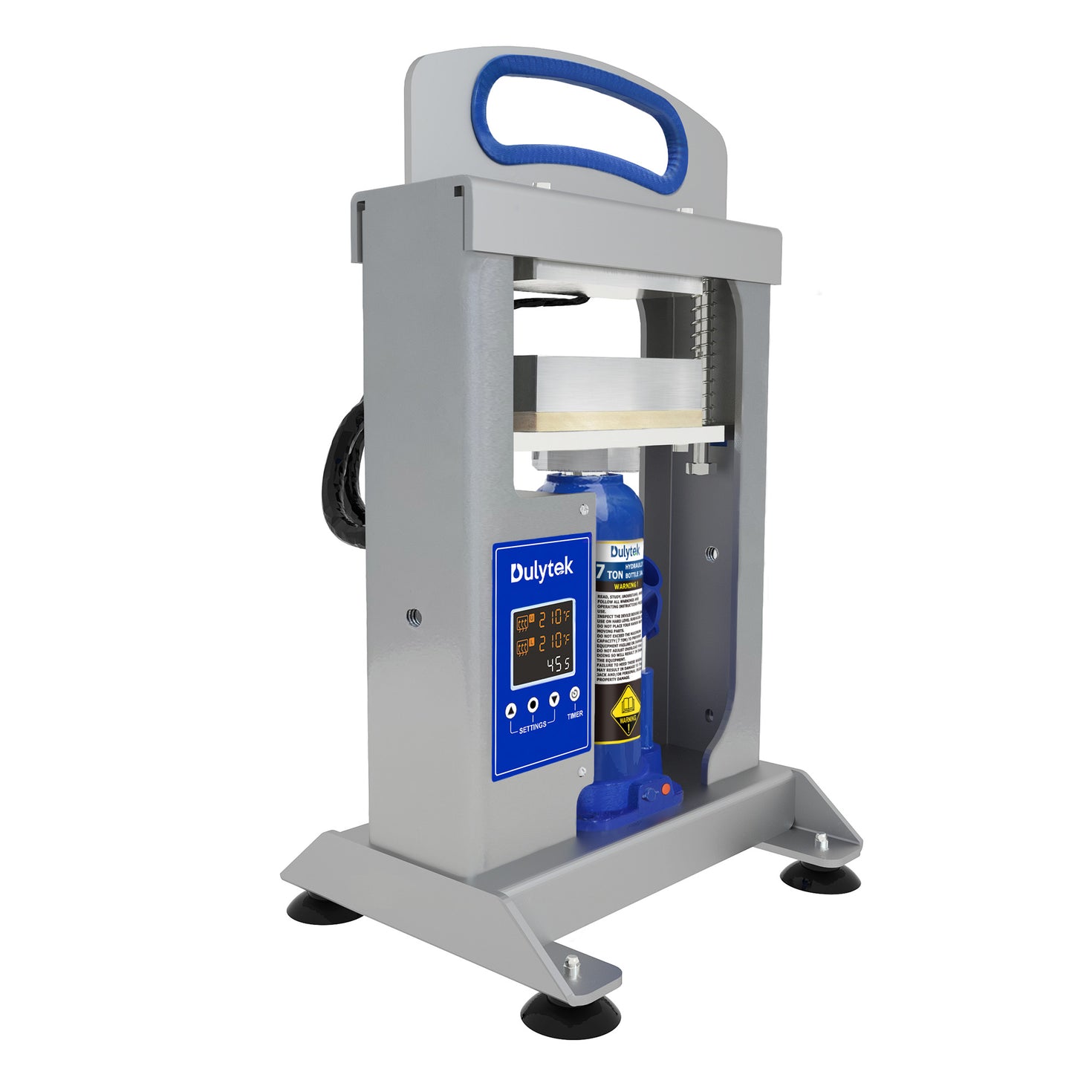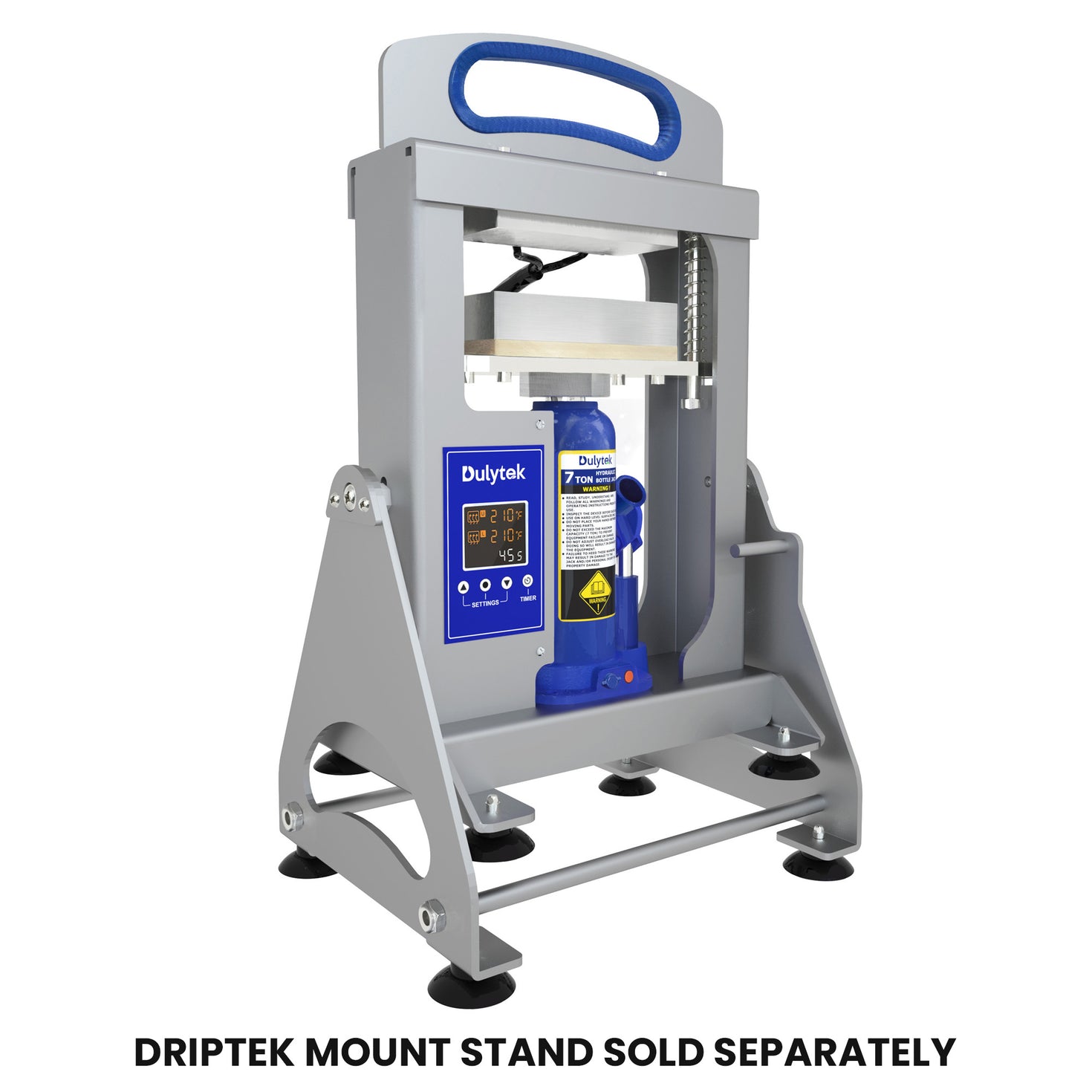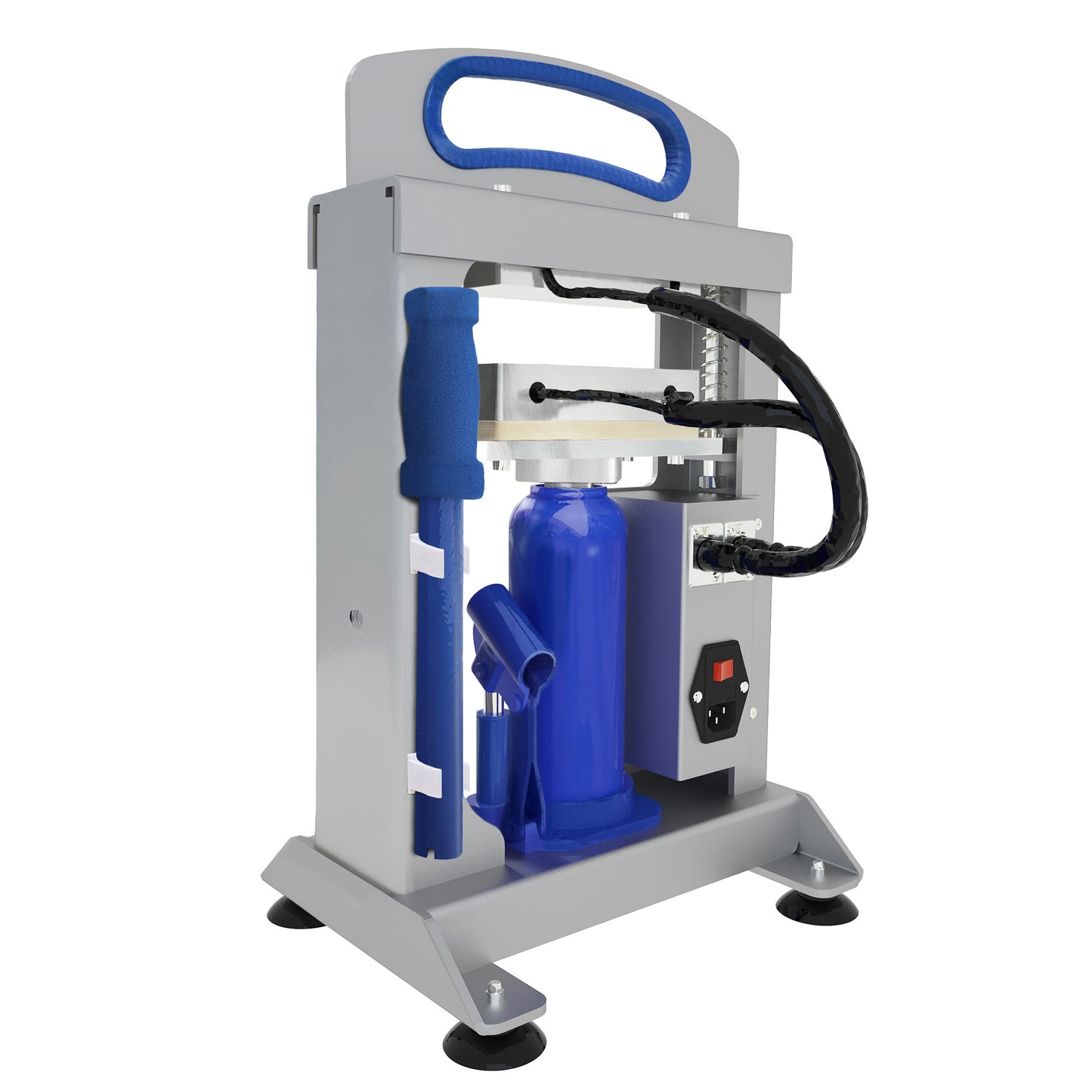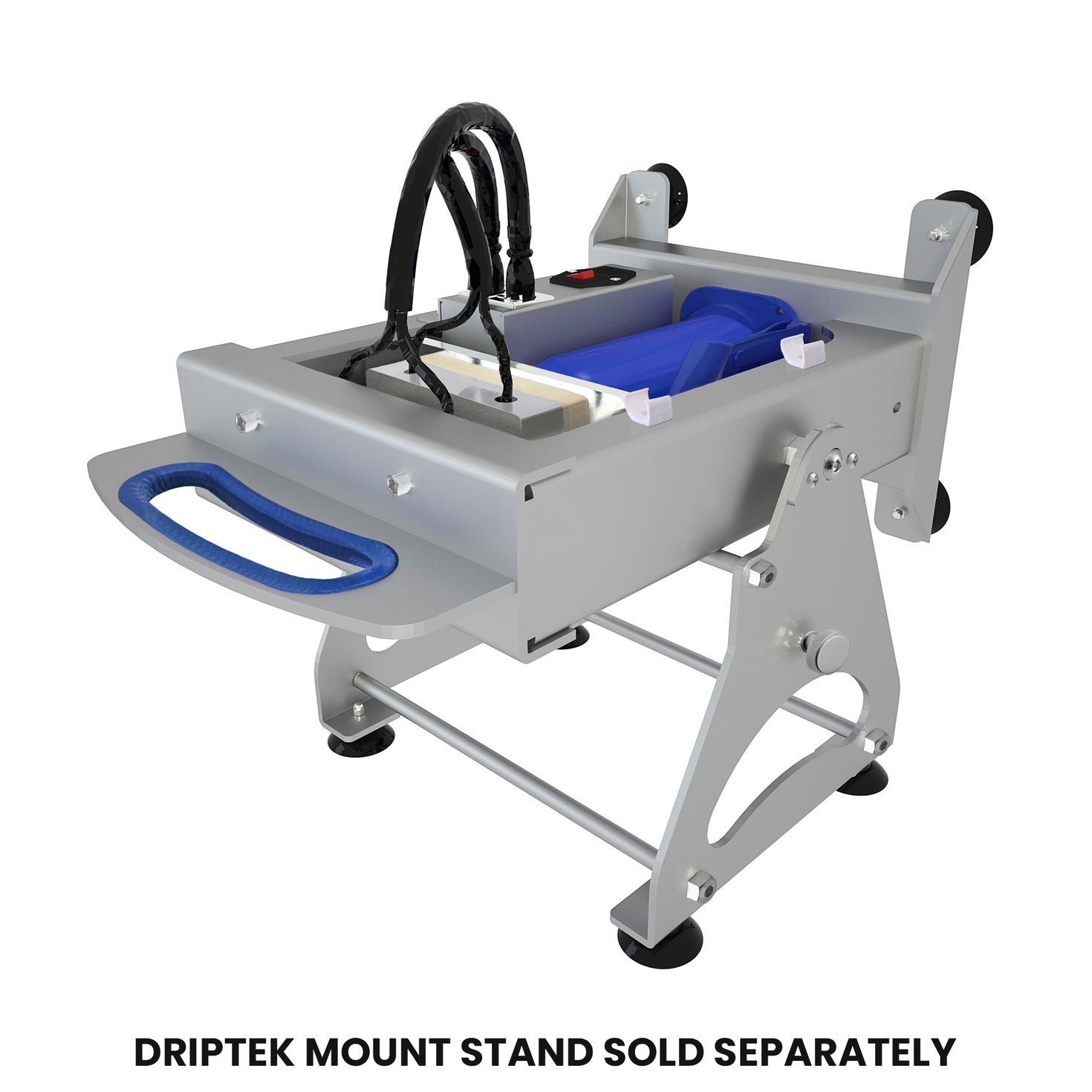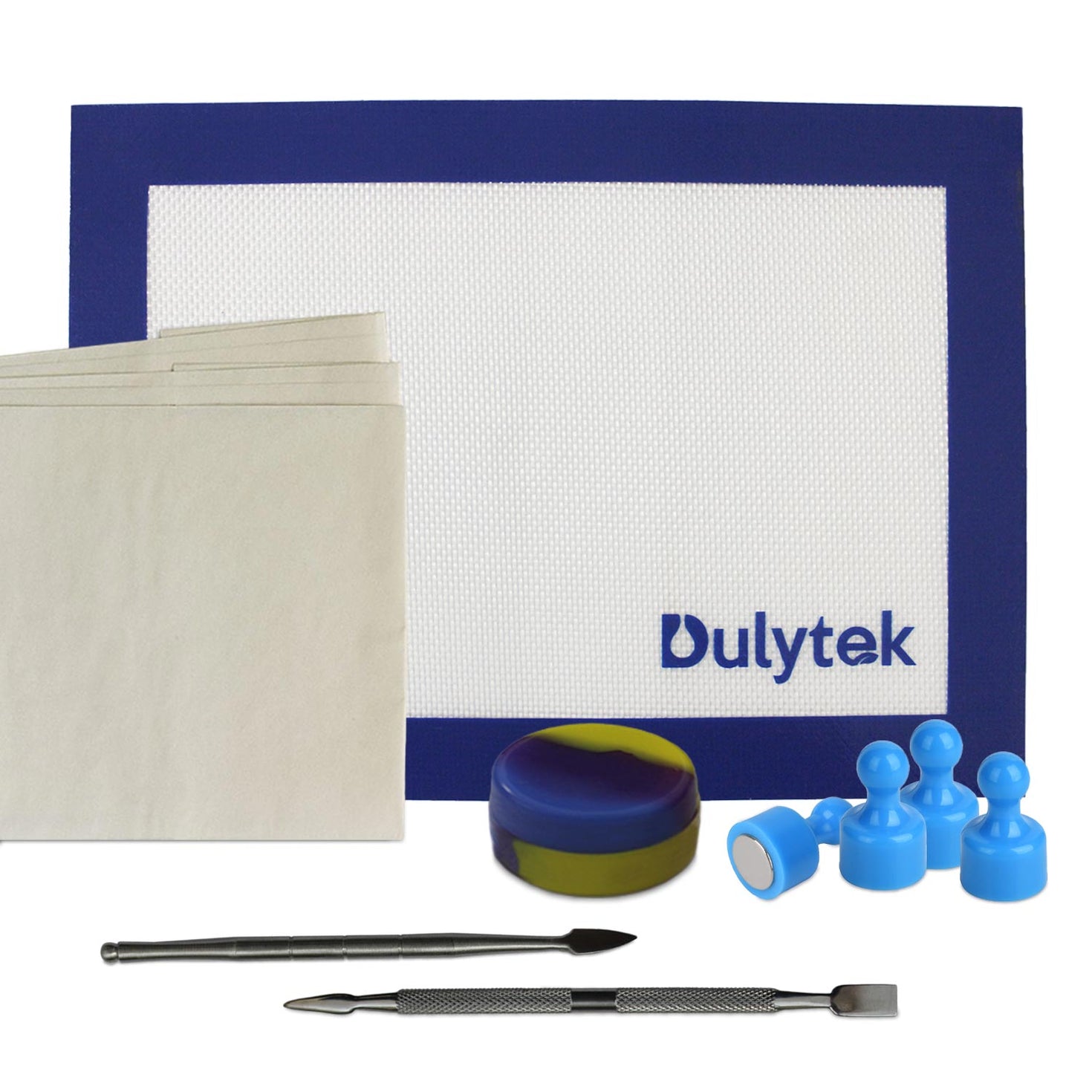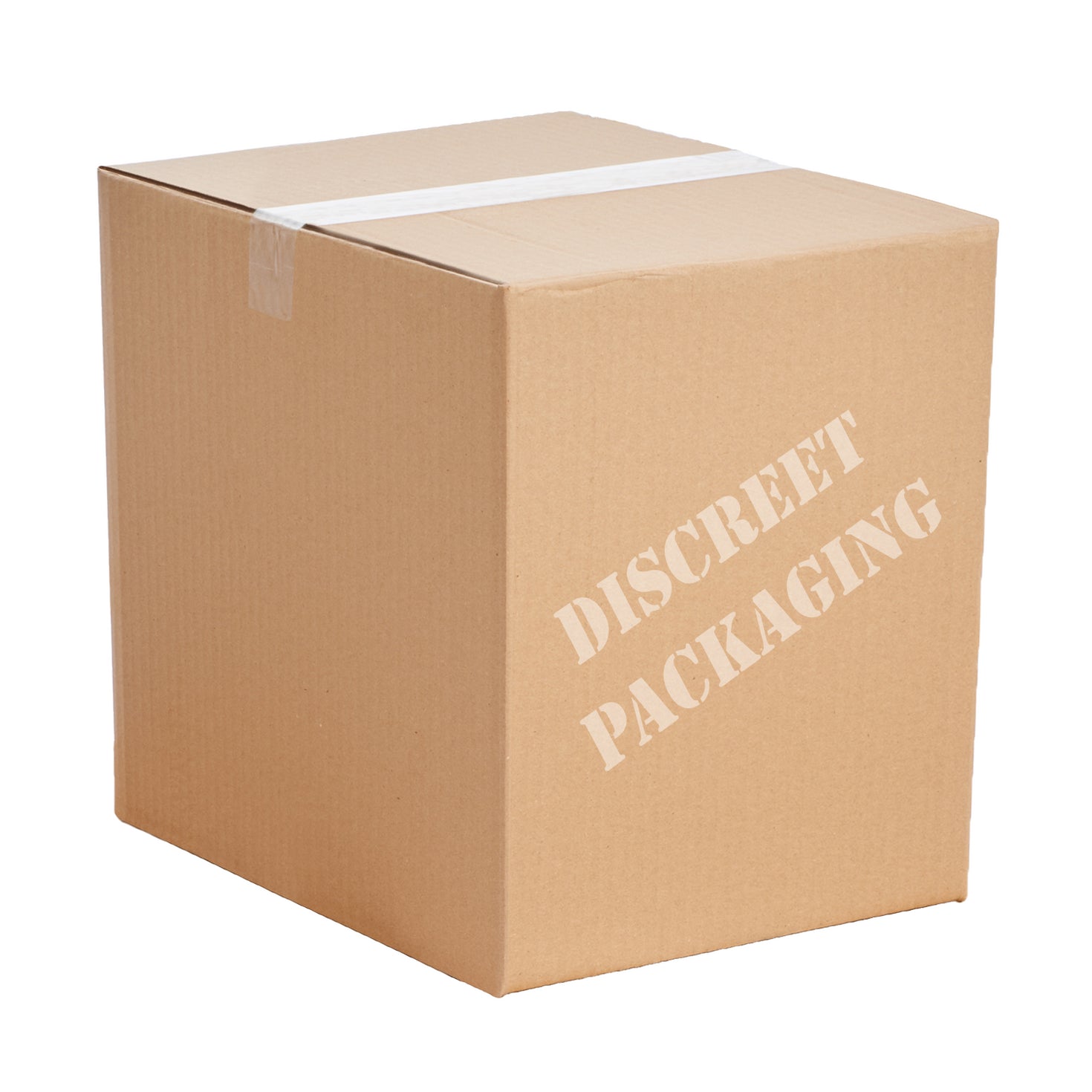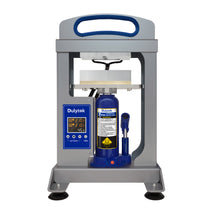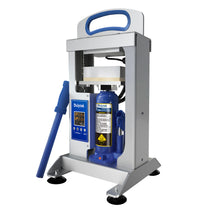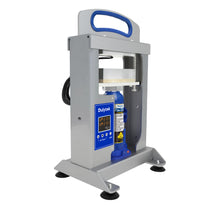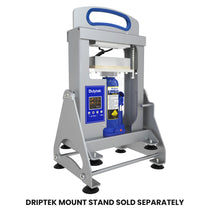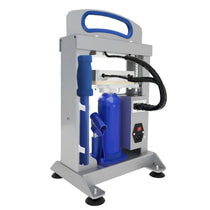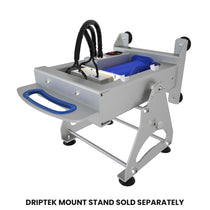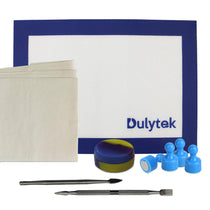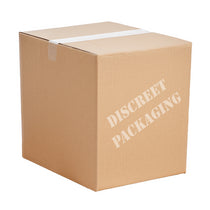 PRODUCT INFORMATION
ROSIN PRESSING TIPS
CUSTOMER REVIEWS
PRODUCT INFORMATION
Dulytek® DHP7 V5 All-In-One Hydraulic Rosin Press with Driptek / Driptech Option is capable of producing up to 7 Tons of force between its plates squeezing your herbs to capture every last drop of precious solventless oil.  The press features an upgraded removable bottle jack with overpressure protection, 6" x 2.5" insulated solid aluminum dual heating plates, new precision-built two-channel temperature and timer controller, and a reinforced sturdy frame. Simply set your squash timer, temperature, and Celsius or Fahrenheit preferences to the control panel, pump the lever-operated hydraulic driven plates up, twist the press knob to release, collect your yield, and enjoy organic concentrate in your own home. The pressure and ram speed of the press is controlled by gentle pumping of the cranking handle. The machine is DripTek Mount Stand compatible (sold separately) and comes with a complimentary starter kit containing all the basic tools and accessories necessary to start pressing right away: two rosin collection tools, non-stick silicone mat, 10 sheets of parchment paper, 3ml rosin storage jar, and four magnets.
Highlights for 2022 new DHP7 V5 press:
Driptek option available (the mount stand sold separately)
Precise two-channel temperature controller
Enhanced frame holding up to 12-ton force
Removable leak-free bottle jack for easy maintenance & replacement

Bottle jack over the limit pressure protection mechanism.
The machine is available in two versions: 110V for North American and 220V  for European and Australian customers. Please note that the 220V presses are not shipped to US and Canada addresses.
Technical Specifications:
Maximum pressure: 14000 lbs / 7 Tons
Heating plate size: 6.0 x 2.5 inch /  152 x 64 mm
Maximum temperature: 302 °F / 150 °C
Power:  420 W 
Current: 3.8 A / 1.9 A
Voltage: 110 V / 220 V
Weight: 44 lbs / 20 kg
Dimensions: 11 x 10 x 17 inch / 28 x 25 x 43 cm
Package dimensions: 14 x 12 x 21 inch / 36 x 31 x 53 cm
Package weight (with the product): 44 lb / 20 kg
Certifications: CE / RoHS
Limited warranty: 2 years
Discreet Packaging
CUSTOMER REVIEWS
---
What size bags do you recommend?

2 x 4 or 2 x 5 inch bags

What is the lowest temperature the controller allows the plates to be set to? Every picture shows it set to 185 F, is it able to hold 170? 150? Thank you.

The lowest temperature of the plates would be the temperature of the room where your press is located. So, if the room temperature is, let's say, 72 F, you can set your temperature to any number in the range from 72 to 302 degrees.

I see its a 2 year warranty but on major parts 6 mos, what exactly is covered for 2 years?

All structural elements such as frames.

What are the recommended pre-press mold and bag sizes for this press? 2"x4", 3"x6"

We recommend 2"x4" pre press mold for DHP7 V3.

I purchased a Dulytek DHP7 V3 All-In-One Rosin Press, 6" Plates, 7-Ton and Dulytek™ Rosin Press Nylon Filter Bags, 100 Micron, 1.75" x 5" to use with it. However, now that I calculate the psi at the bag, it works out to 2333psi, which is over double the max pressure recommended for flower to avoid lipids etc.. How in the heck do I know when I've pumped enough but not too much? Anything will help...¿+ - how many pumps? Thanks in advance for your help

Good question! It has a learning curve with the pressing. Actually, there is no fixed or exact pressure you need to follow at all, since it really depending on temp, pressing time and the quality and amount of the materies you are pressing per load. The idel pressure is roughly from 700 - 1500 psi.

What are the magnets for?

The magnets attach the folds of your parchment paper to the frame of the press so that rosin can easily flow from between the plates.

How much can you press at one time

It depends on what you press. Generally speaking, it can press up to 10 - 15 grams per load.

What is the max distance between plates for a pre press mold to fit?

It is about 55 mm.

Does it have a pressure gauge? If there isn't one, how do you measure the amount of pressure being applied?

The machine doesn't have a pressure meter. You manually control the pressure by pumping the press handle. The maximum pressure that can be achieved with this machine is 14,000 lb (7 Ton).

Is this a dual pid controller?

It is with single PID but with fuzzy logic chip to control two heating plates. It also comes with sleep/wake power-safe functions.

Does it come with the h oil in the press or do I have to buy separate

The press hydraulic jack comes filled with oil.

whats the maximum reccomended amout of flower/hash to press on this thing.

Up to 25 grams. You can compare and review the recommended amount of flower for each press on our Press Selection Guide page.
SHIPPING
Free shipping on all USA domestic orders over $25 across all product categories.
---
PAYMENTS
We accept the following payment methods:
Credit Cards: Visa, MasterCard, Discover, American Express. The total will be charged to your card when the order is shipped.
PayPal: Shop easily online without having to enter your credit card data on the website.
---
RETURN POLICY
You can return any item purchased on Dulytek.com within 30 days of purchase.