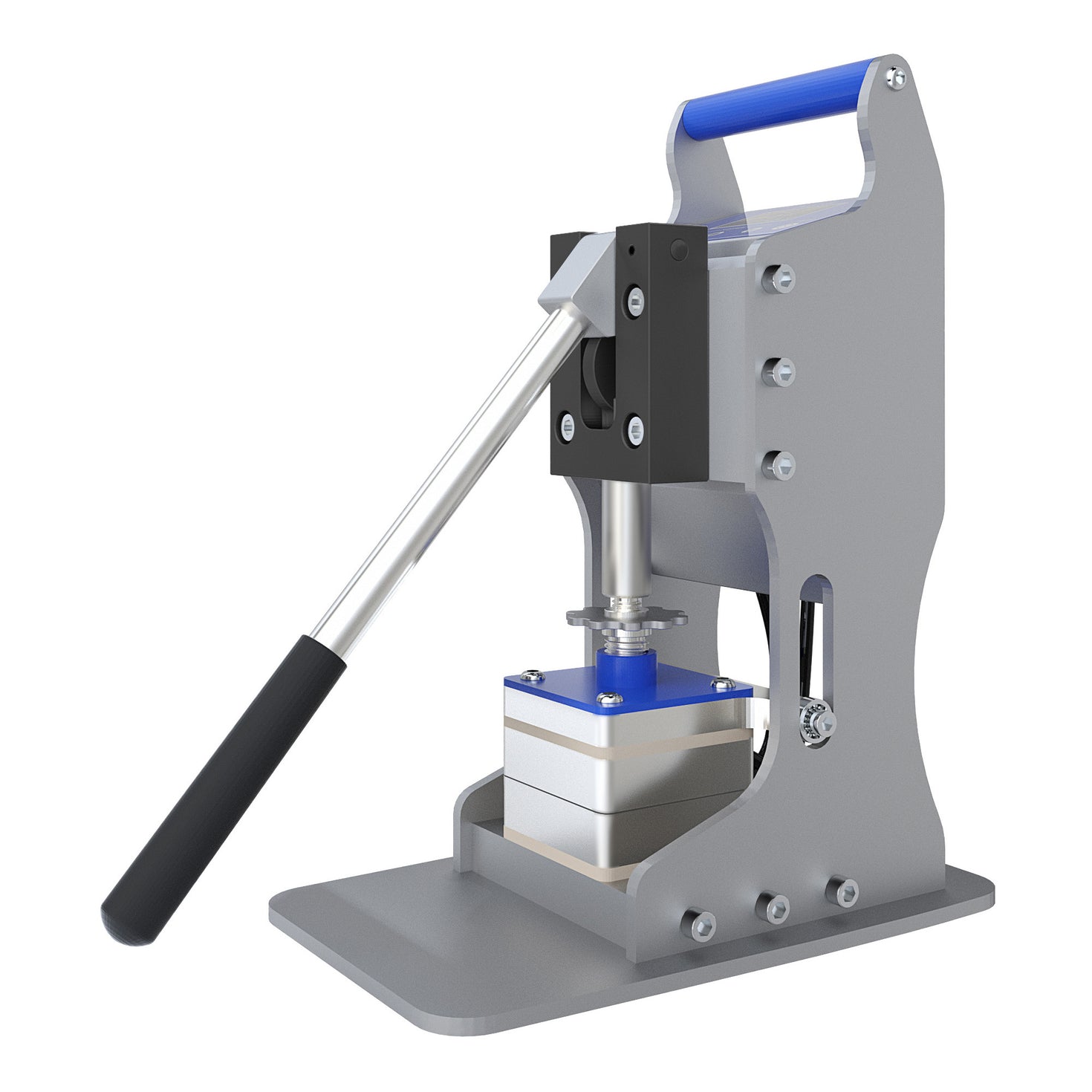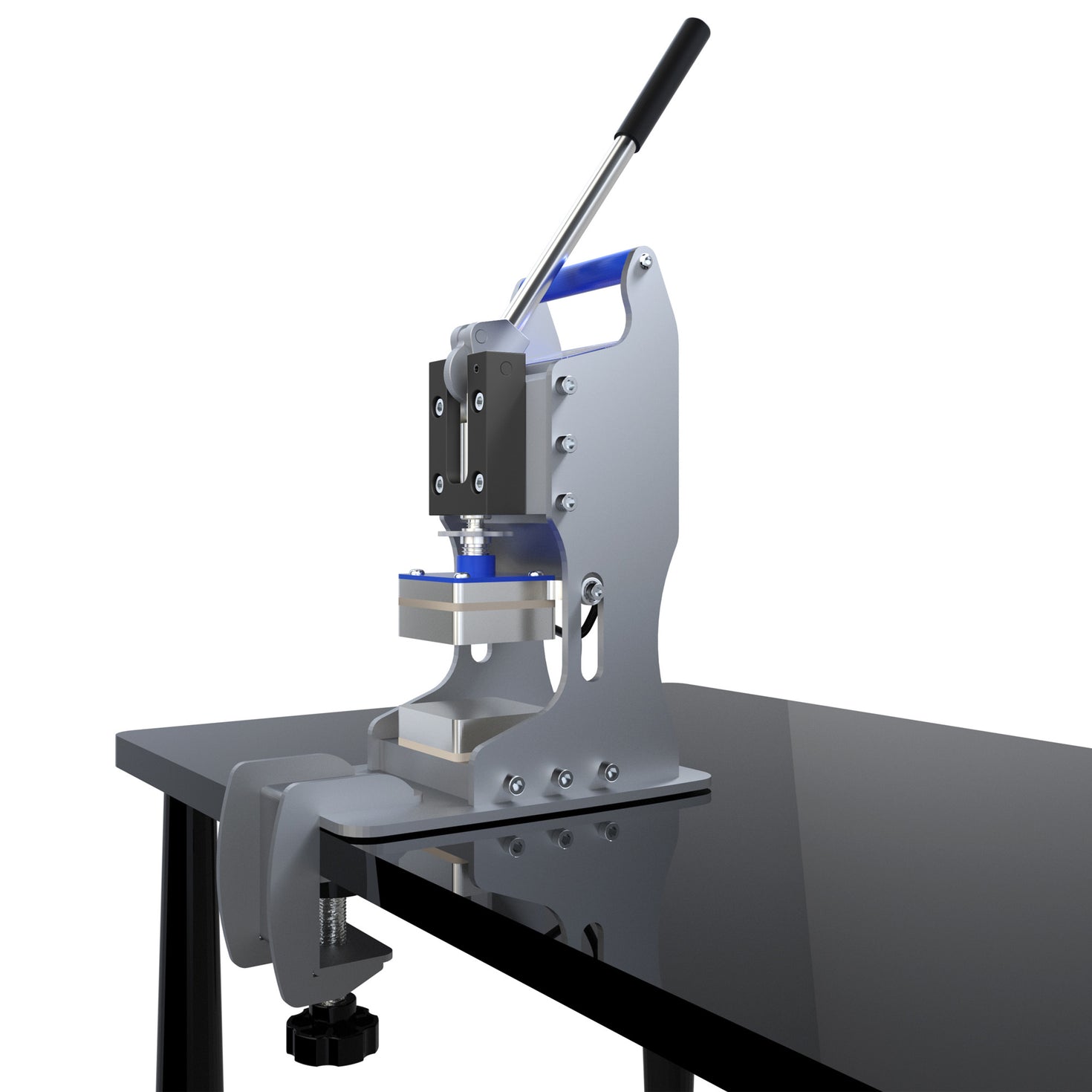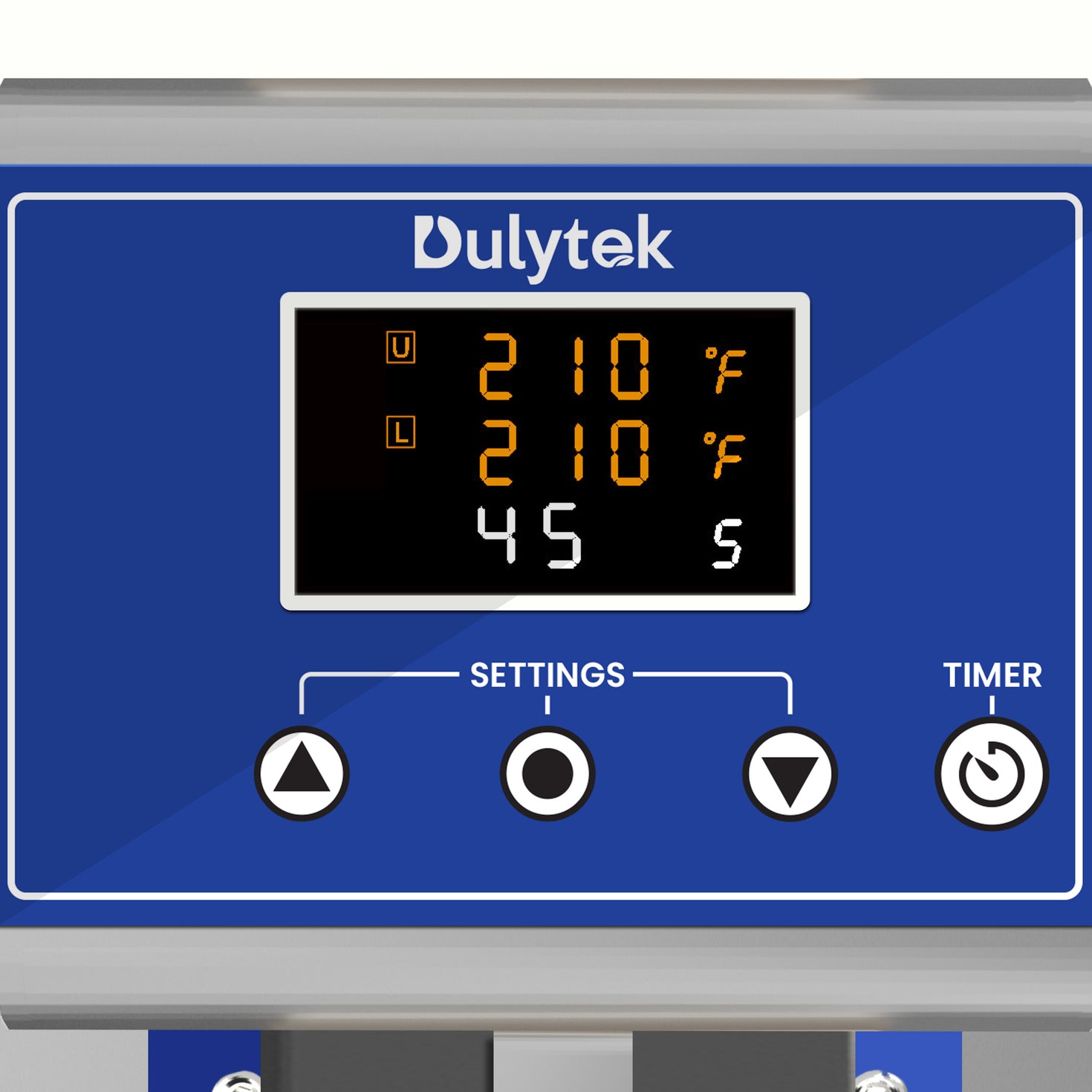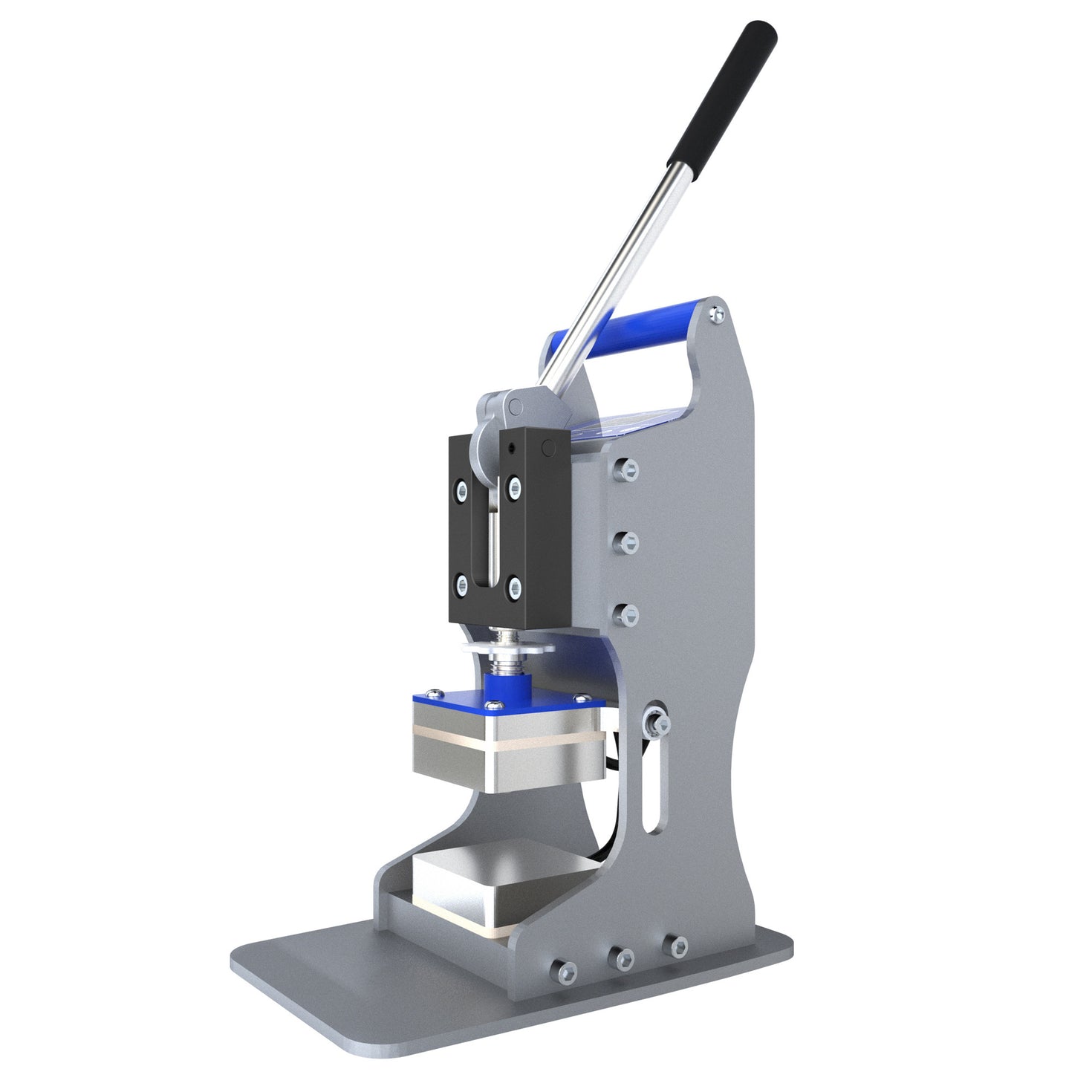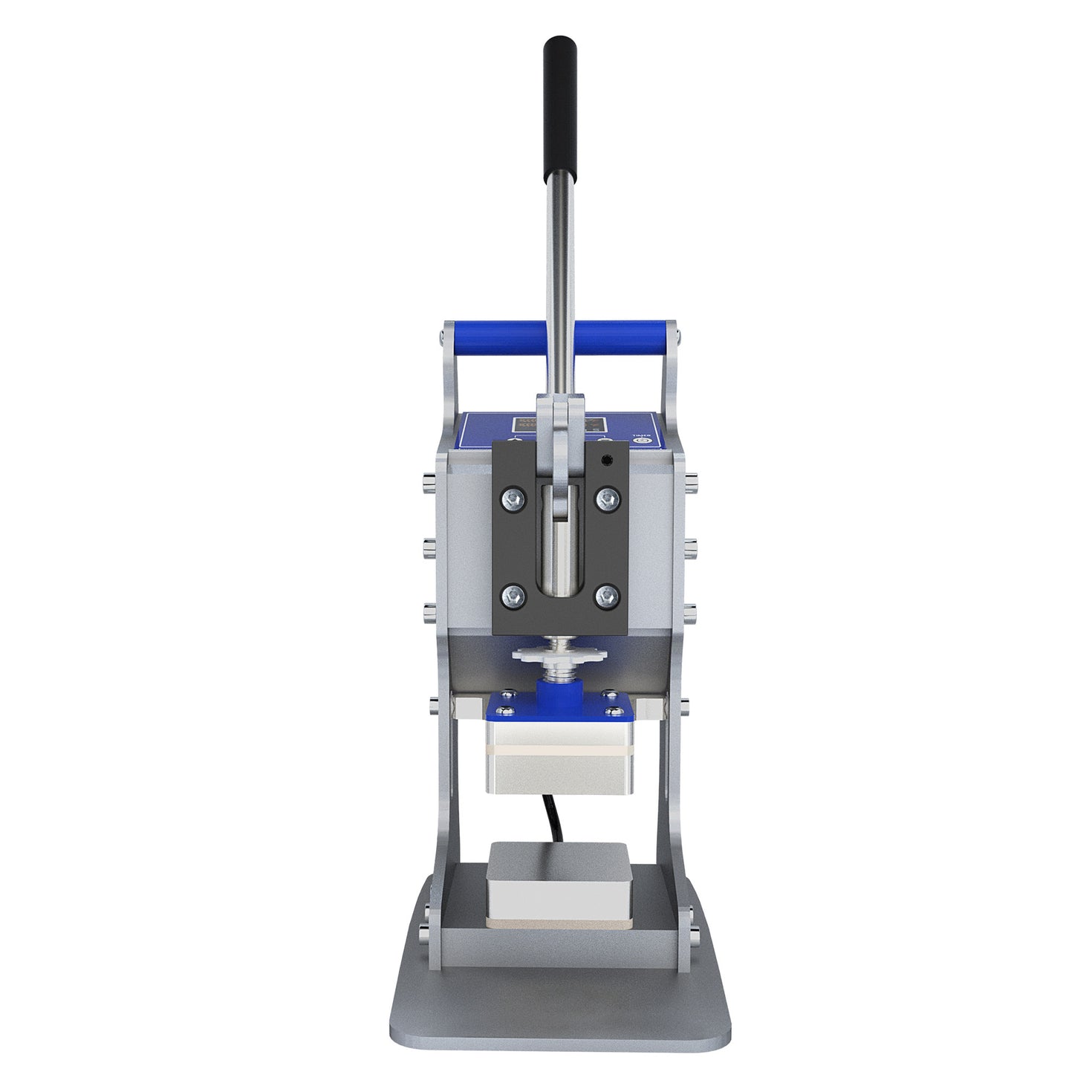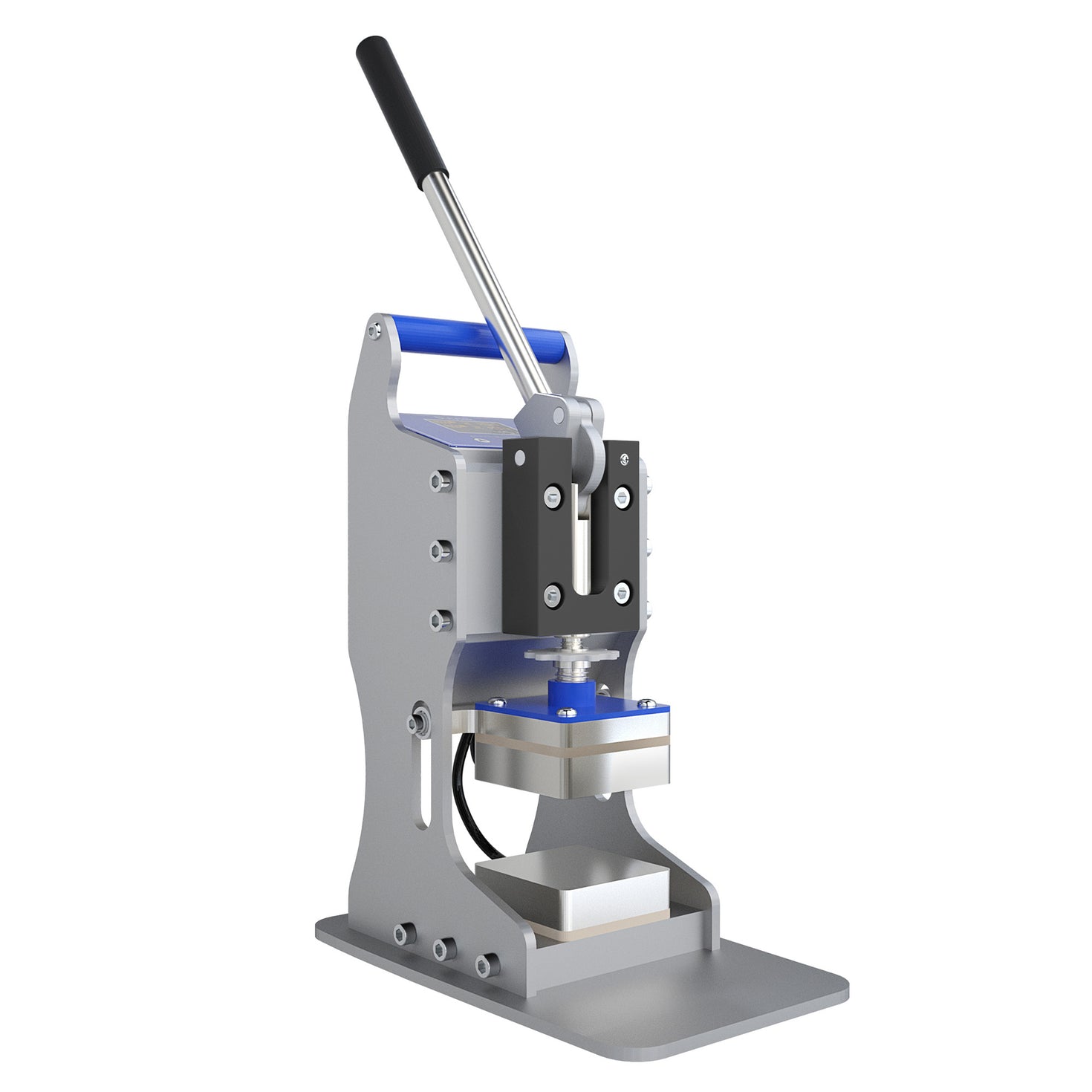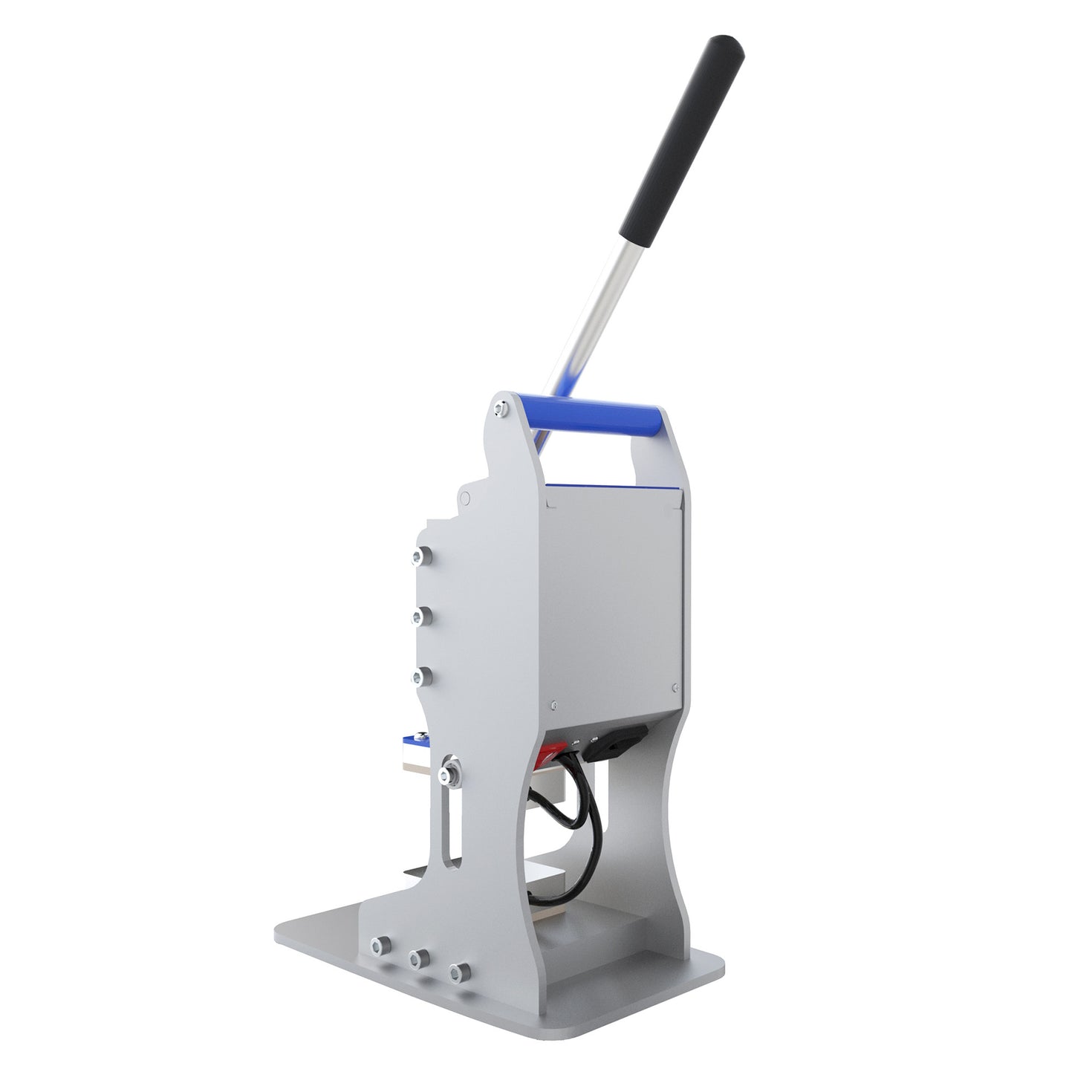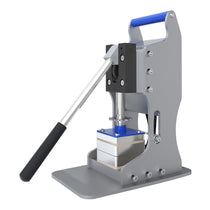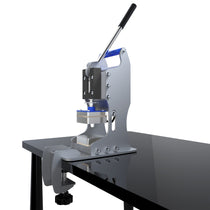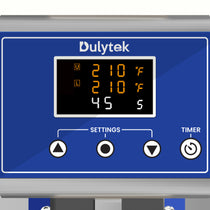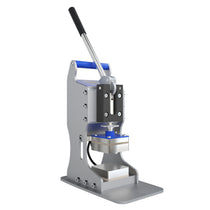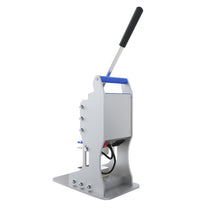 PRODUCT INFORMATION
ROSIN PRESSING TIPS
CUSTOMER REVIEWS
PRODUCT INFORMATION
Dulytek® DM2 Personal Rosin Heat Press is another compact and lightweight model in our press line. It is somewhat similar to its predecessor, the DM800 model, but much more powerful (it generates up to 2 Ton of pressing force), with well aligned slightly larger 3 x 3 inch plates, and a complimentary table clamp that allows you to securely attach the press to any work surface for added stability.  This is an ideal tool to start your extraction while on the go. 
The press is available in two versions: 110V for North American and 220V  for European and Australian customers. Please note that the 220V presses are not shipped to US and Canada addresses.
Technical Specifications:
Maximum pressure: 4000 lbs / 2 Ton 
Heating plate size: 3 x 3 inch / 76 x 76 mm
Plate thickness: 0.8 in / 20 mm
Maximum temperature: 302 °F / 150 °C
Timer range: 0 - 999 sec
Voltage: 110 V / 220 V
Product dimensions: 12.7 x 8.7 x 16.1 in / 35 x 23.5 x 25 cm
Product weight: 25.3 lb / 11.5 kg
Gross weight: 28.2 lb / 12.8 kg
Certifications: CE / RoHS
Limited warranty: 2-Year
Discreet Packaging
CUSTOMER REVIEWS
What size pre press mold do I use? For the DM2 model

We recommend using our 1.5" x 1.5" or 2" x 1.5" rectangular molds. Both cylinder molds (large or x-large) will work too.
SHIPPING
Free shipping on all USA domestic orders over $25 across all product categories.
---
PAYMENTS
We accept the following payment methods:
Credit Cards: Visa, MasterCard, Discover, American Express. The total will be charged to your card when the order is shipped.
PayPal: Shop easily online without having to enter your credit card data on the website.
---
RETURN POLICY
You can return any item purchased on Dulytek.com within 30 days of purchase.