Dulytek® DHP20 All-In-One Hydraulic Rosin Press for Solventless Extraction, 20 Ton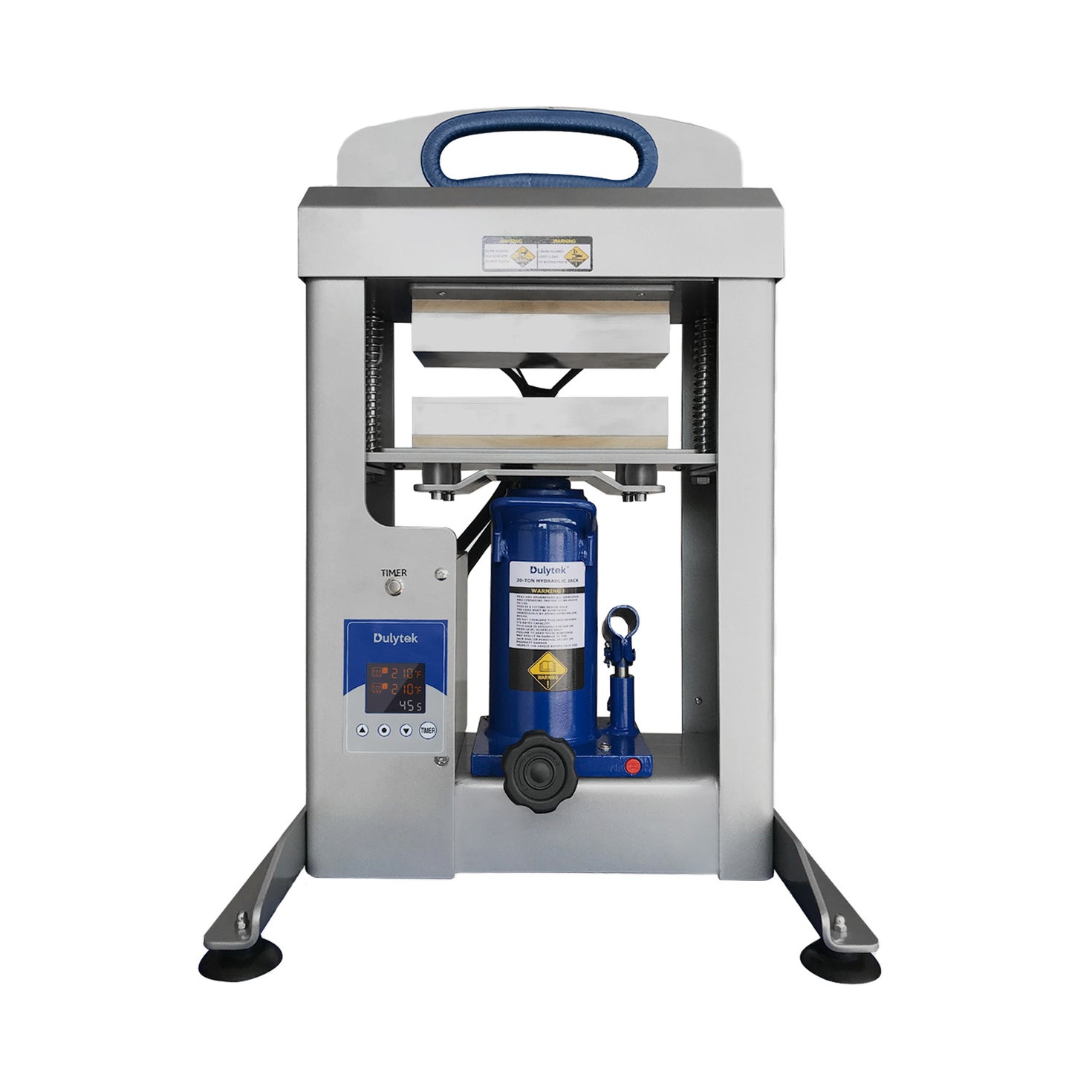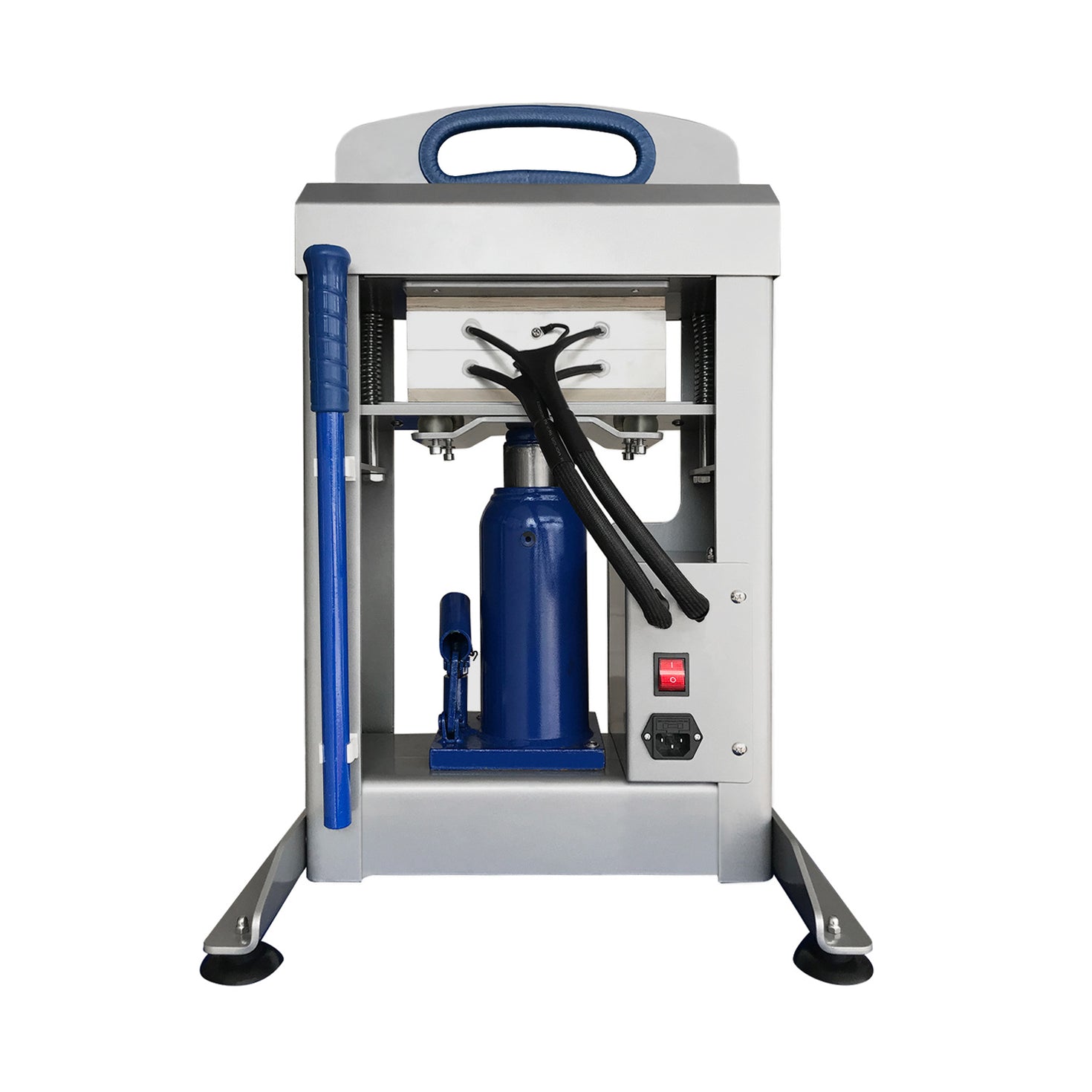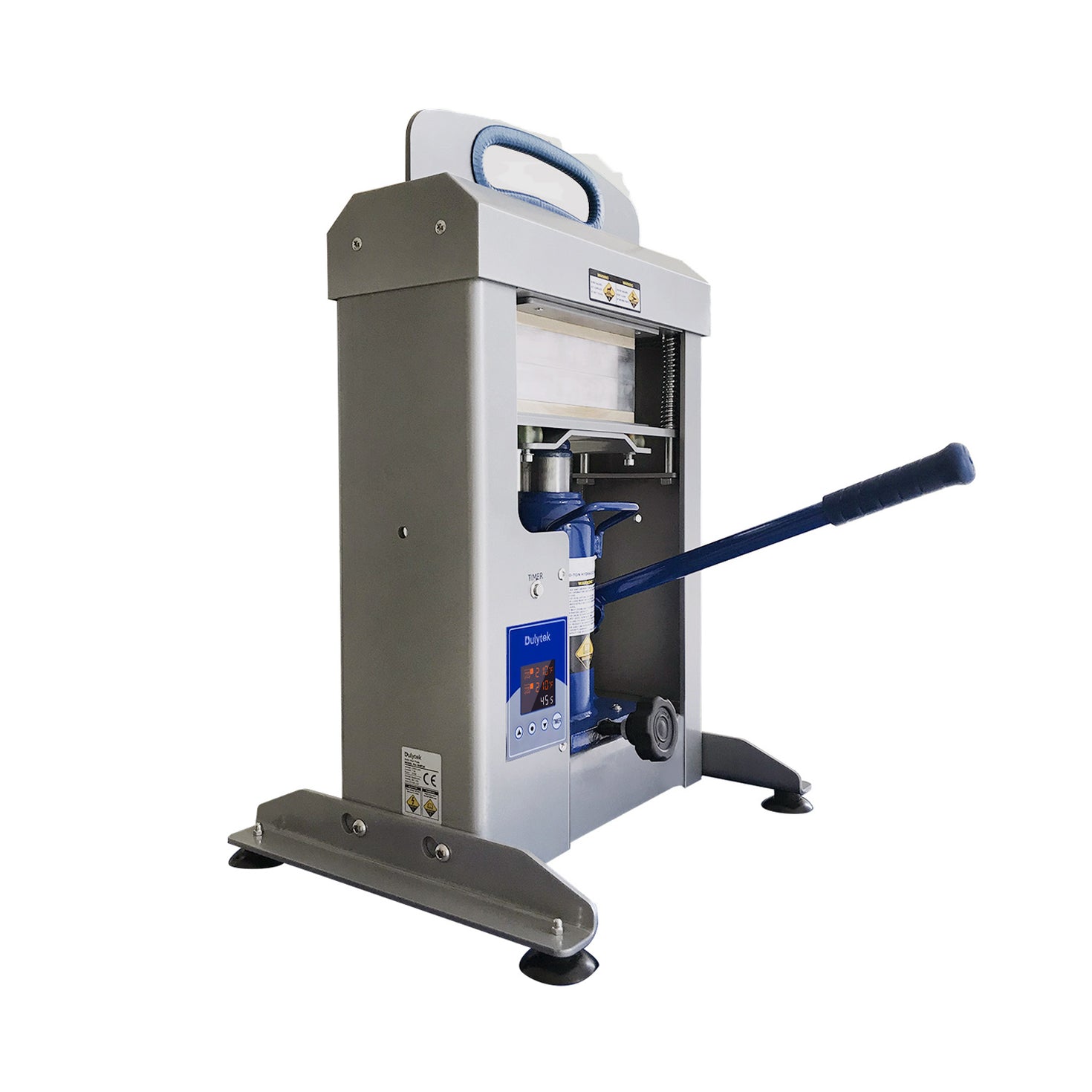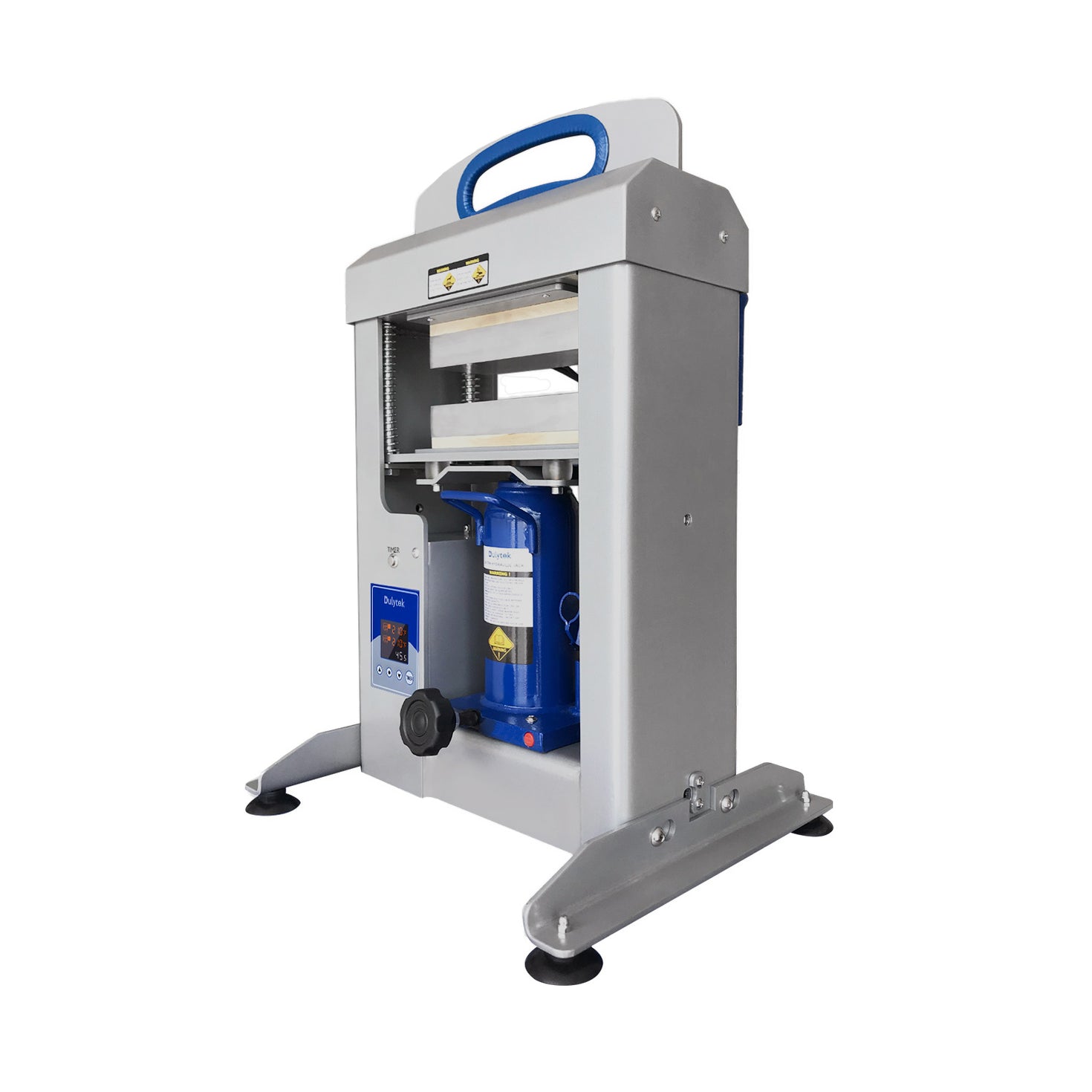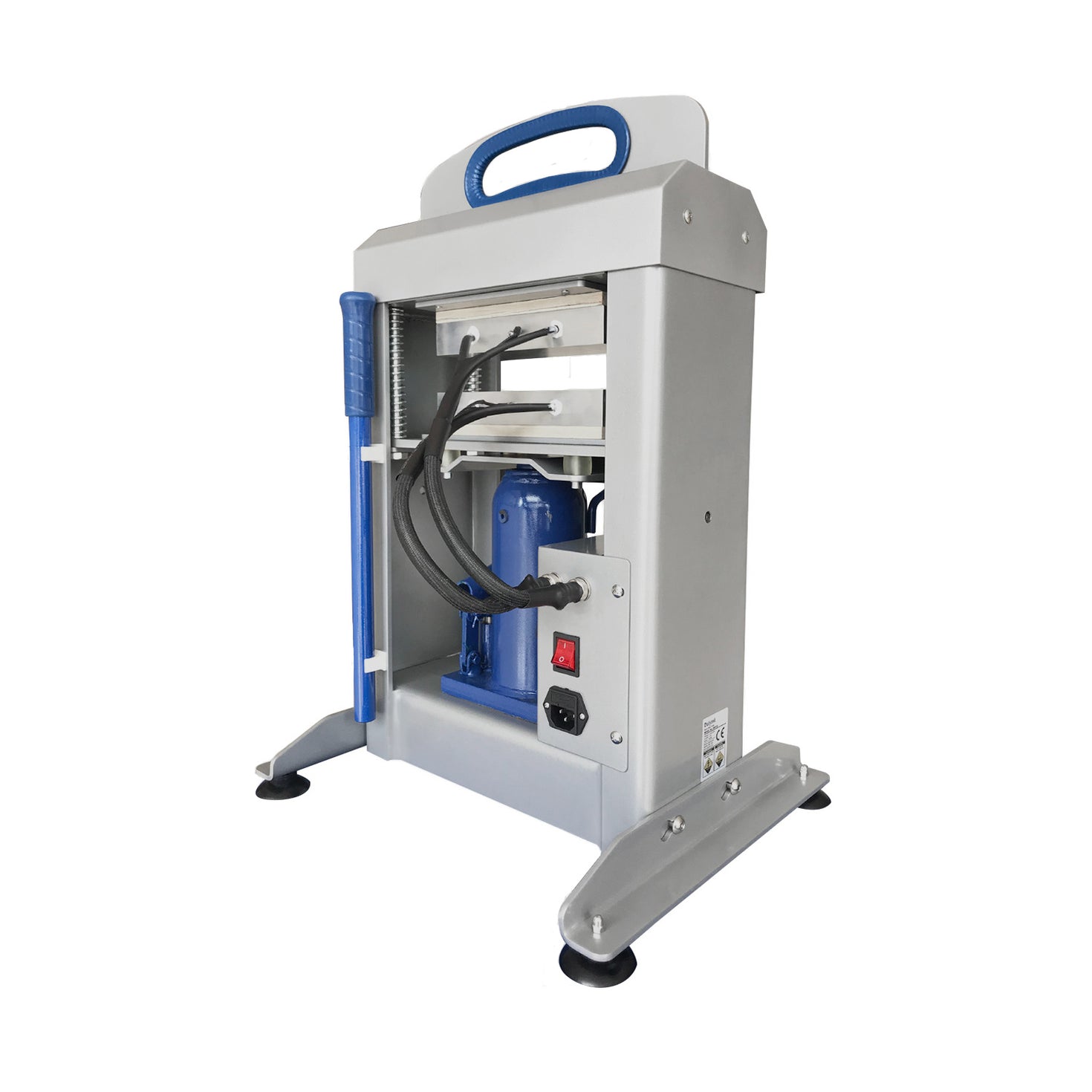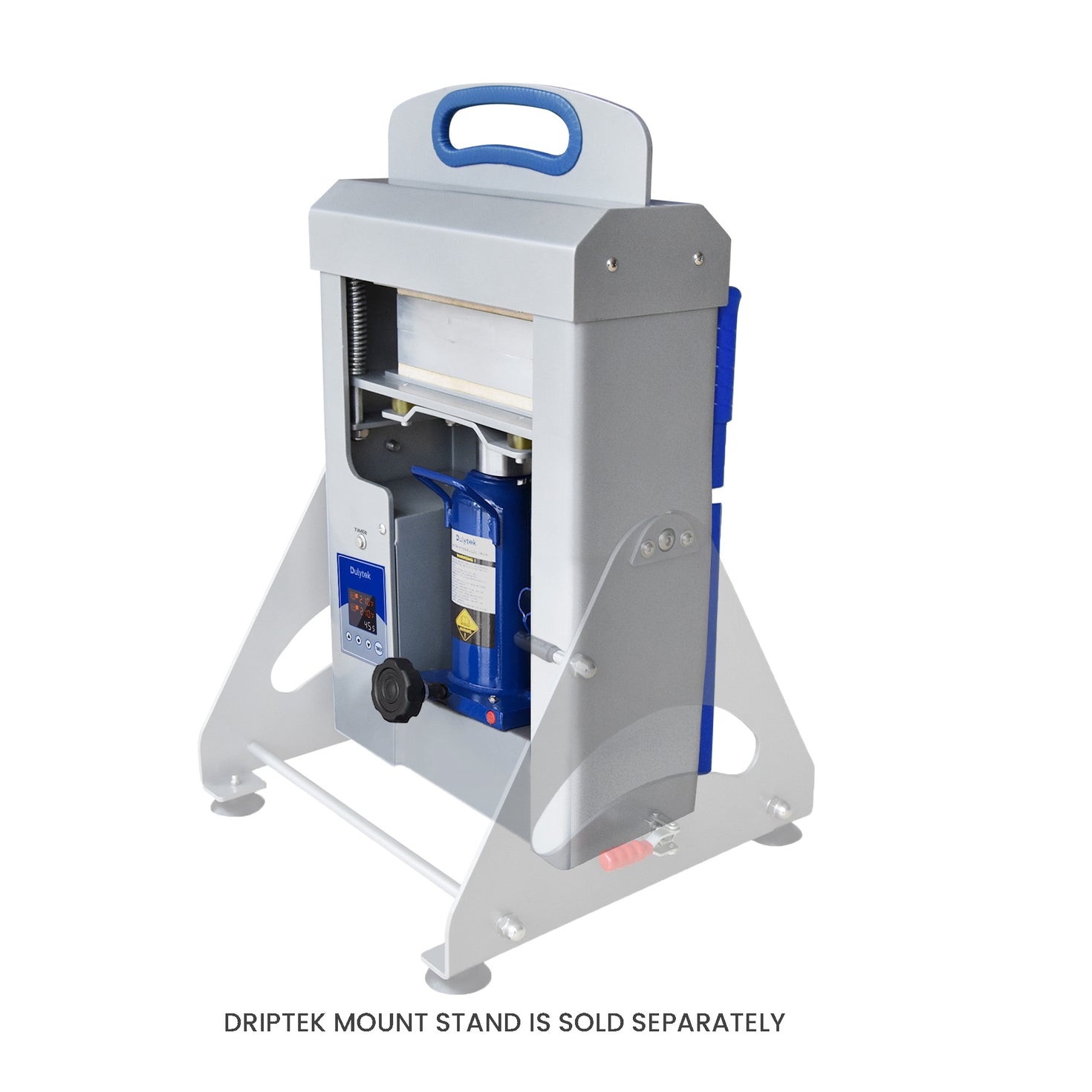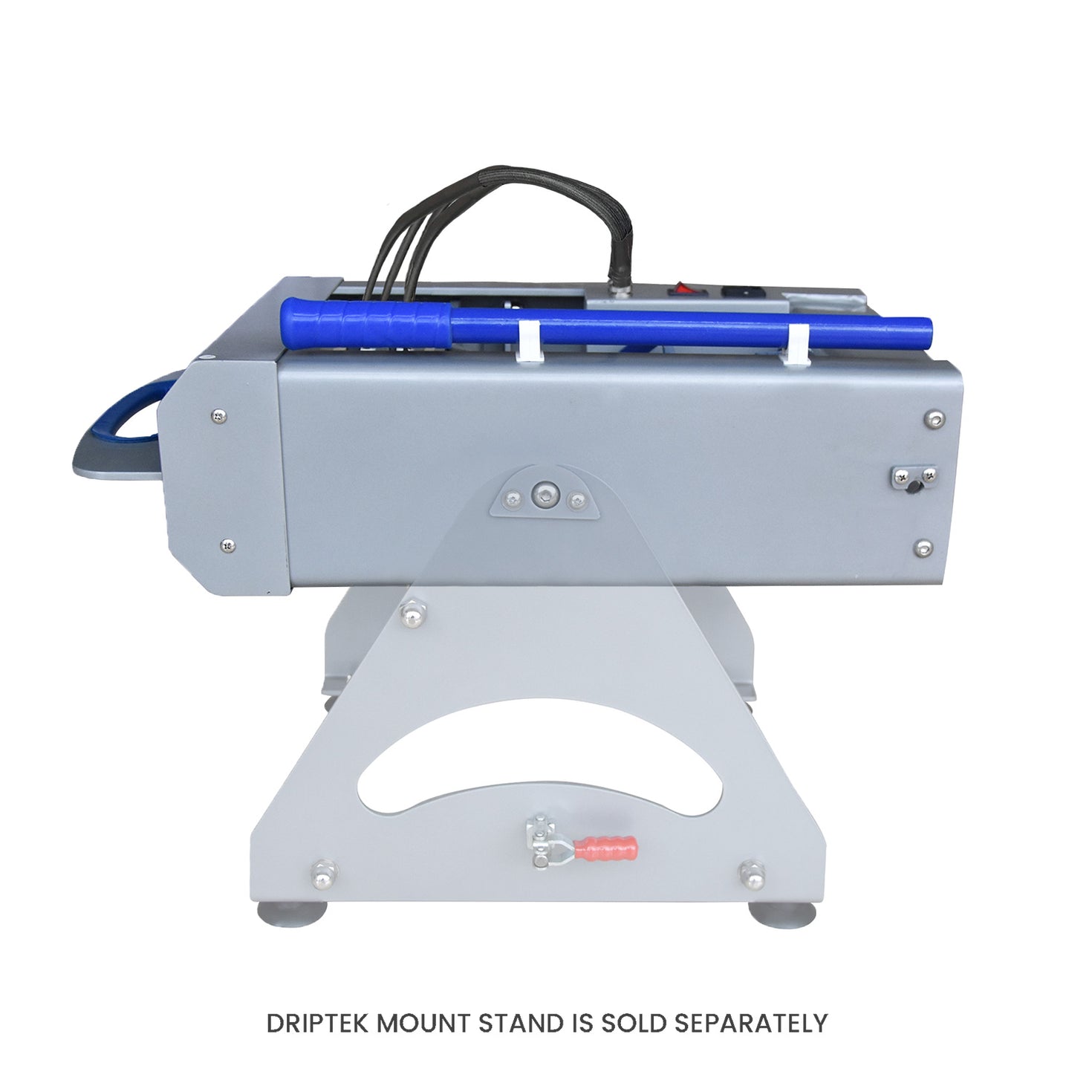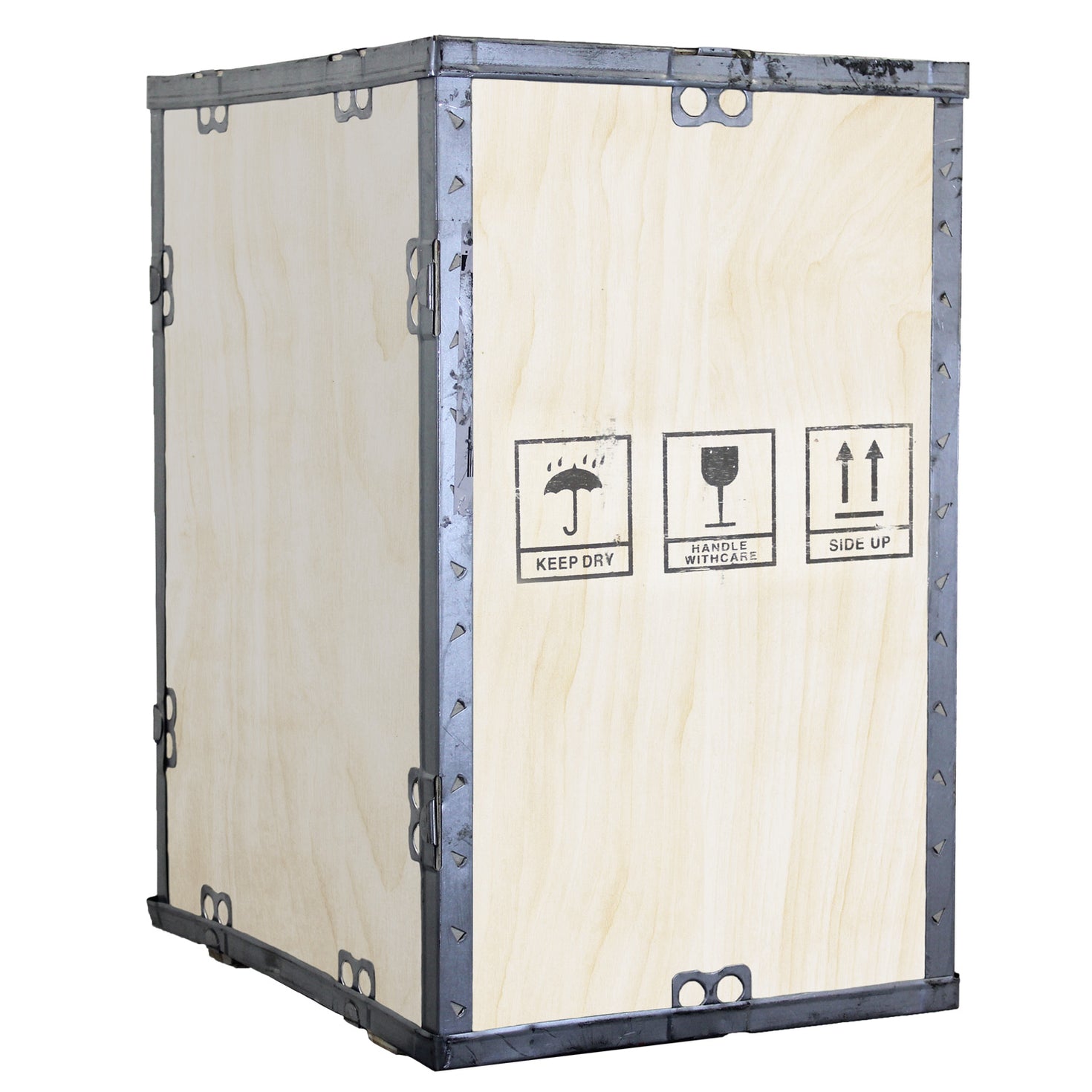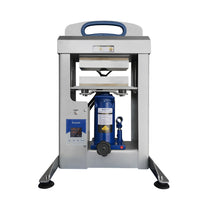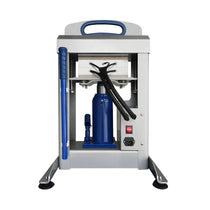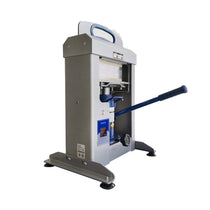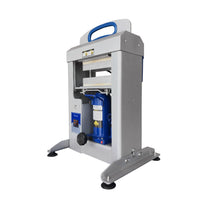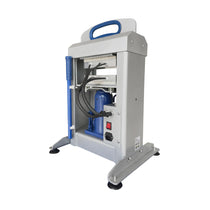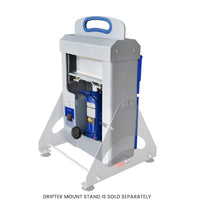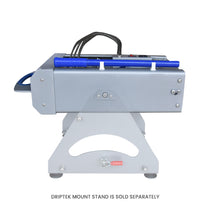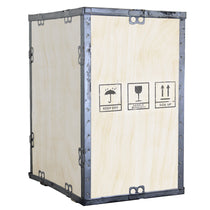 PRODUCT INFORMATION
ROSIN PRESSING TIPS
CUSTOMER REVIEWS
PRODUCT INFORMATION
Dulytek® DHP20 Hydraulic Rosin Press is capable of producing up to 20 Tons of pressure between its 3" x 8" insulated solid aluminum heat plates. Similarly to our popular DHP7 press, simply set your desired temperature and time on the digital controller, pump the jack handle to close the press and create a necessary pressure, and, when done pressing, turn the press knob to release, collect your freshly pressed product, and enjoy it. 
What's new with DHP20 press:
Leak-free removable bottle jack for easy maintenance & replacement
Upgraded precise two-channel temperature controller 
The machine is available in two versions: 110V for North American and 220V  for European and Australian customers. Please note that the 220V presses are not shipped to US and Canada addresses.
Technical Specifications:
Maximum pressure: 40000 lbs / 20 Tons
Heating plate size: 8 x 3 inch /  203 x 76 mm
Maximum temperature:

302 °F / 150 °C

Power:  825 W
Current: 7.5 A / 3.75 A
Voltage: 110 V / 220 V
Weight: 100 lbs / 45 kg
Dimensions: 18 x 12 x 24 inch / 46 x 31 x 61 cm
Package weight (with the product): 110 lb / 50 kg

Certifications: CE / RoHS
Limited warranty: 2-Year
Discreet crate packaging
CUSTOMER REVIEWS
---
Can a pressure gauge be added to the dhp20?

Unfortunately, we don't plan on adding a pressure gauge to the DHP20 at this moment.

Does this set up have a pressure gadge?

No, it doesn't have a pressure gauge.

Do you ship internationaly to New Zealand

Yes, we do ship to New Zealand!

What's the advantage of the 20 ton press over the 7 ton? How much will the 20 ton press at a time and what pre press size and bag is recommended

Please see our press comparison table to answer your question.
SHIPPING
Free shipping on all USA domestic orders over $25 across all product categories.
---
PAYMENTS
We accept the following payment methods:
Credit Cards: Visa, MasterCard, Discover, American Express. The total will be charged to your card when the order is shipped.
PayPal: Shop easily online without having to enter your credit card data on the website.
---
RETURN POLICY
You can return any item purchased on Dulytek.com within 30 days of purchase.