Dulytek Spare Press Handle Lever for DM800 Rosin Press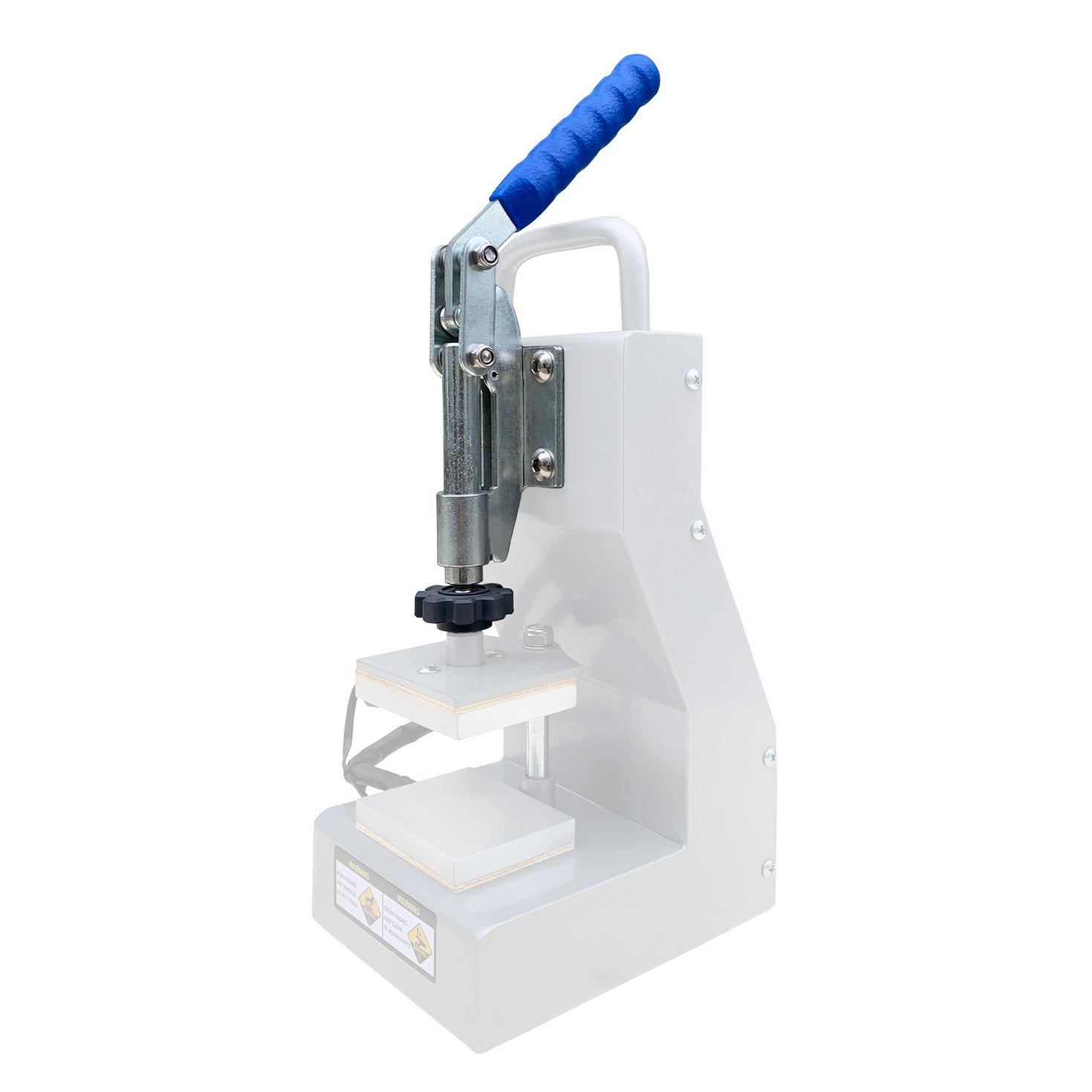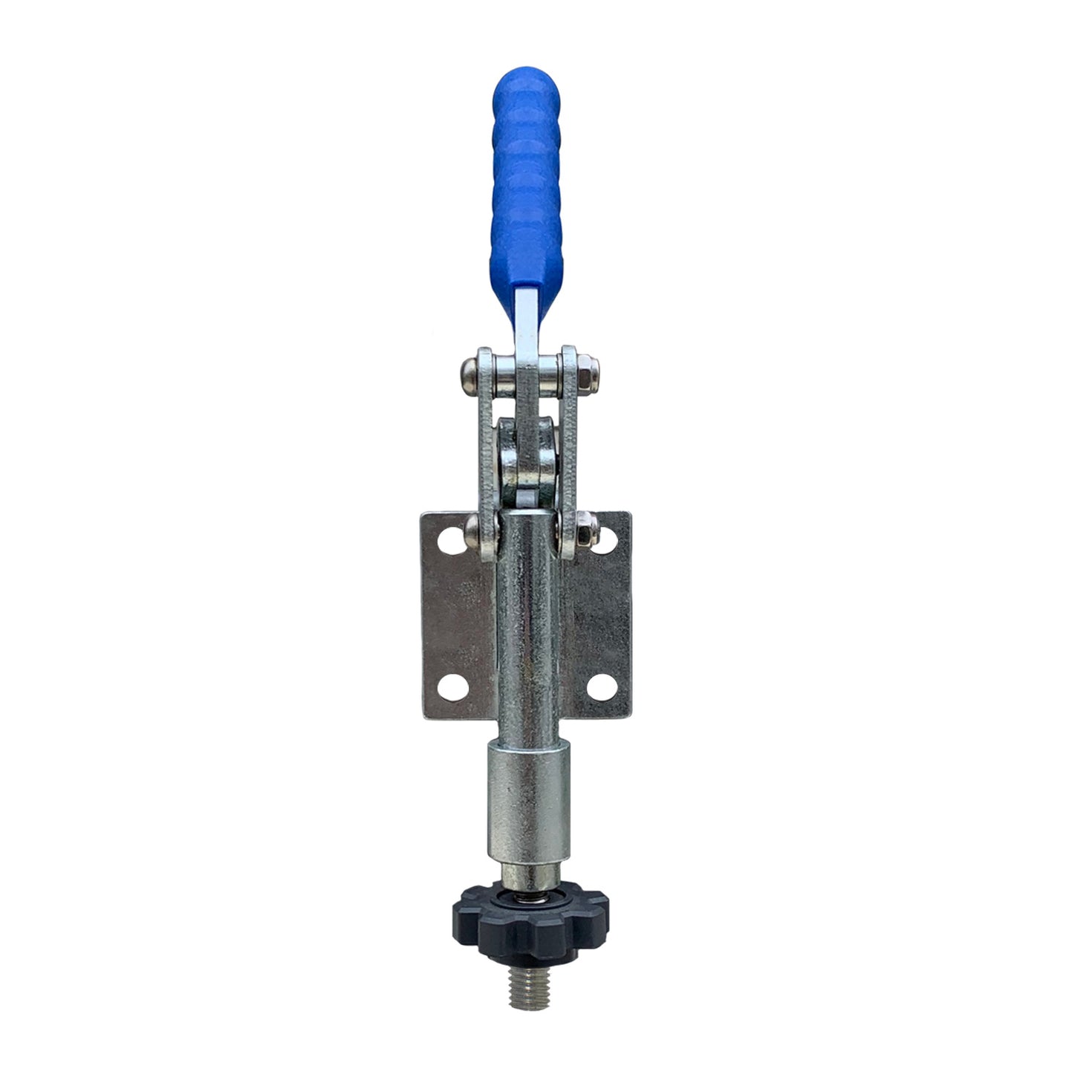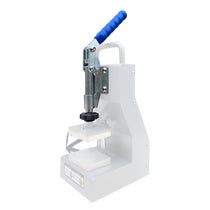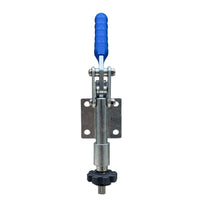 PRODUCT INFORMATION
ROSIN PRESSING TIPS
CUSTOMER REVIEWS
PRODUCT INFORMATION
The handle / lever is a pre-assembled spare part that replaces the original handle on our DM800 portable rosin press. This part can be easily secured and replaced to the press.
CUSTOMER REVIEWS
---
Does the hardware come with the handle? Because honestly that's the reason I ordered, my bolts are bent.

Yes, it includes the handle.

Do the handles break easy enough that I need to buy a spare?

They don't break easily. You have to remember that these parts are for our DM800 mini rosin press. This is a small machine (under 1500 lbs). Unfortunately, some people literally try use all their weight when closing the plates. Applying excessive force to the handle doesn't create more pressure to the material between the plates; instead, it overloads machine parts, especially the handle module.
SHIPPING
Free shipping on all USA domestic orders over $25 across all product categories.
---
PAYMENTS
We accept the following payment methods:
Credit Cards: Visa, MasterCard, Discover, American Express. The total will be charged to your card when the order is shipped.
PayPal: Shop easily online without having to enter your credit card data on the website.
---
RETURN POLICY
You can return any item purchased on Dulytek.com within 30 days of purchase.