Dulytek® DHP5 5-Ton Hydraulic Rosin Heat Press and Accessories Bundle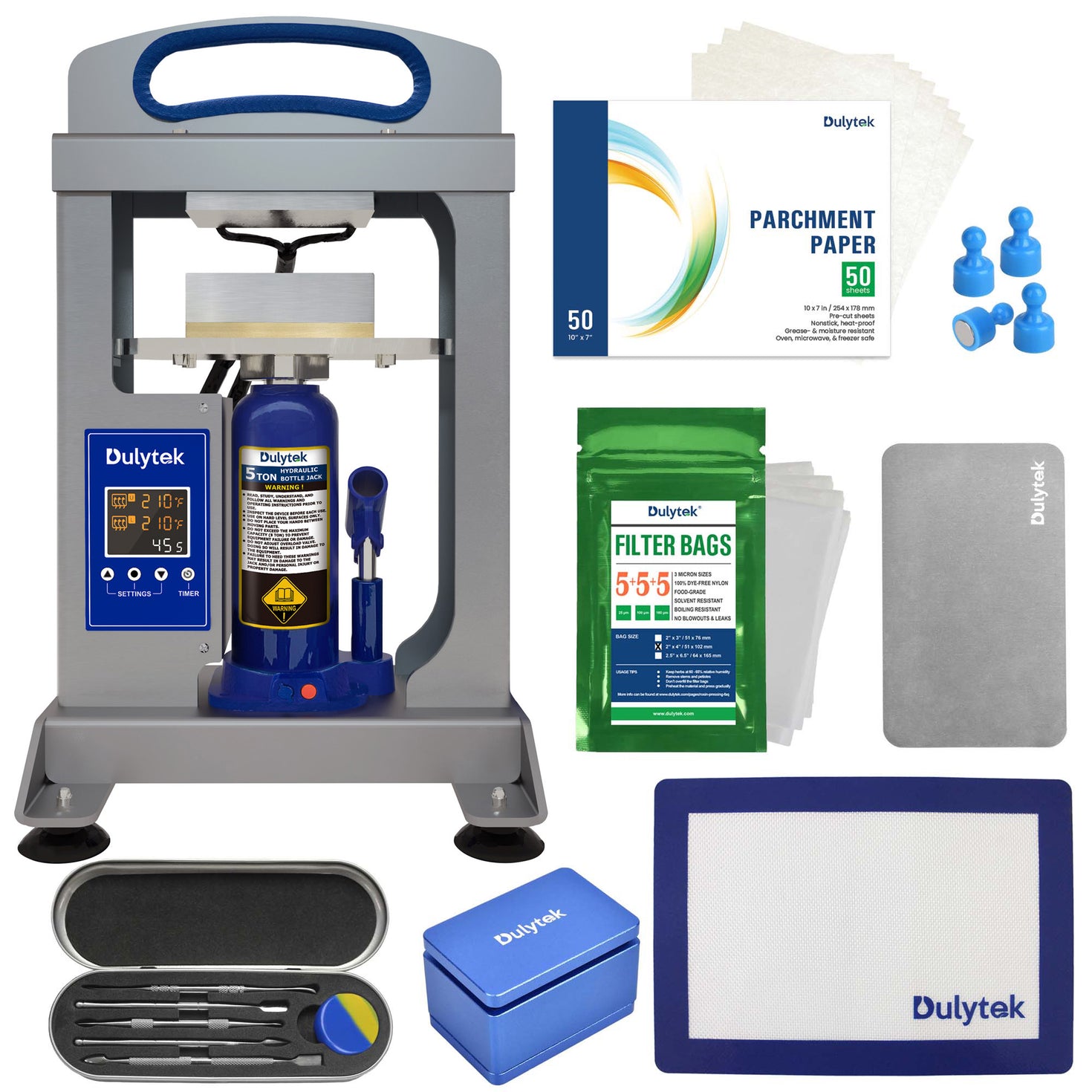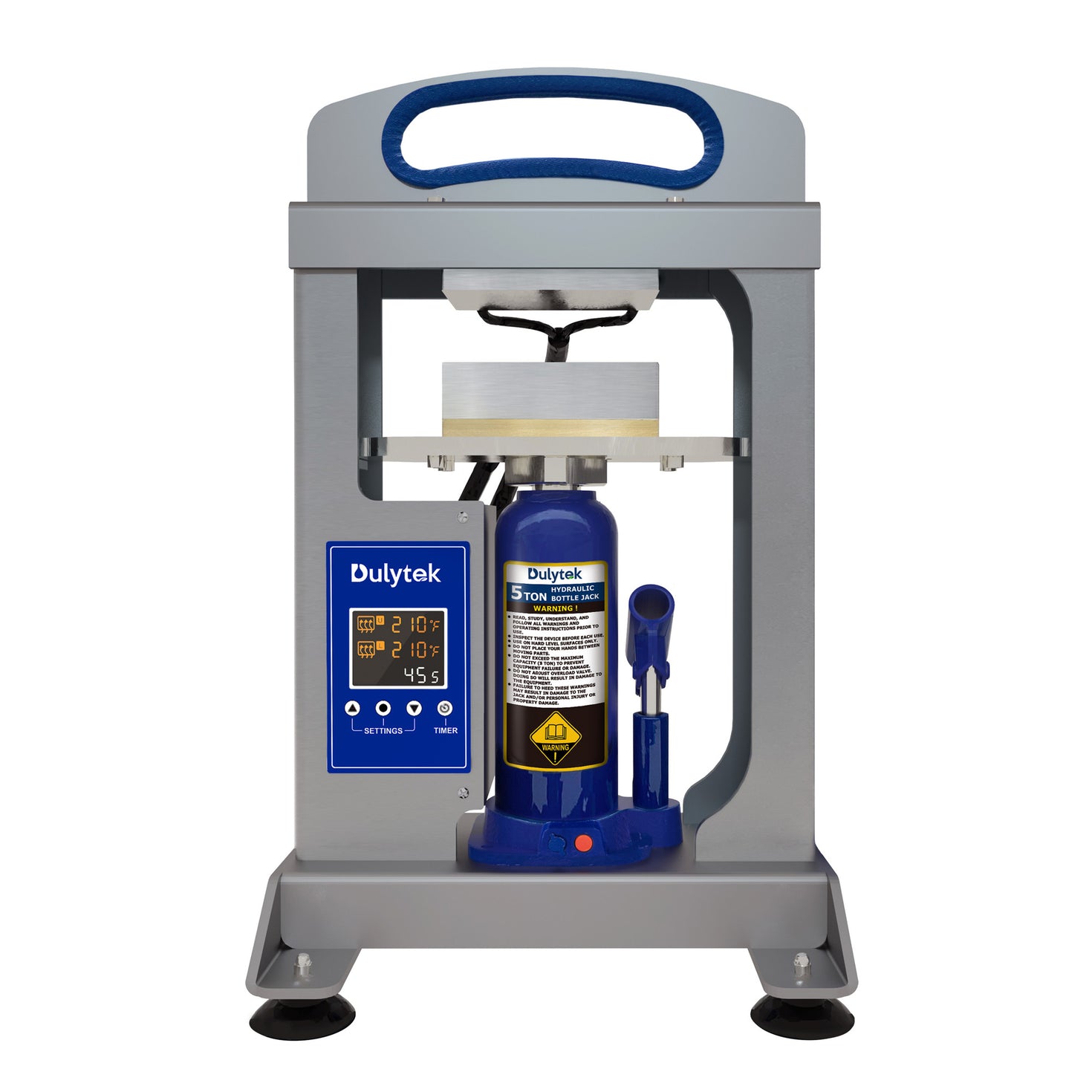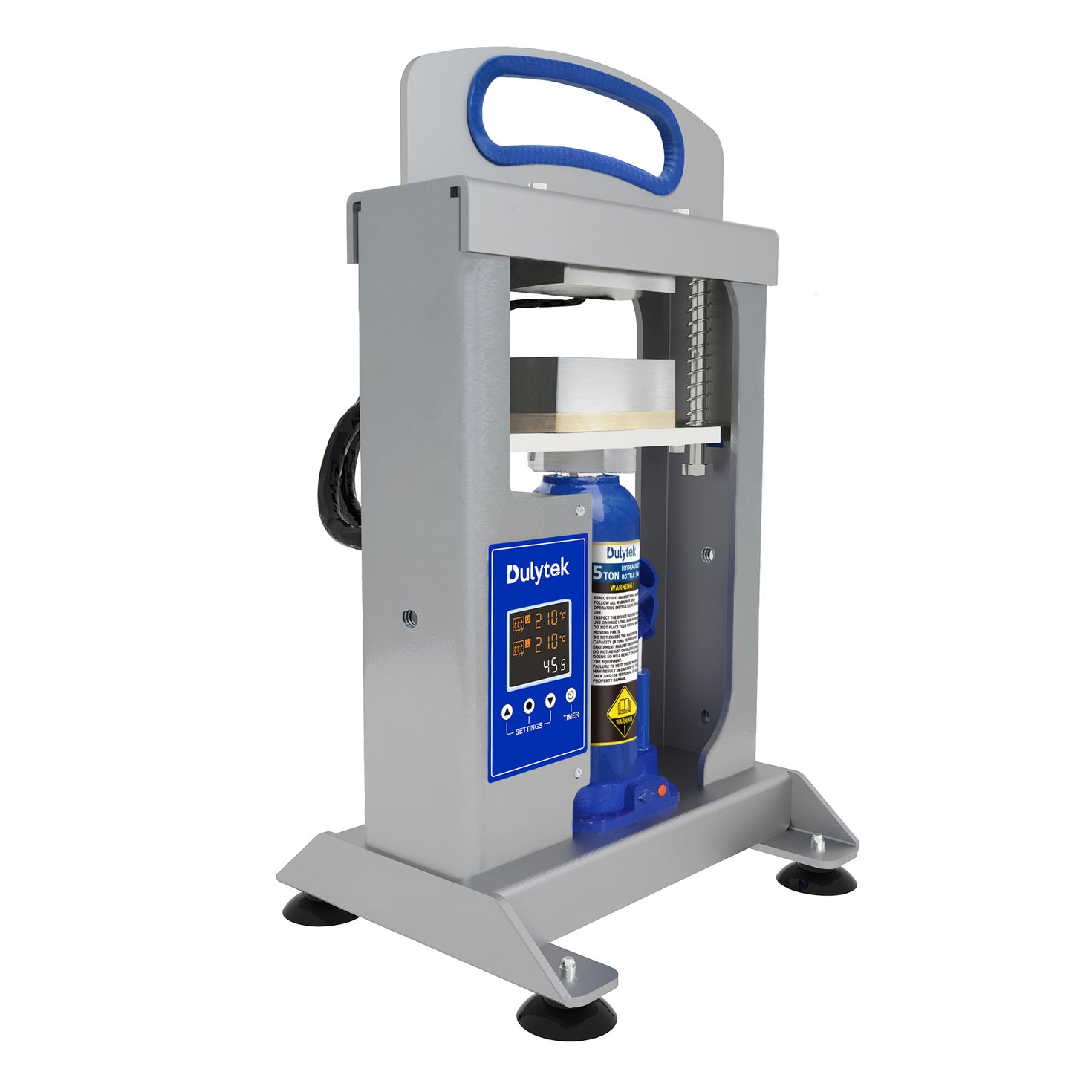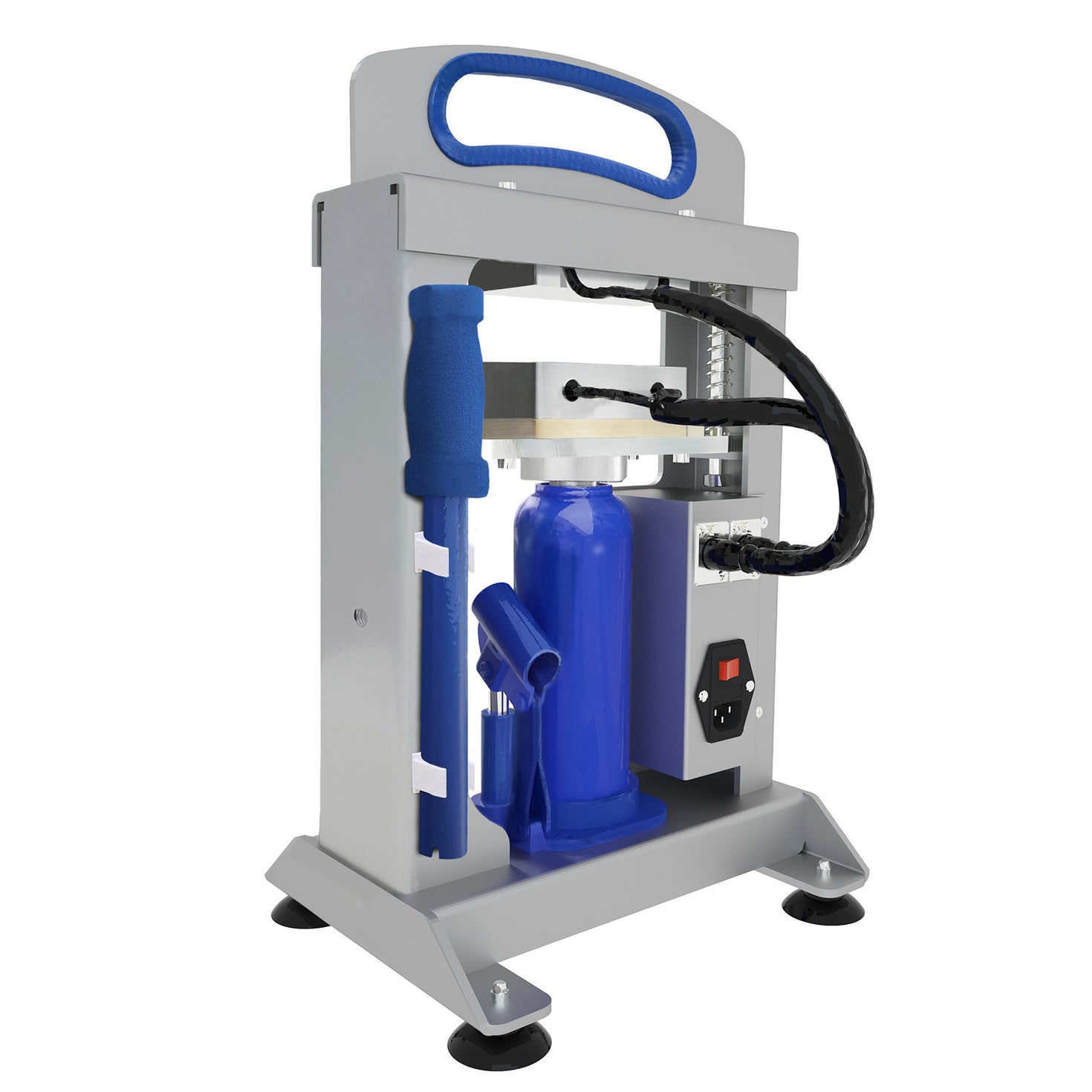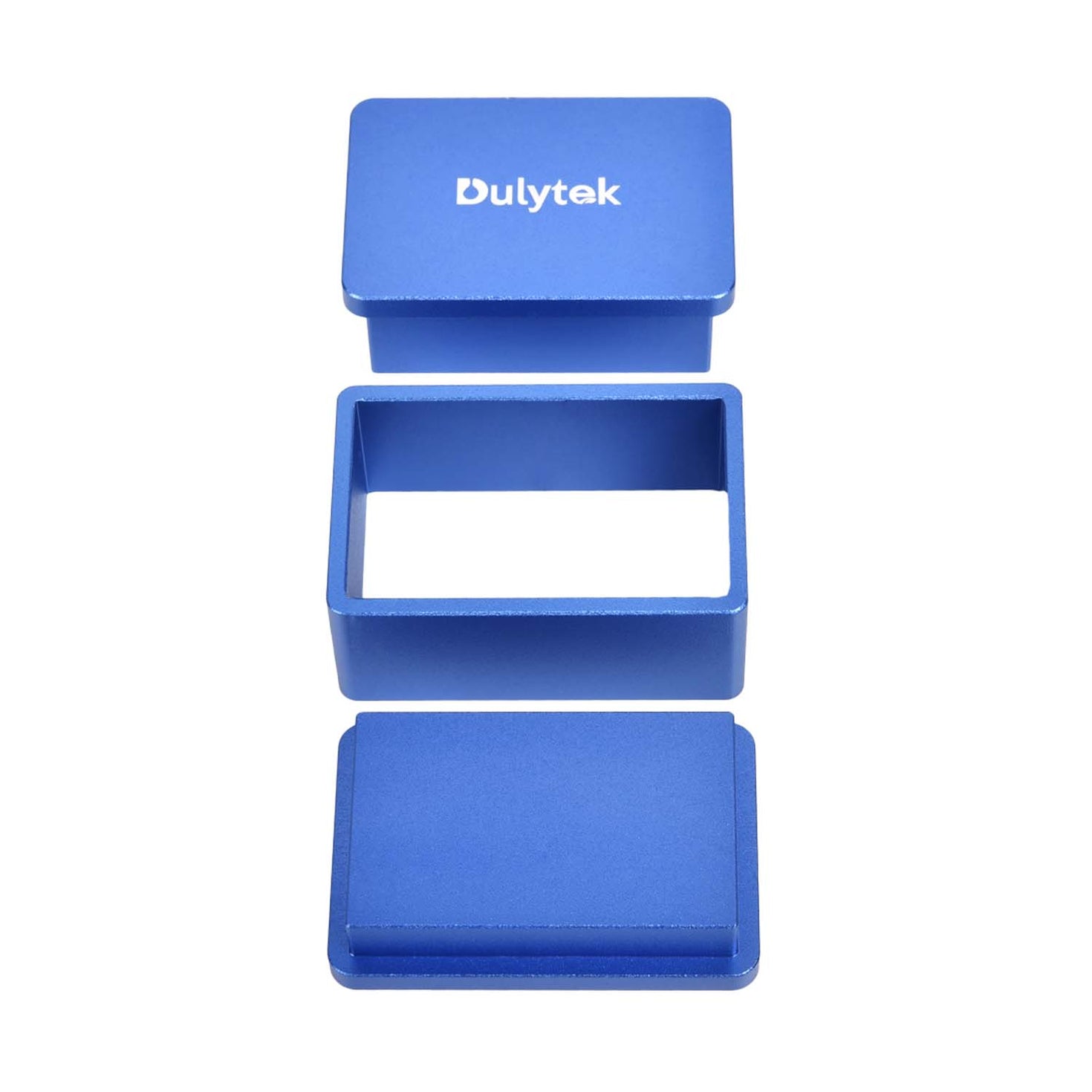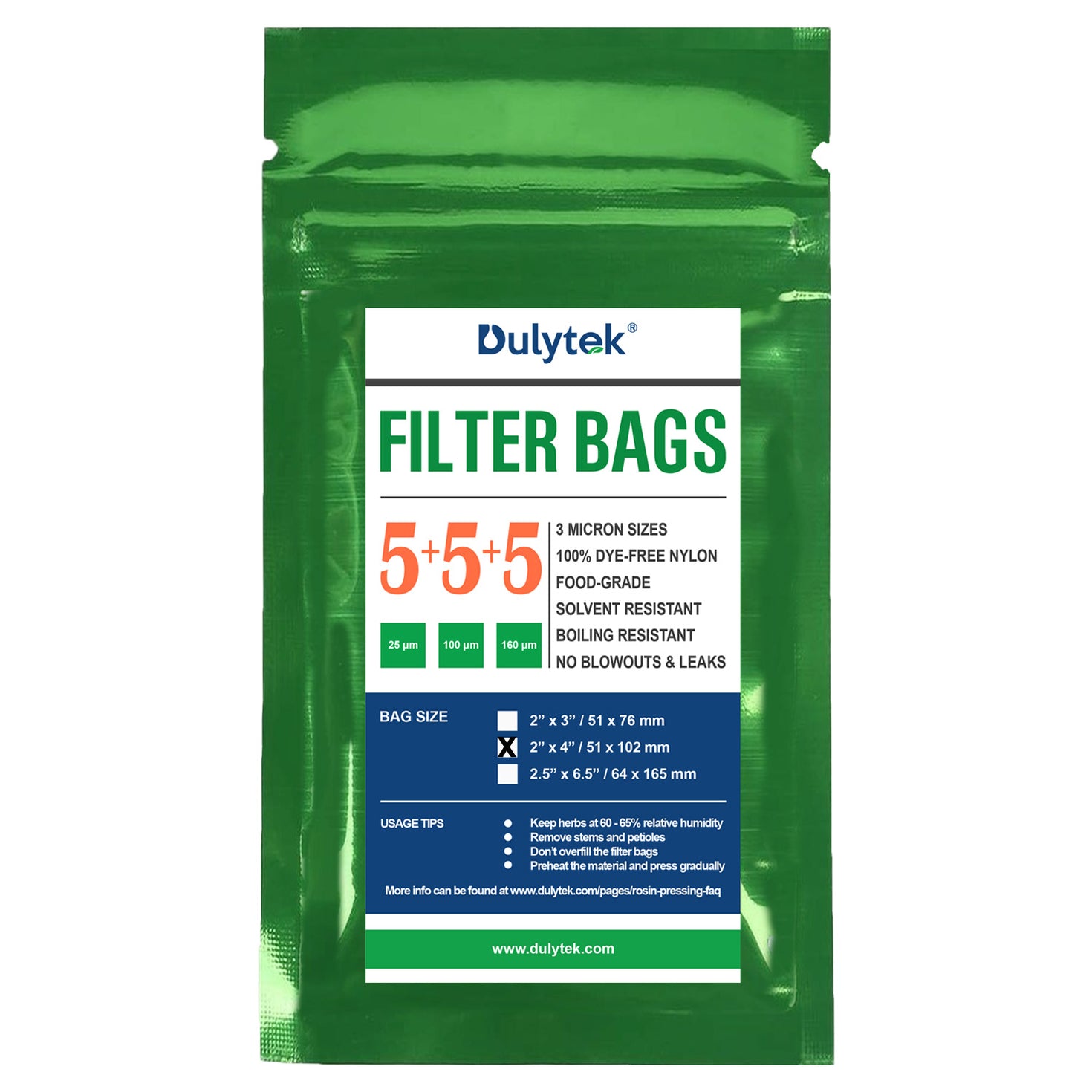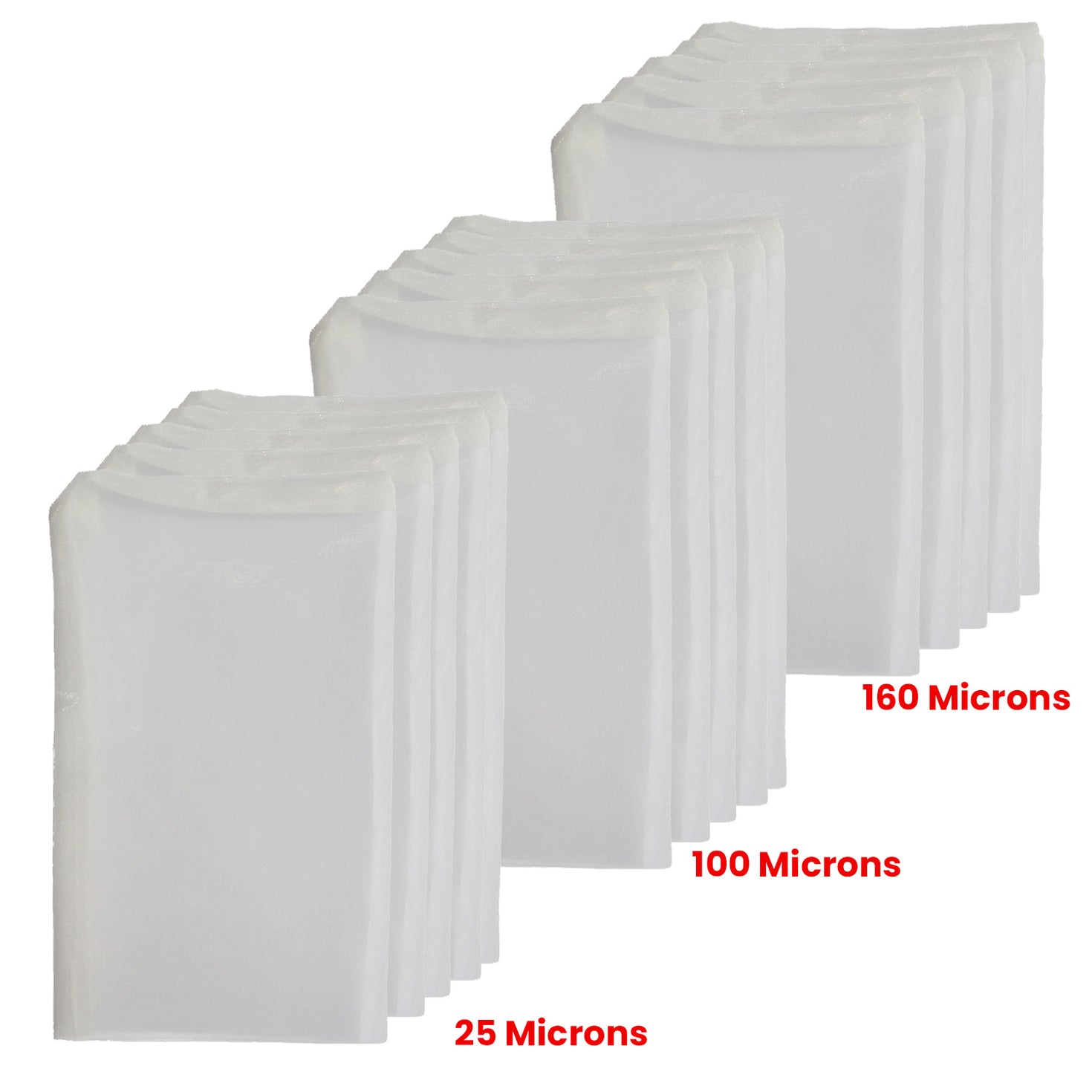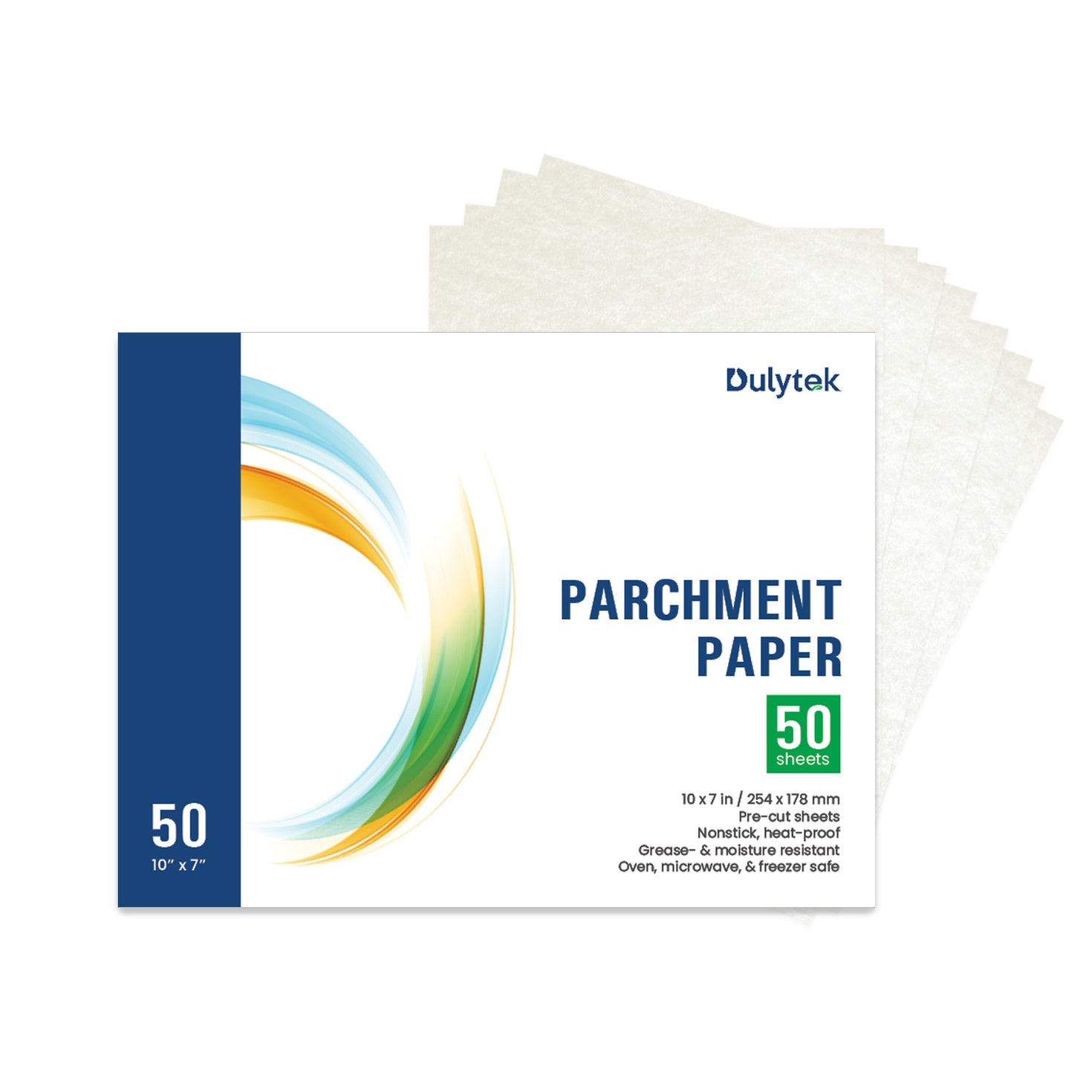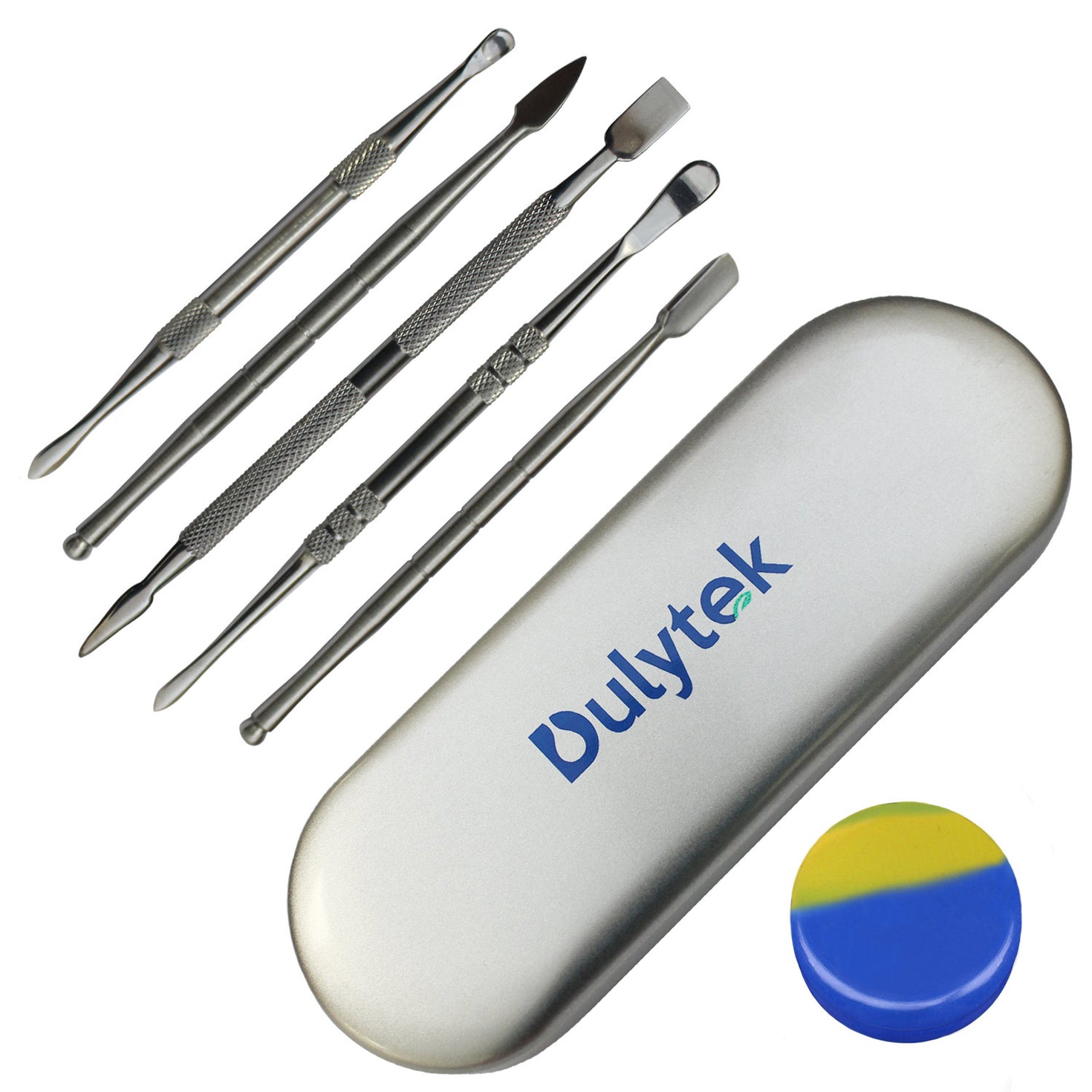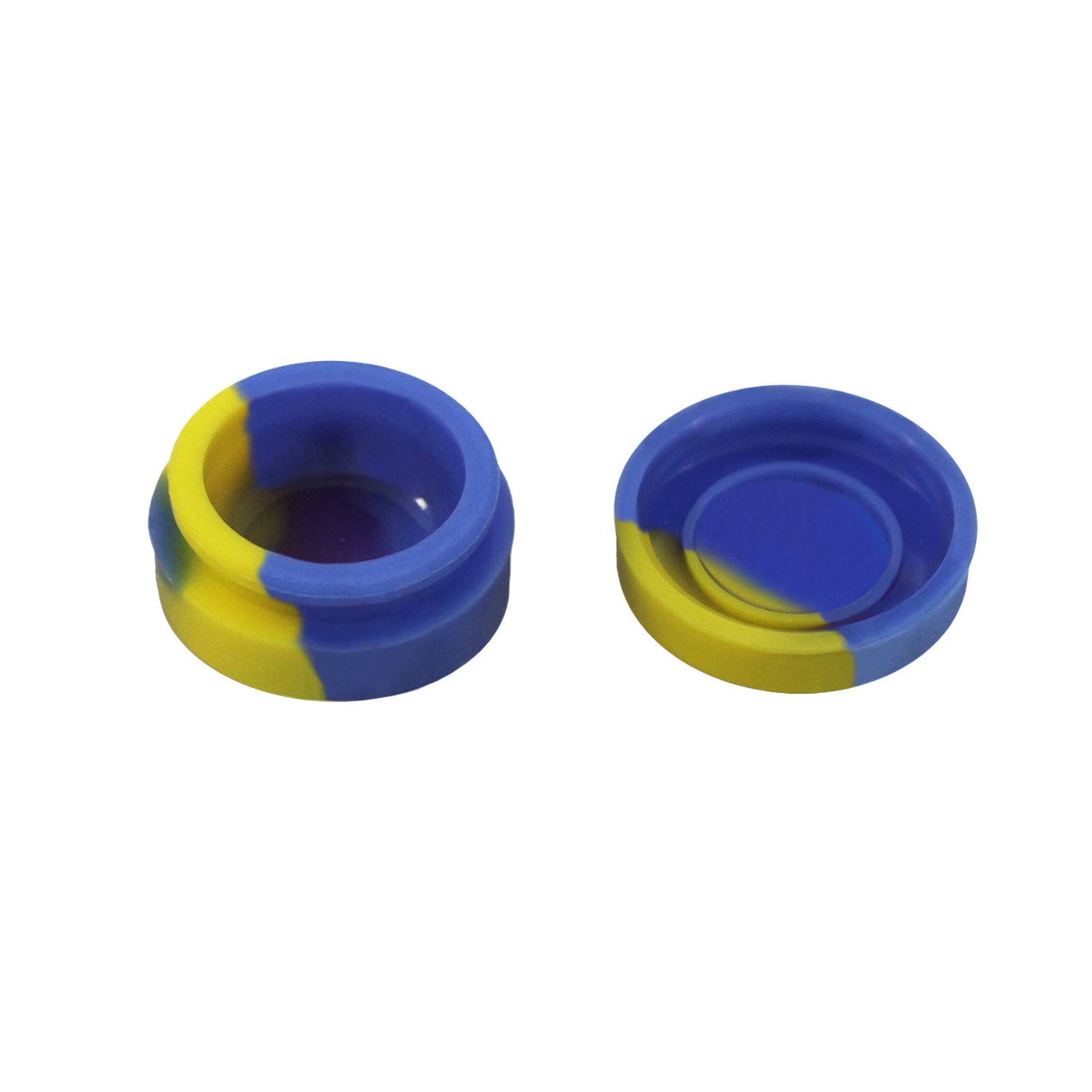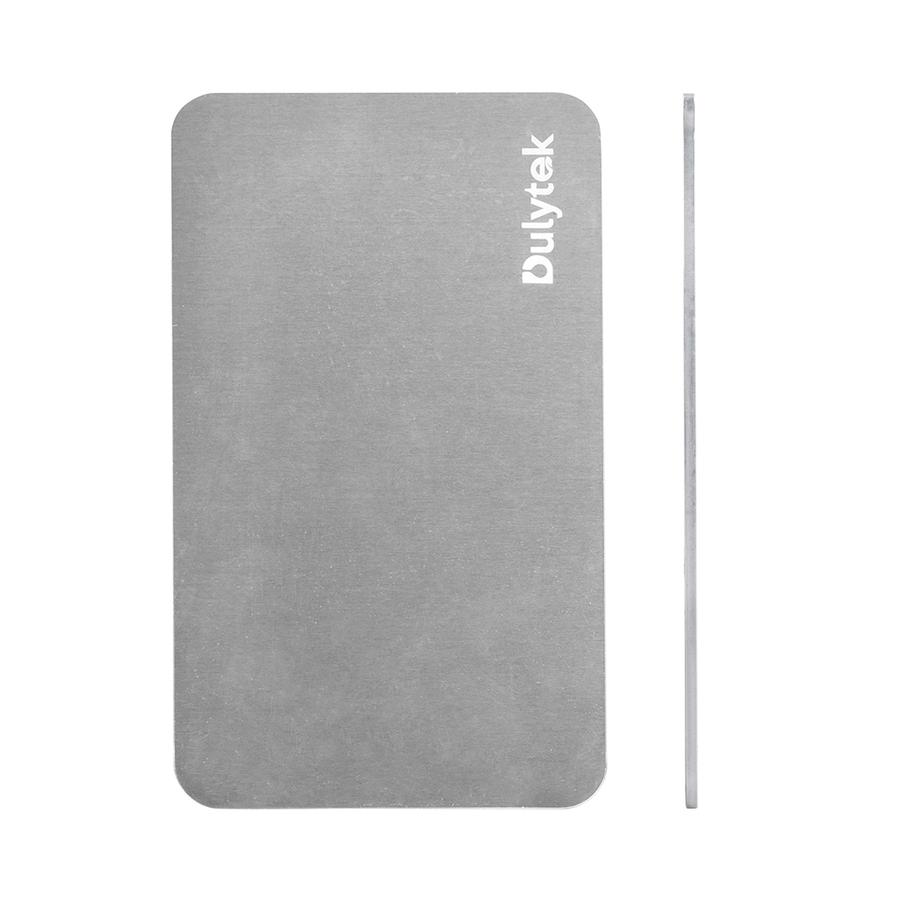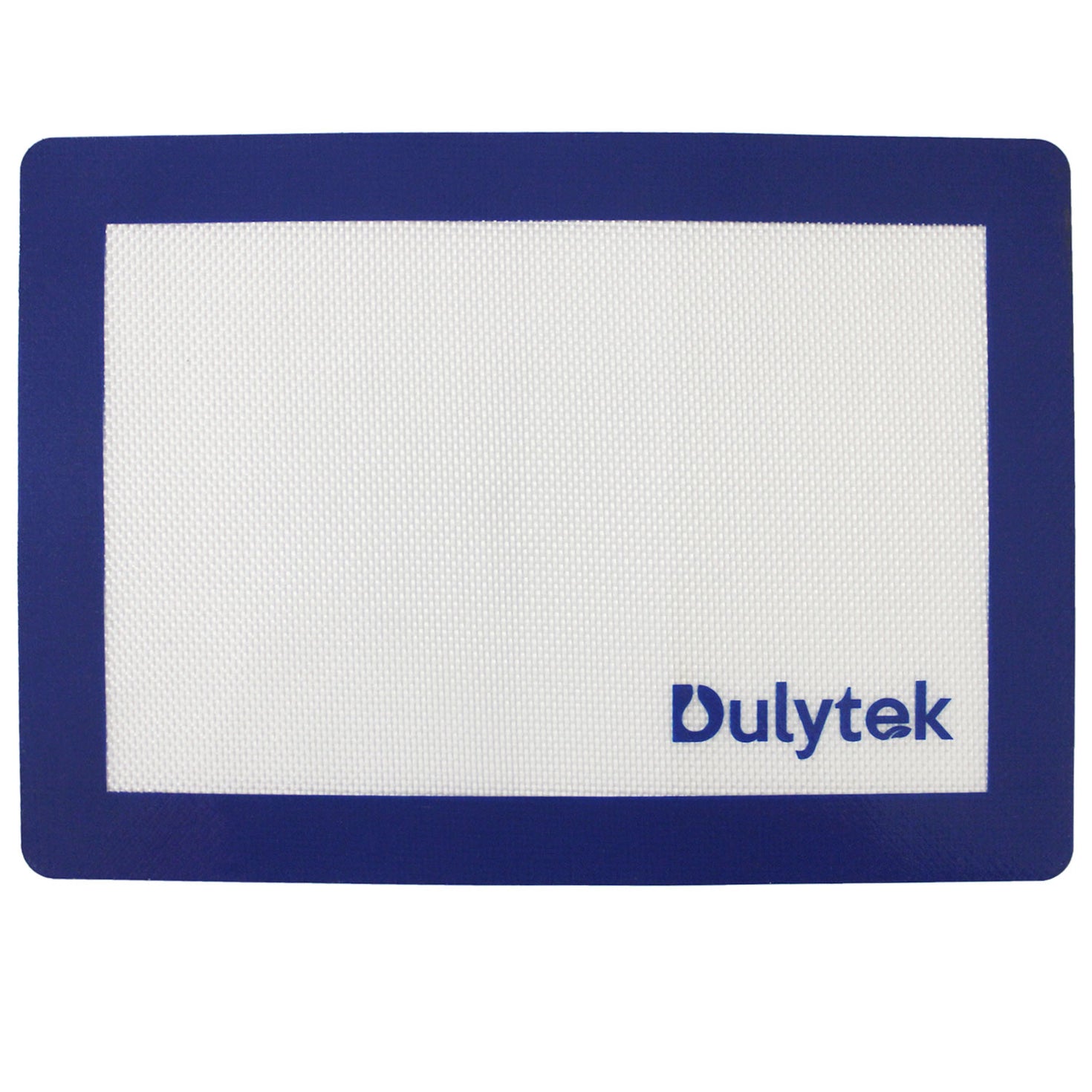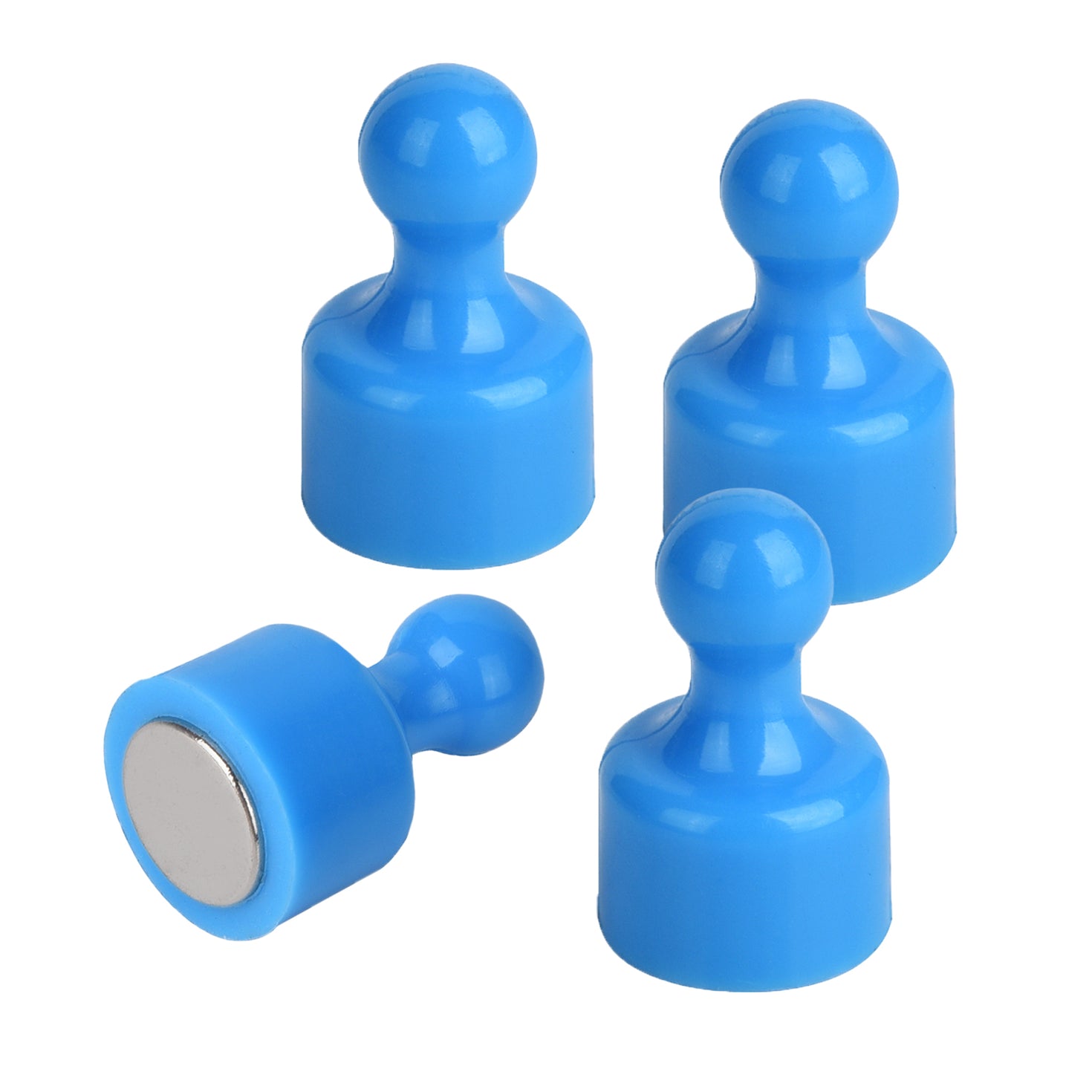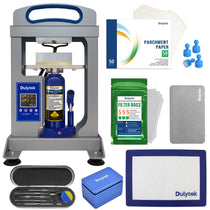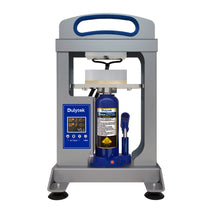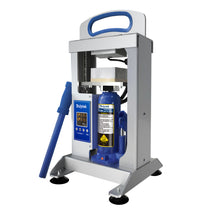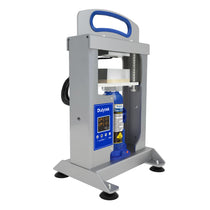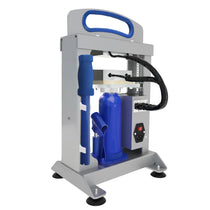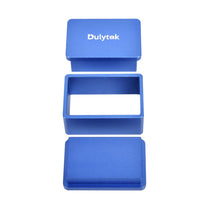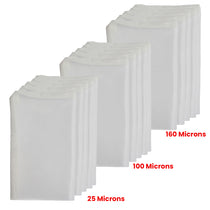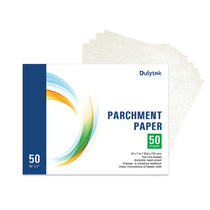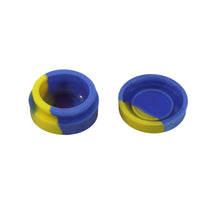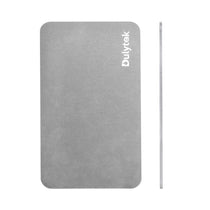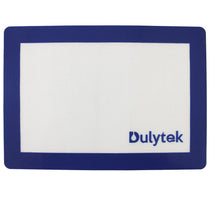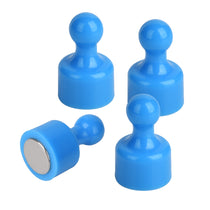 PRODUCT INFORMATION
ROSIN PRESSING TIPS
CUSTOMER REVIEWS
PRODUCT INFORMATION
Dulytek® DHP5 V5 Rosin Press Bundle is an all-in-one combo product that comprises the 5 Ton hydraulic machine and all essentials needed to begin pressing: a 2" x 1.5" rectangular pre-press mold to compact your herbs, 2" x 4" mixed mesh size filter bags, 10" x 7" pre-cut parchment paper set, 6-piece rosin tool kit, a 6" x 4" cold plate, a non-stick silicone mat, and four press magnet pins. The DHP5 itself features 3" x 4" dual heating solid aluminum insulated plates, a two-channel temperature and timer controller, an easily replaceable bottle jack with overpressure protection, and a sturdy frame. With this kit, you don't have to guess about what other items you need to start pressing. Just prepare your herbs, set your press parameters, pump the cranking handle, set the timer, and, when the timer is up, collect the freshly pressed rosin! 
The bundle is available in two DHP5 versions: 110V for North American and 220V  for European and Australian customers. Please note that the 220V presses are not shipped to US and Canada addresses. 
Technical Specifications
DHP5 Rosin Press
Force:
10,000 lbs / 5 Ton
Plates:
3 x 4 inch / 76 x 102 mm; dual heating; insulated; aluminum
Temp. Range:
up to 302 °F / 150 °C
Dimensions / Weight:
10 x 9 x 18 inch / 26 x 23 x 45 cm / 36 lb / 16.2 kg
Pre-Press Mold
Internal Size:
2 x 1.25 inch / 51 x 32 mm
Dimensions:
2.25 x 1.5 x 1.5 inch / 57 x 38 x 38 mm

Material:
Anodized aluminum

Filter Bags
Mesh Sizes / Quantity:
25, 100, and 160 μm included / 5 bags each / 15 bags total
Dimensions:
2" x 4" / 51 mm x 102 mm
Material:
100% Nylon
Tool set

Tools:
5 double ended; stainless steel

Lidded Jar:
3 ml; food-grade silicone

Parchment paper

Size / Quantity:
10" x 7"; 50 sheets

Material:
20lbs / 30gsm; silicone coated
Cold Plate
Size:
6" x 4" x 0.13" / 152 mm x 102 mm x 3 mm
Material:
Food-grade aluminum
Non-stick Mat
Size:
12" x 8.25" / 30 cm x 21 cm
Material:
Food-grade silicone
Magnets
Quantity:
4
CUSTOMER REVIEWS
---
Very interested already email u guys i want to buy this bundle but with only 100 micron bags instead of mixed & the other pre press mold thats 2x4in if need be i could pay the difference on the mold please get back to me at ur nearest convenience

Unfortunately, the bundle is sold with this particular set of products.  If you feel you don't need all items included in the se, just feel free to purchase the ones you want separately! We have all of them listed on our website!

How much keif can you do per press maxed out?

Recommended amount per load for the DHP5 machine is about 15 grams.
SHIPPING
Free shipping on all USA domestic orders over $25 across all product categories.
---
PAYMENTS
We accept the following payment methods:
Credit Cards: Visa, MasterCard, Discover, American Express. The total will be charged to your card when the order is shipped.
PayPal: Shop easily online without having to enter your credit card data on the website.
---
RETURN POLICY
You can return any item purchased on Dulytek.com within 30 days of purchase.