Dulytek® DM800 Personal Rosin Heat Press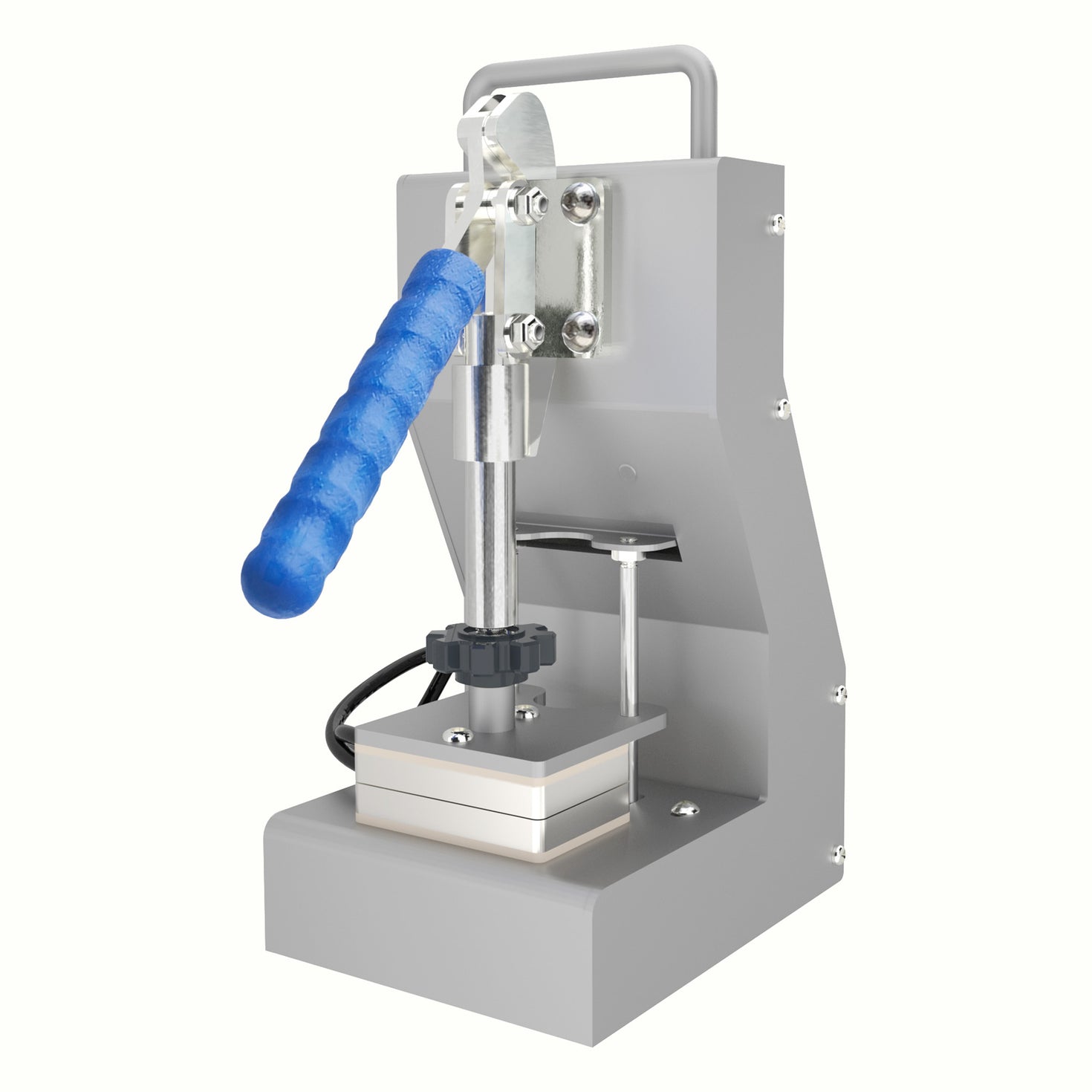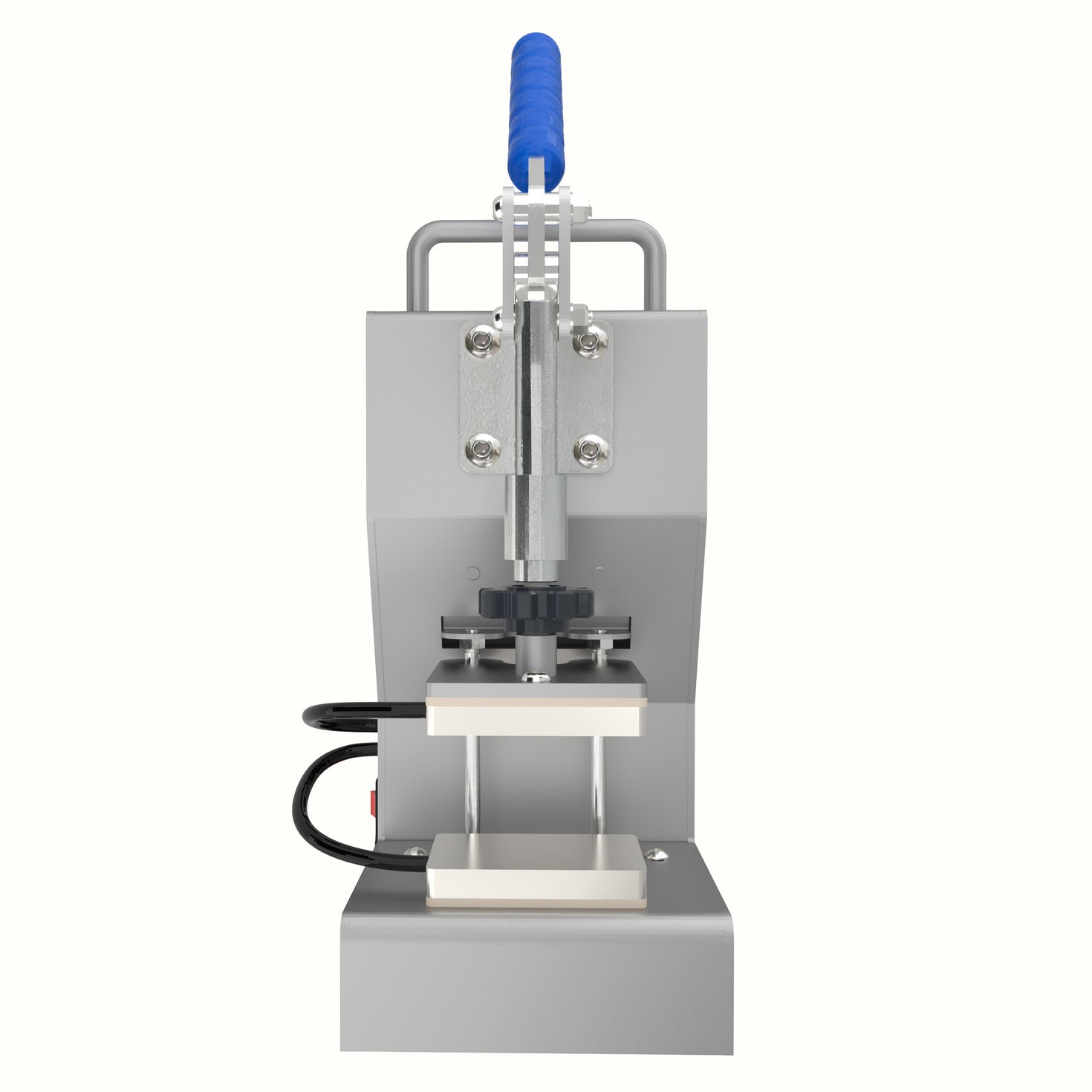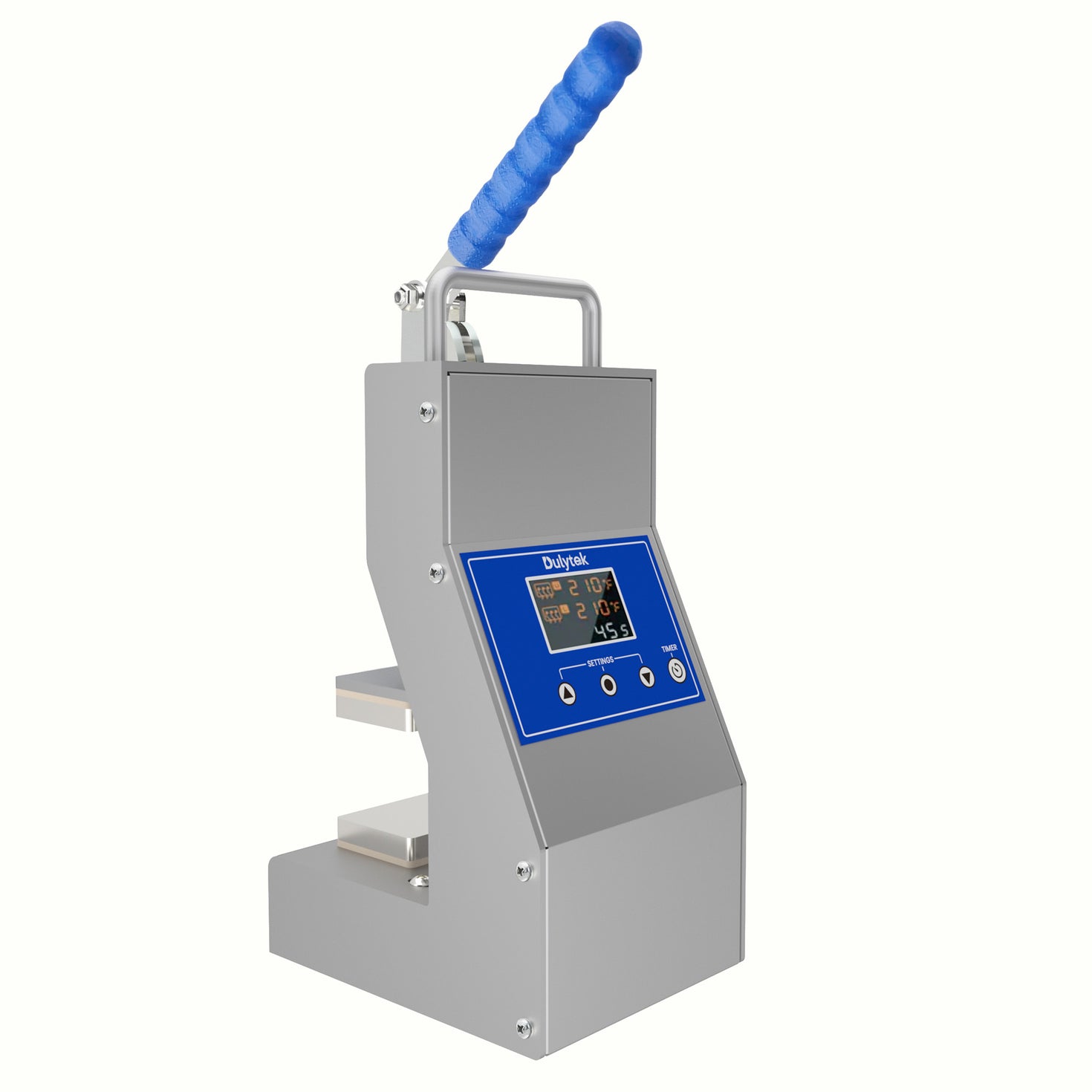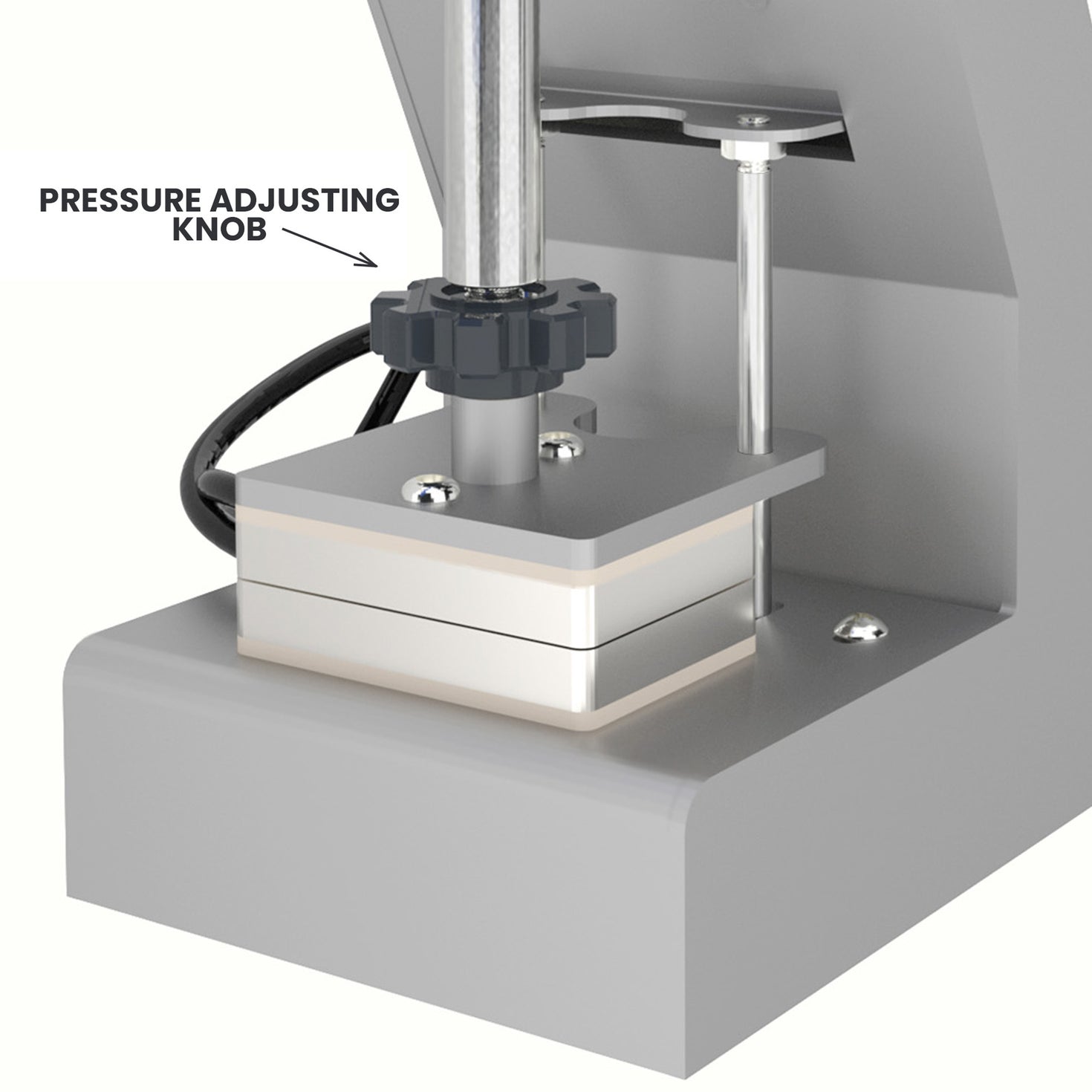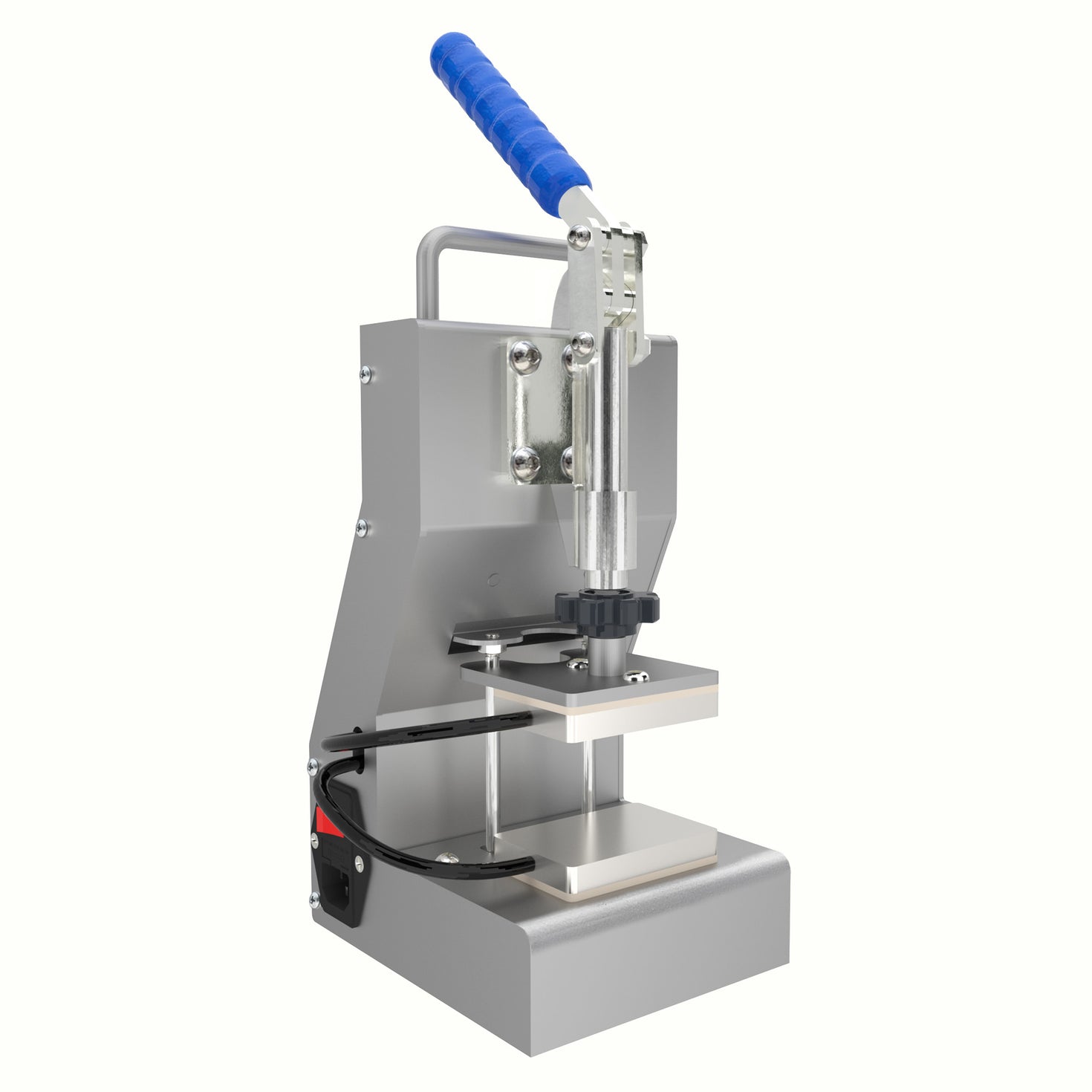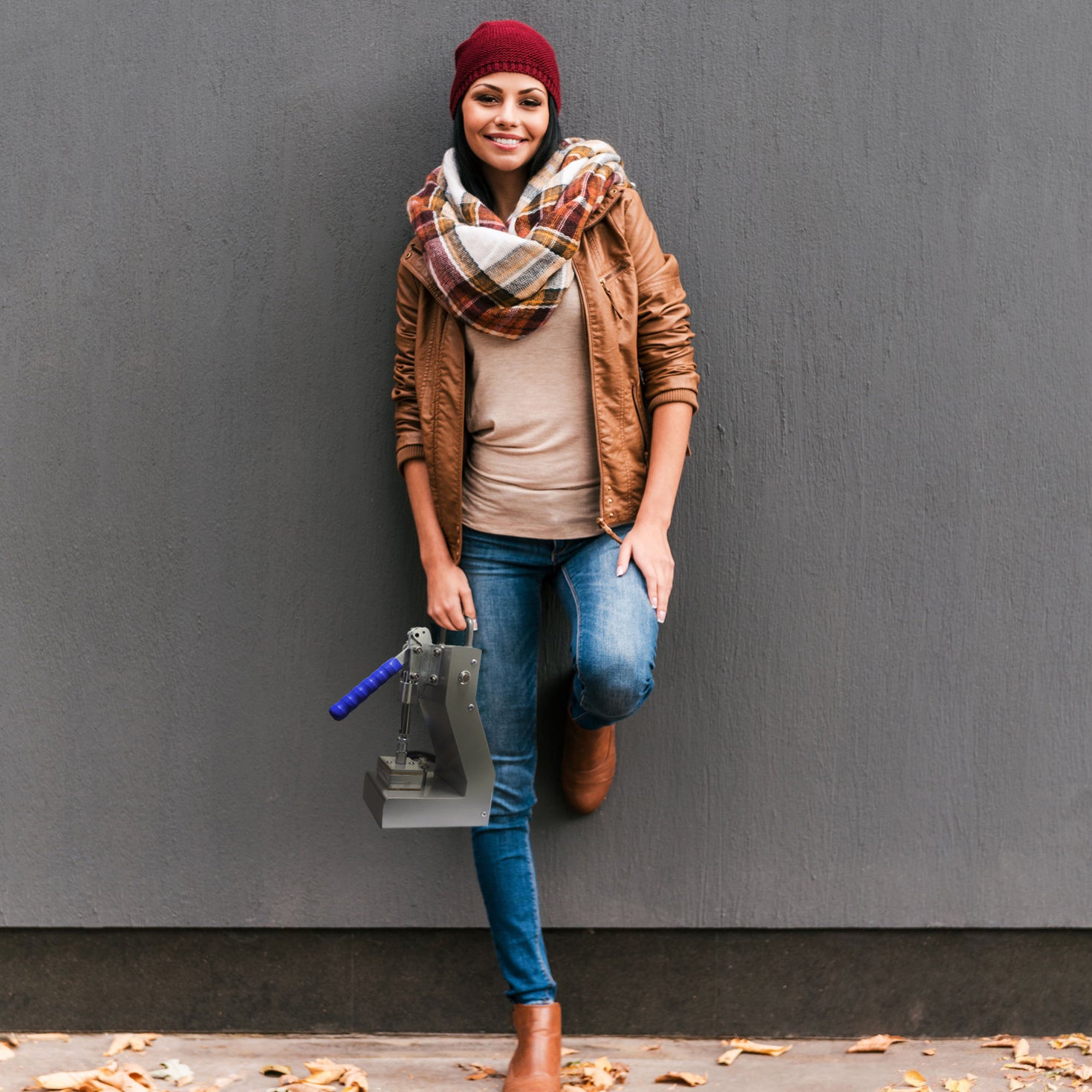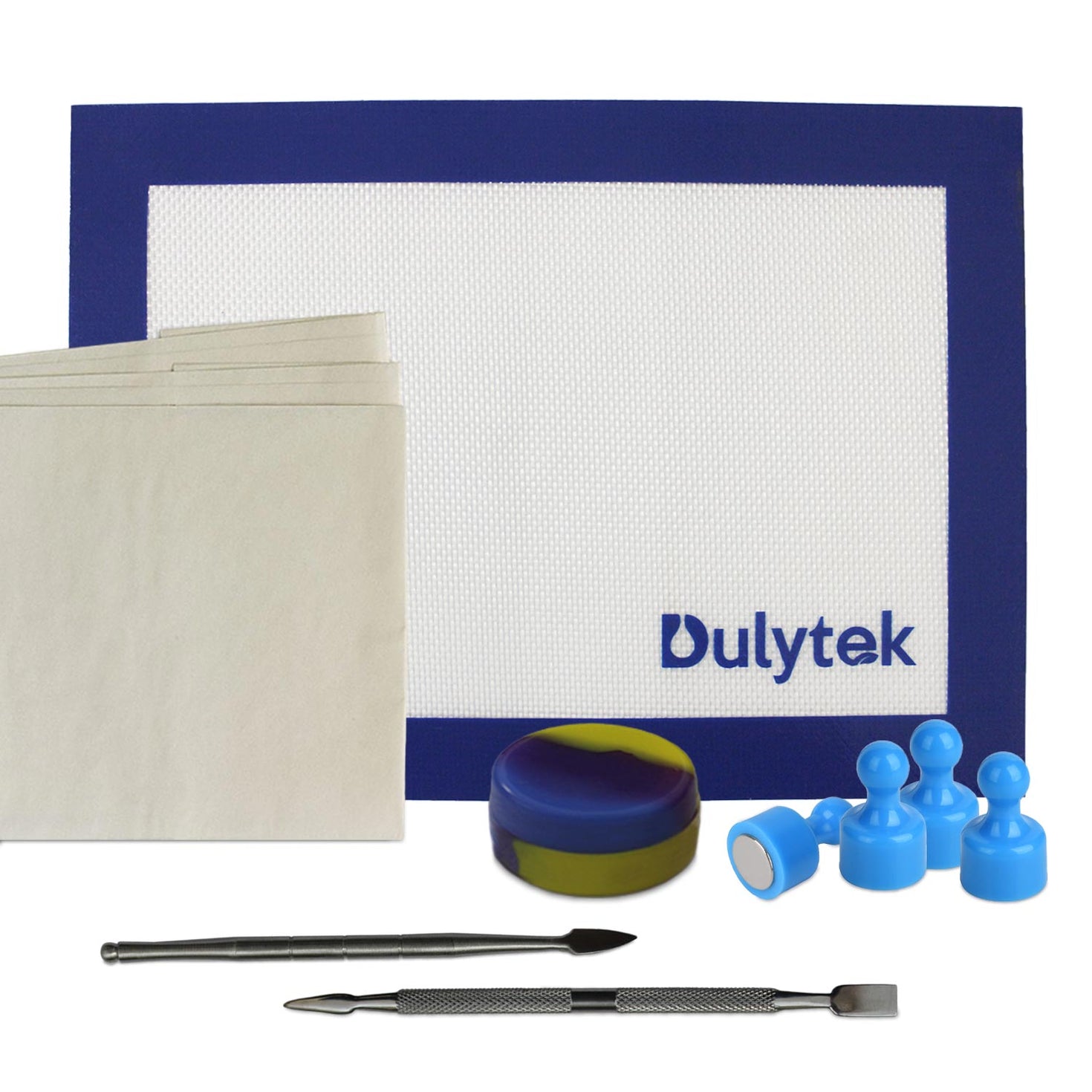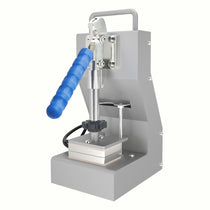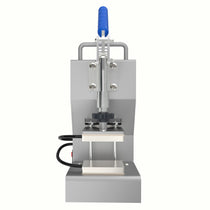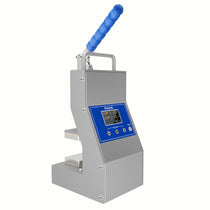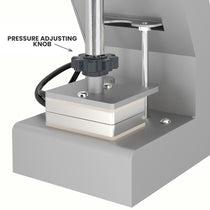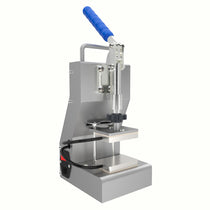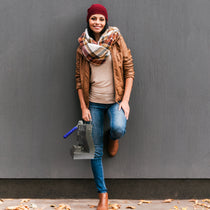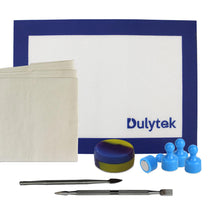 PRODUCT INFORMATION
ROSIN PRESSING TIPS
CUSTOMER REVIEWS
PRODUCT INFORMATION
Dulytek® DM800 Mini Rosin Heat Press is the most compact and lightweight model in our press line weighing in at just 10 pounds! Despite being small, this manual press generates up to 1500 pounds force. Simply pull the lever and start extraction. The press features a sturdy construction, a locking lever mechanism, adjustable pressure knob, 2.5" x 3" dual heating insulated solid aluminum plates, two-channel temperature controls located at the back of the press, and a convenient carrying handle. Portable, affordable, and efficient, the DM800 is an excellent addition for all concentrate lovers, and it's the perfect size to pack up and bring to your next friends gathering. The machine comes with a complimentary starter kit that includes all the basic tools and accessories necessary to start pressing right away: two rosin collection tools, non-stick silicone mat, 10 sheets of parchment paper, 3 ml storage jar, and four magnets.
The press is available in two versions: 110V for North American and 220V  for European and Australian customers. Please note that the 220V presses are not shipped to US and Canada addresses.
Technical Specifications:
Maximum pressure: 1500 lbs 
Heating plate size: 2.5 x 3 inch / 64 x 76 mm
Maximum temperature: 356 °F / 180 °C
Timer range: 0 - 999 sec
Voltage: 110 V
Product weight: 10 lbs / 4.5 kg
Certifications: CE / RoHS
Limited warranty: 6 months for major components; 2 years for other parts
Discreet Packaging
CUSTOMER REVIEWS
---
How to change to Fahrenheit

Please refer to the Setting Control Panel section of the DM800 manual.

What's the lowest temperature setting

Your room temperature would be the lowest temperature you can effectively set for the press. So if your room temperature is 70F, then 70 would be your lowest number. You can set it to 65F, but the press will not be cooling your plates from 70F down to 65F.

What is the four magnets used for?

Tey are used to hold parchment paper during pressing.

How much would shipping to the UK cost and roughly how long will it take to arrive?

Add the items you want to the cart, and then go to the checkout. Fill out the shipping address and hit Continue to Shipping. You will see your shipping charge on the page. This step is done before payment, so you don't have to worry about placing an order before you make up your mind :)

Can I start pressing my legal herbs with this only?

You can certainly start pressing your legal herbs with this machine.

How many grams of kief can be pressed?

Not more than 5 grams. I would try 3 grams first.

What size micron bags and pre-press is recommended

The rule of the thumb here is that the size of your bag should be less or equal the size of the heating plate. So for 2 x 3 inch plates, you can use our 1.75 x 5 (you can trim the bag) or 2 x 3 inch bags, or a 2 x 200 inch filter tube. Regarding the pre-press, both the large and extra large pollen presses should do the job.

Can you use rosin bags on this press?

This press is designed for a relatively small amount of material, so you may or may not want to use filter bags when pressing. I would recommend to try pressing without any bag first to estimate your yield and then try pressing with a filter bag to see if there is a significant loss of rosin.

Whats the max amount of flower you can press?

The suggested amount per load is 2 to 3 grams.

How much is the dm-800 able to press

Recommended amount per load is 2 to 3 grams.

What size filter bags do you recommend?

Our 1.75 x 5 and 2 x 3 inch bags or 2 x 200 filter tube will work for you.

Combien de grammes de hash maximum est-il possible d'insérer ?

3 - 4 grams, I think.

Bonjour est-il possible d'utiliser la dulyteck dm-800 avec du hash ? Si oui jusqu'à combien de grammes de hash pour faire le rosin ? Merci d'avance de votre réponse .

Yes, you can use DM800 to press hash.

How do you get the maximum pressure? Do you have to press hard on the handle?

We have upgraded the mechanical handle, so you can obtain the maximal 1200 lbs force now. After adjusting the pressure nut, you need to press a little hard on the handle to lock down the press.

How long dose it take ship out after your order it? And how long would it to get to hawaii? Cause i order mine last night

We usually ship out orders within the same business day when you place it. We ship orders to HI and AK by USPS Priroity Mail. It takes about 3 bsuiness days for delivery.

Where is it ship from

We have both warehouses in east and west coasts of USA. We will ship out the order from the warehouse where is close to you.

Where are the instructions

We enclose the operation instruction in each of the press package. In case if you don't have it, please email help@dulytek.com to request one.

What all comes with the press or do you only get the press?

The item comes DM800 press, manual, AC power cord. If you want to rosin press starter kit, you may want to contact help@dulytek.com

What it's the height of the unit?

The height of the press is 12.5 inches.

Will this press plug into any standard Canadian or American outlet

The press comes with a 3-prong power cord designed to fit into a normal 120V US outlet.

what are the physical dimensions of the DM800 (height, width length)

The DM800 dimensions are 9" L x 6" W x 12.5" H.

do you sale worldwide ?

Yes, we ship orders to North America, Europe, Australia and South America. We offer two versions: one is 110V/120V, another is 220V/240V.

How long does it take to ship

We usually ship out order within 1 business day after the order is placed.

What psi will this 850lbs. generate

Currently DM800 has been improved to provide maximal force by 1000 lbs. If you press 2 sqi followers, you will get 500 psi.

What shape coil are in the plates

The coil is a straight heating element with diameter of 8 mm.

How do you control the temp? I see it's got a max temp of 750F but that's way too high.

The maximal is 750F, but you can set any temp value between room temperature and 750F. For rosin press, the typical temp is 195F-225F.

When can we purchase? And what's the lbs of pressure we can apply thru this.?

It is going to be available late of August, 2018. The maximal pressure is about 850 lbs.

Hi there, just wondering if there is a recommend maximum amount of time this can be used at a time? Thanks

Thanks for asking. It's 3 grams per load. Use this chart for recommended amount:
https://dulytek.com/pages/rosin-press-selection-guide
SHIPPING
Free shipping on all USA domestic orders over $25 across all product categories.
---
PAYMENTS
We accept the following payment methods:
Credit Cards: Visa, MasterCard, Discover, American Express. The total will be charged to your card when the order is shipped.
PayPal: Shop easily online without having to enter your credit card data on the website.
---
RETURN POLICY
You can return any item purchased on Dulytek.com within 30 days of purchase.