Dulytek® Glass Stamp for Rosin Wax Collection, 1.5 x 2 Inch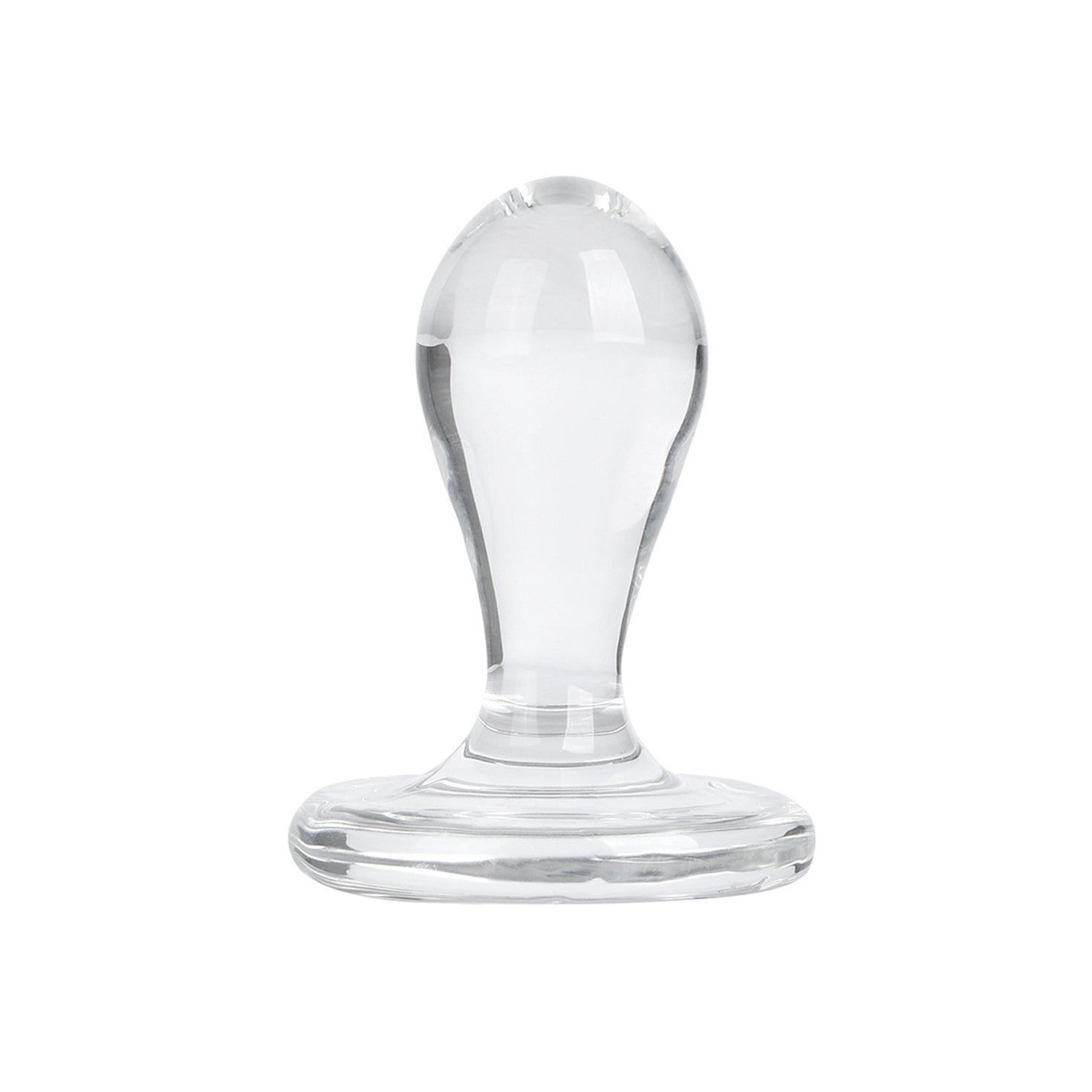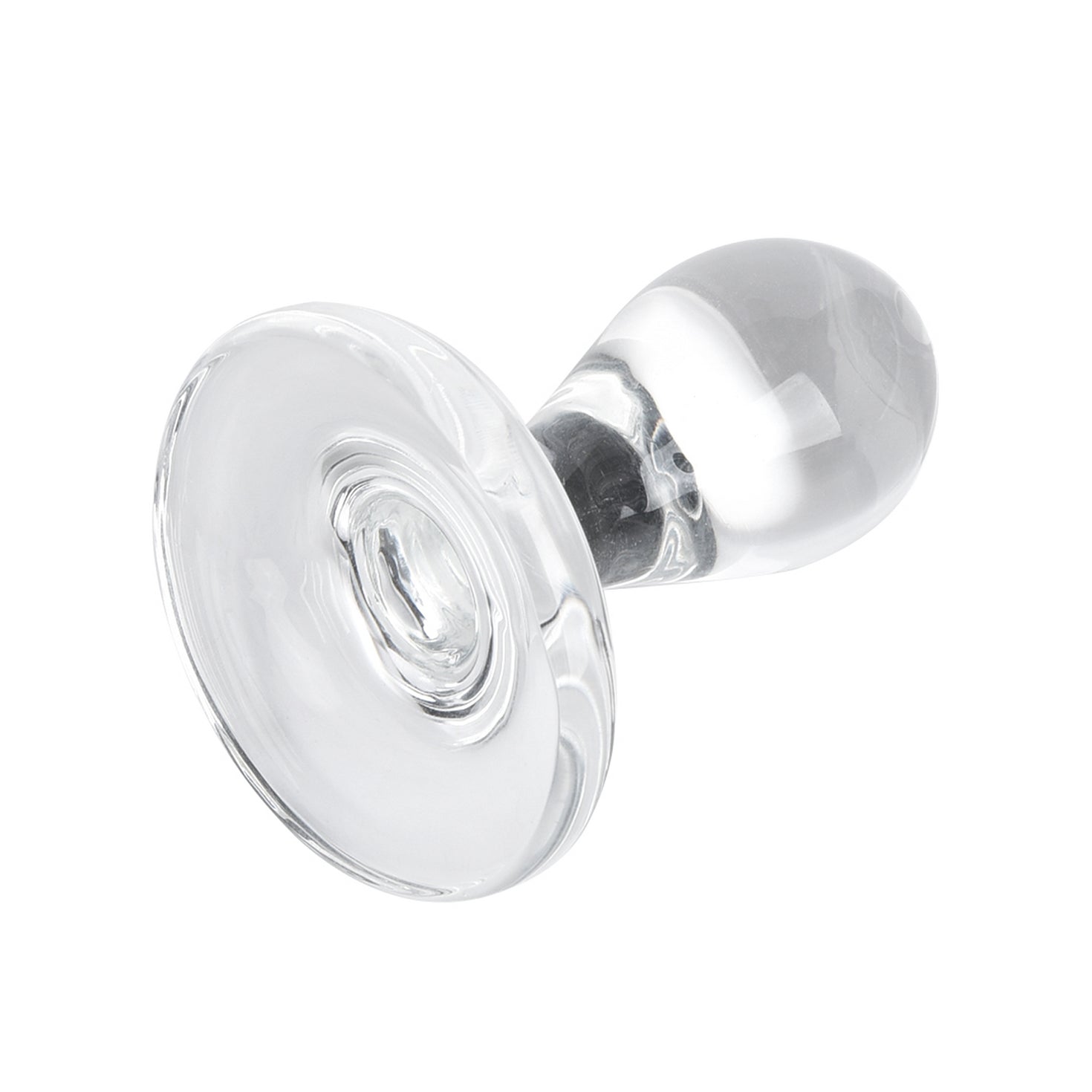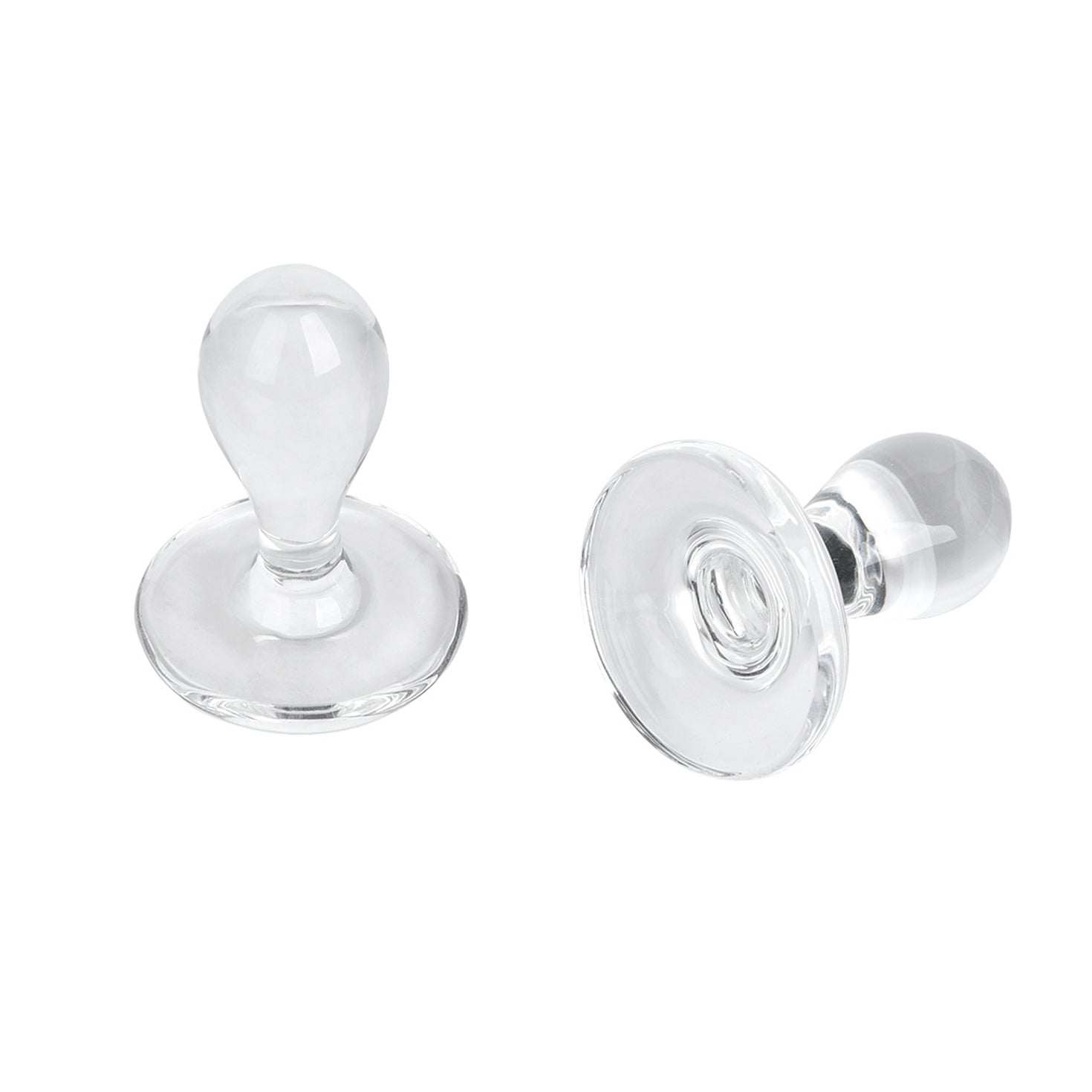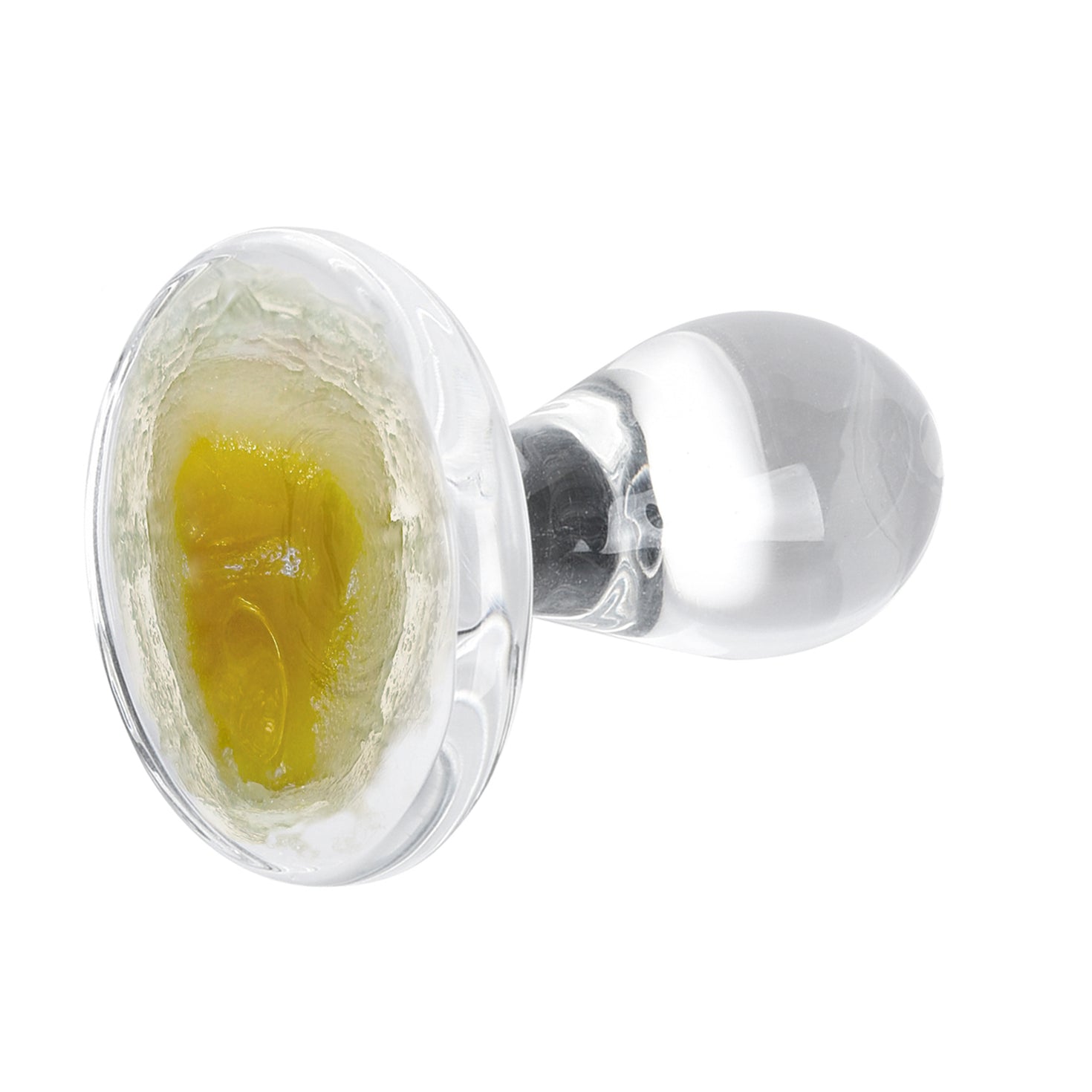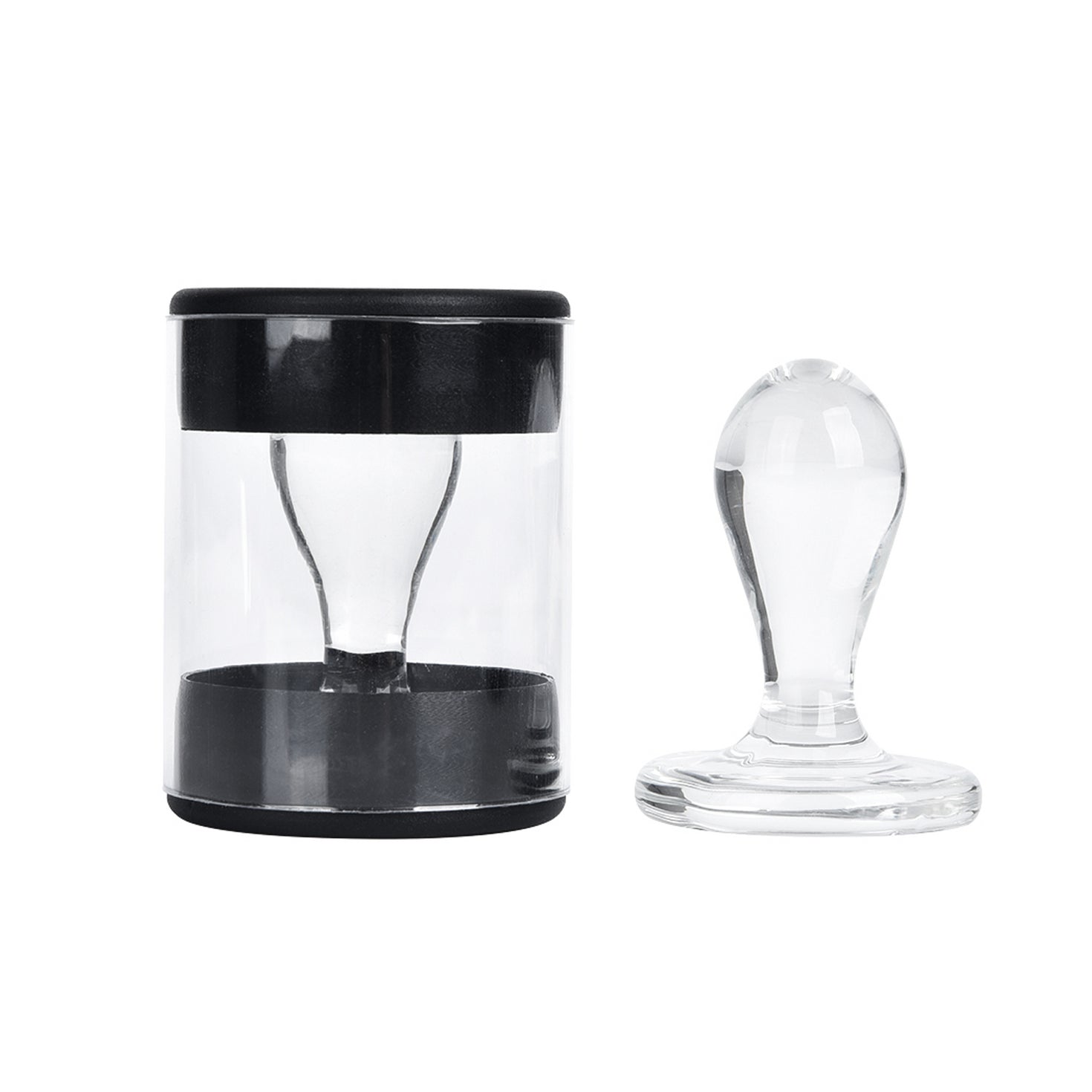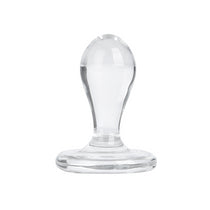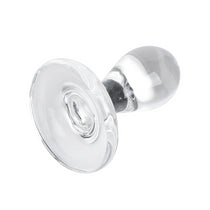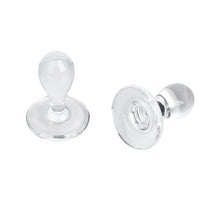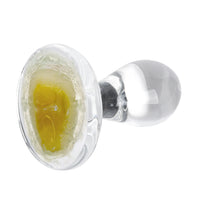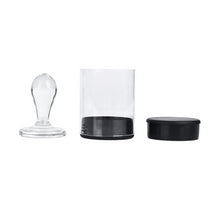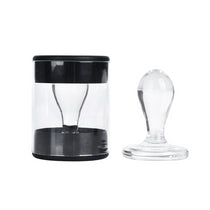 PRODUCT INFORMATION
ROSIN PRESSING TIPS
CUSTOMER REVIEWS
PRODUCT INFORMATION
Dulytek® Glass Stamp makes collecting rosin a breeze. Just work your way across the sticky material and then scrape it directly from the glass. Unlike other sharp tools, the stamp collects concentrate oil without tearing parchment paper and adding tiny paper shreds to your final product. The glass stamp is shipped in a protective case.
Specifications:
Material: 100% Glass
Size, D x H: 1.5" x 2"
Care: Dishwasher safe.
CUSTOMER REVIEWS
How do i get rosin off glass stamp.

Scape it using collection tools.
SHIPPING
Free shipping on all USA domestic orders over $25 across all product categories.
---
PAYMENTS
We accept the following payment methods:
Credit Cards: Visa, MasterCard, Discover, American Express. The total will be charged to your card when the order is shipped.
PayPal: Shop easily online without having to enter your credit card data on the website.
---
RETURN POLICY
You can return any item purchased on Dulytek.com within 30 days of purchase.