Dulytek® Premium Rosin Press Nylon Filter Bags, 1.75" x 5", 20 pcs, Various Micron Mesh Sizes Available, and Free Packing Card - Zero Blowouts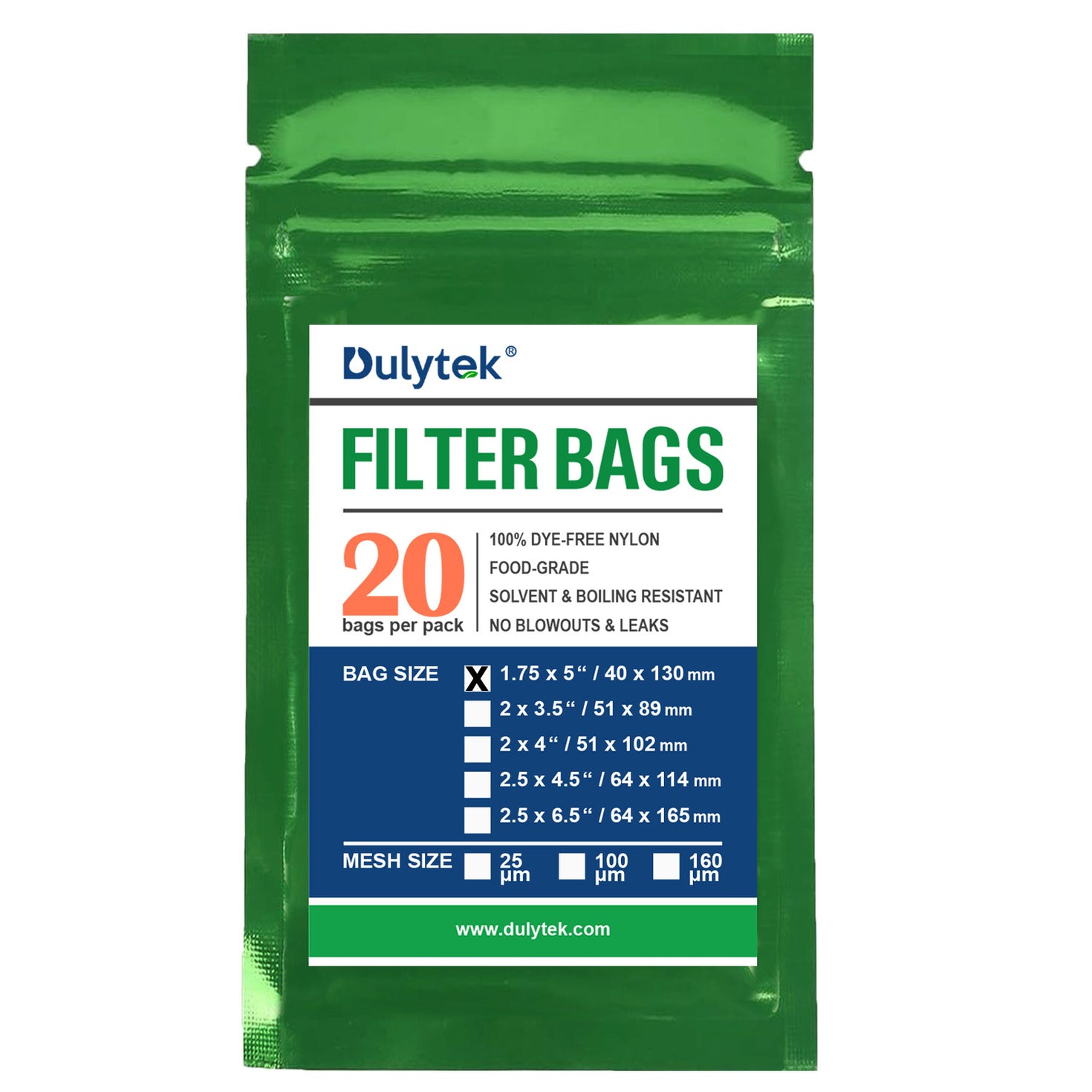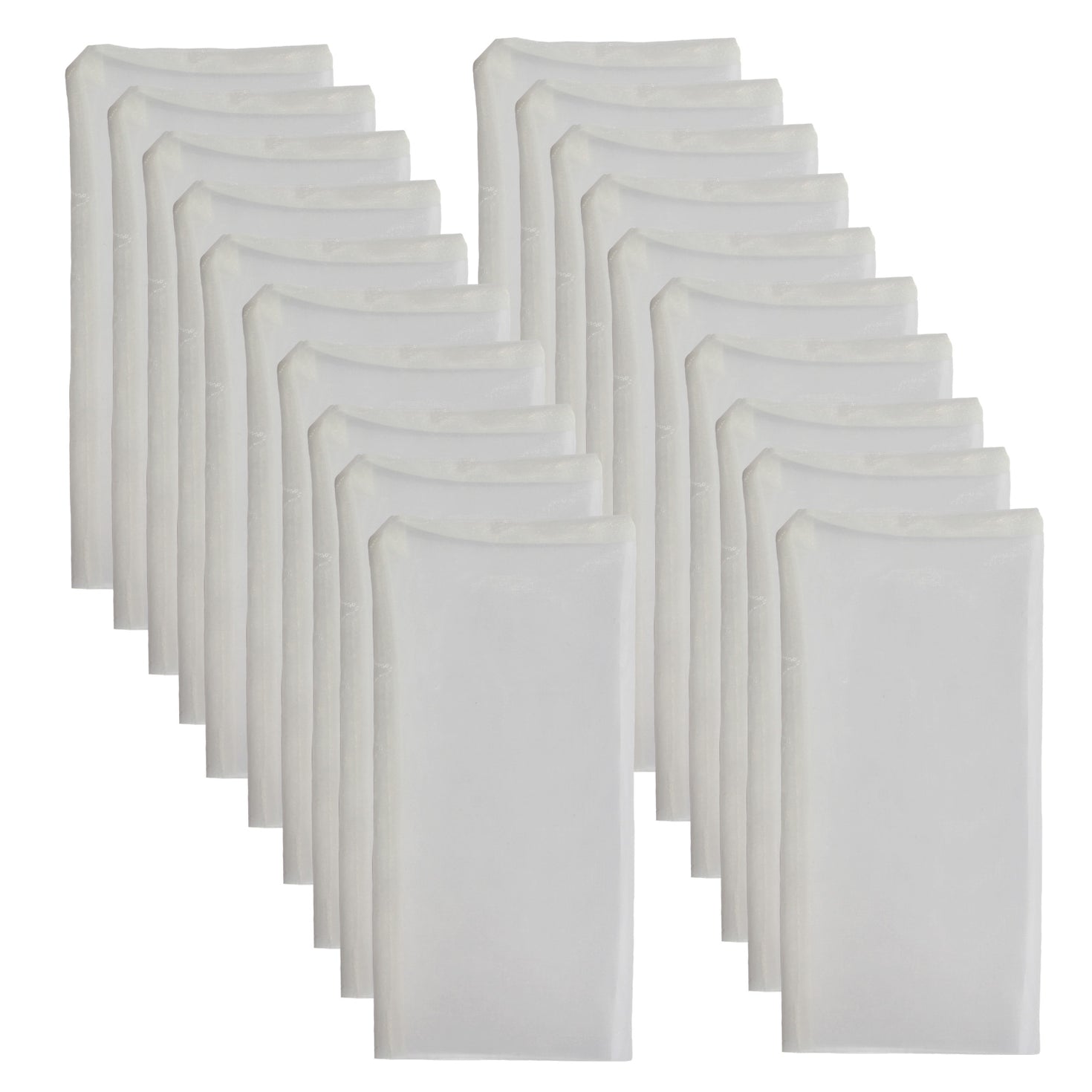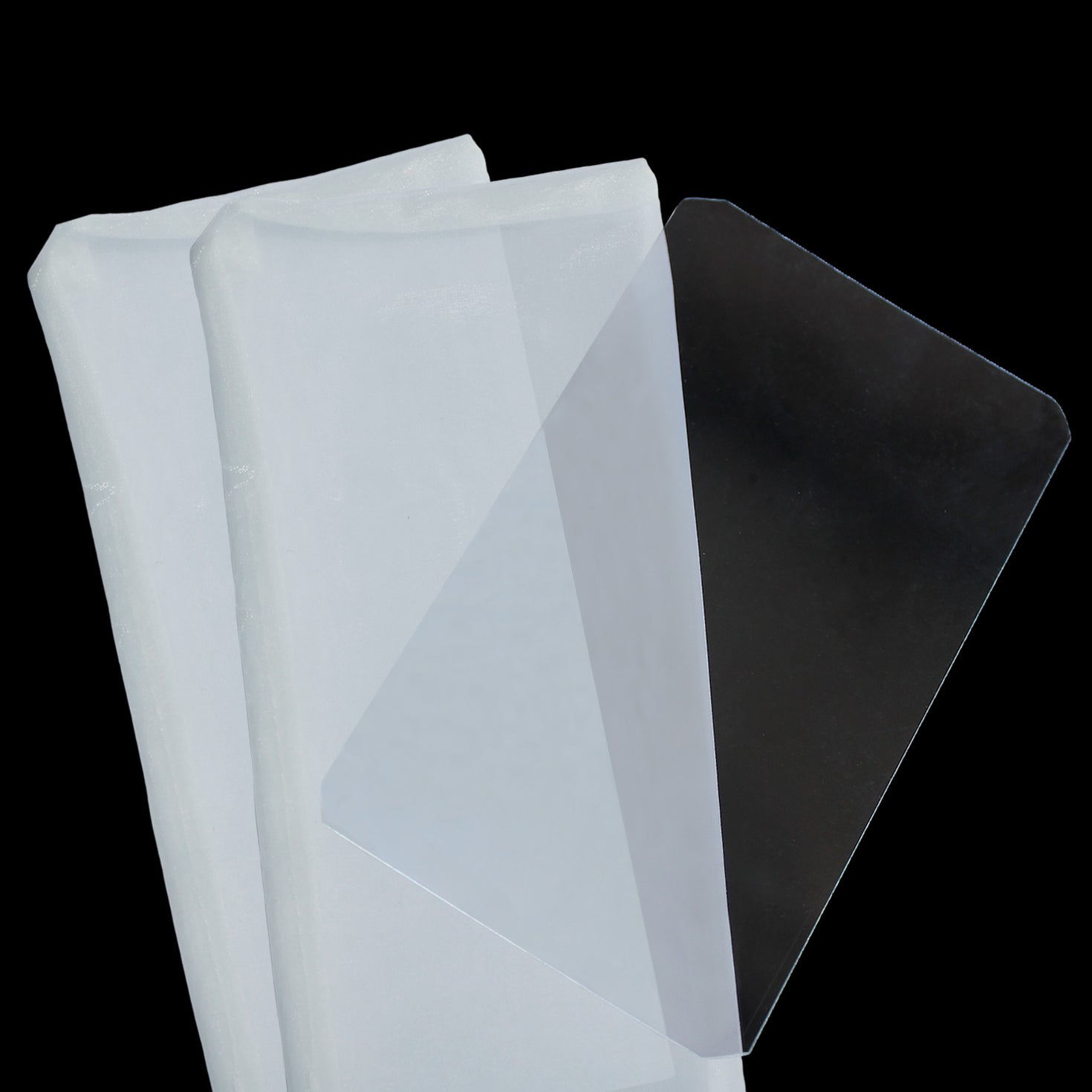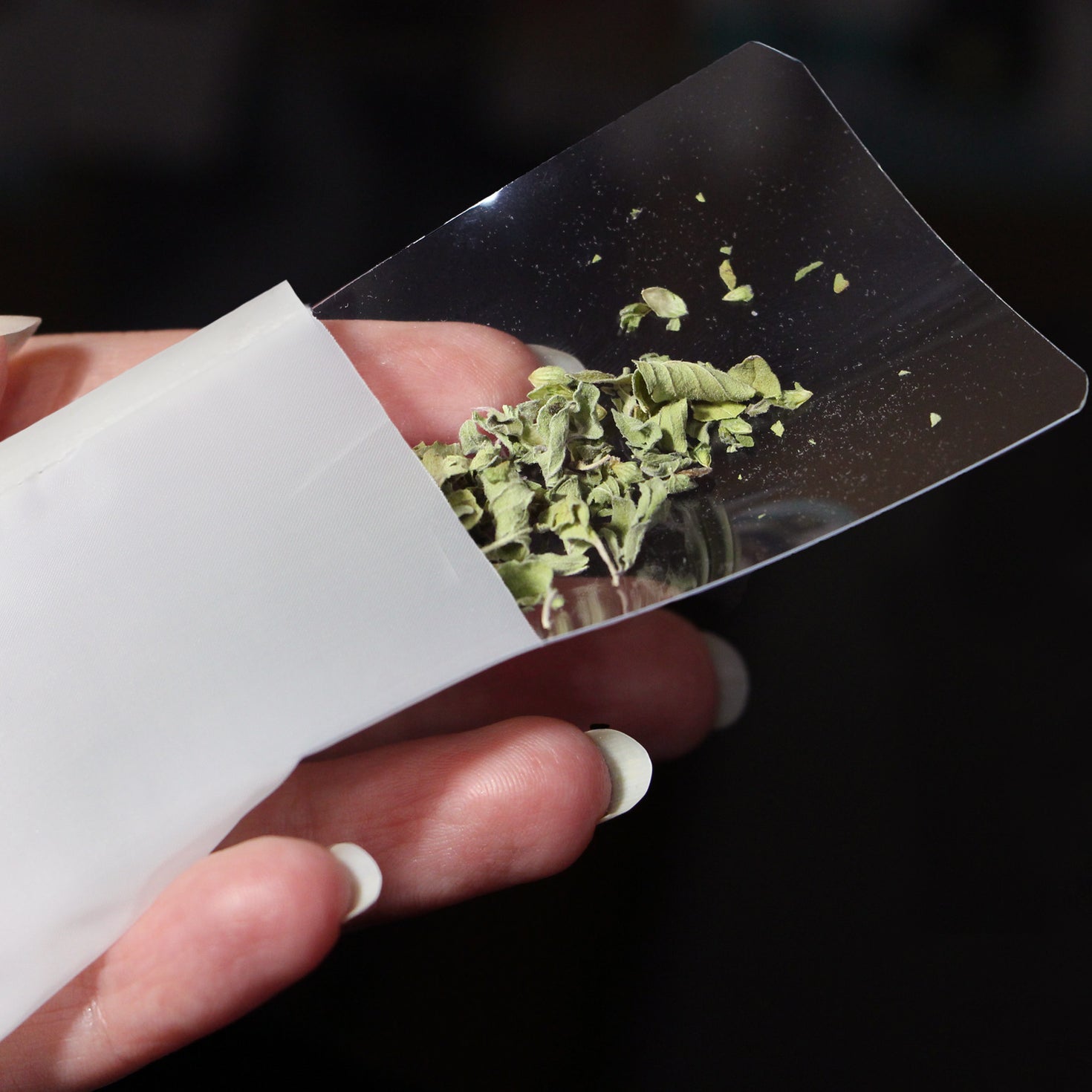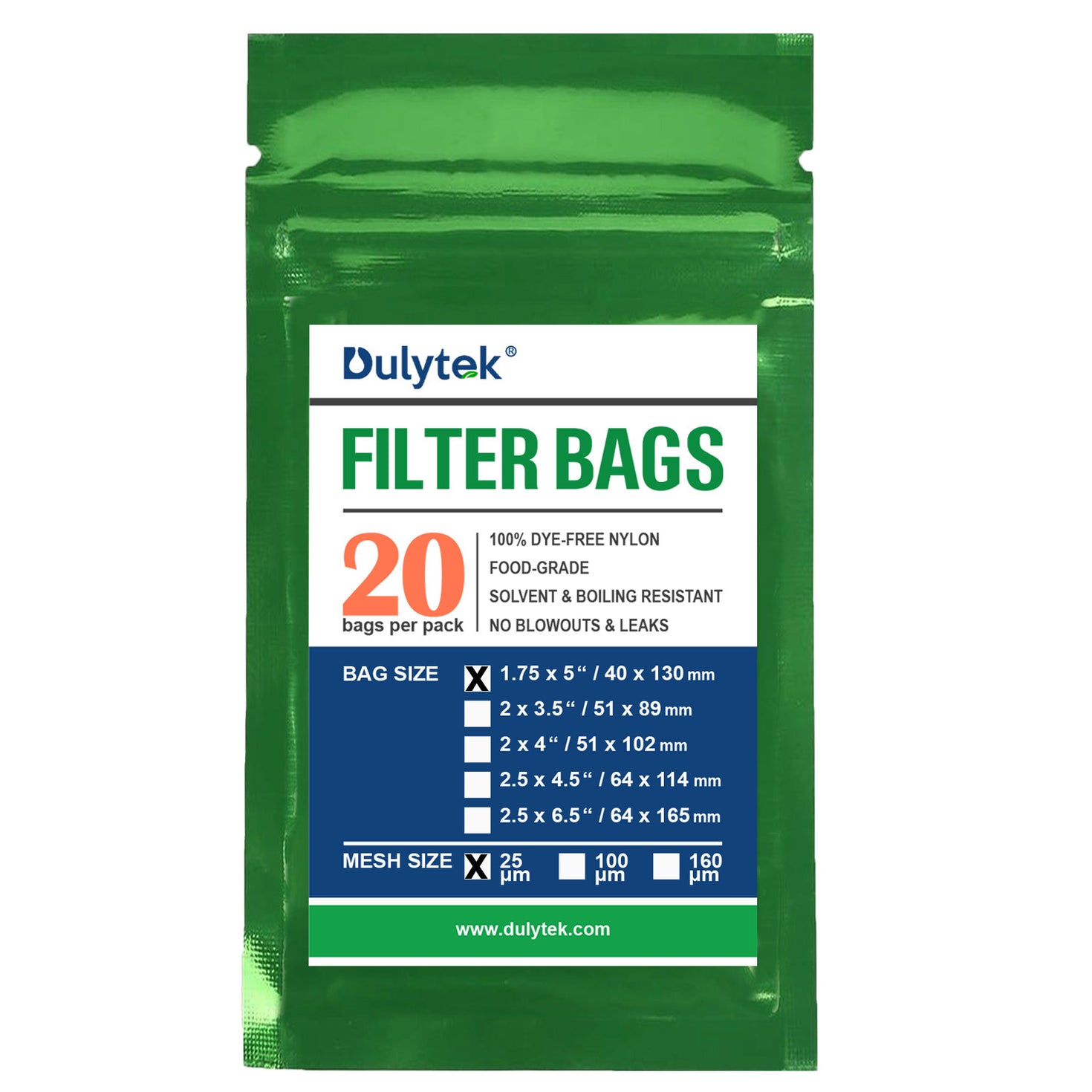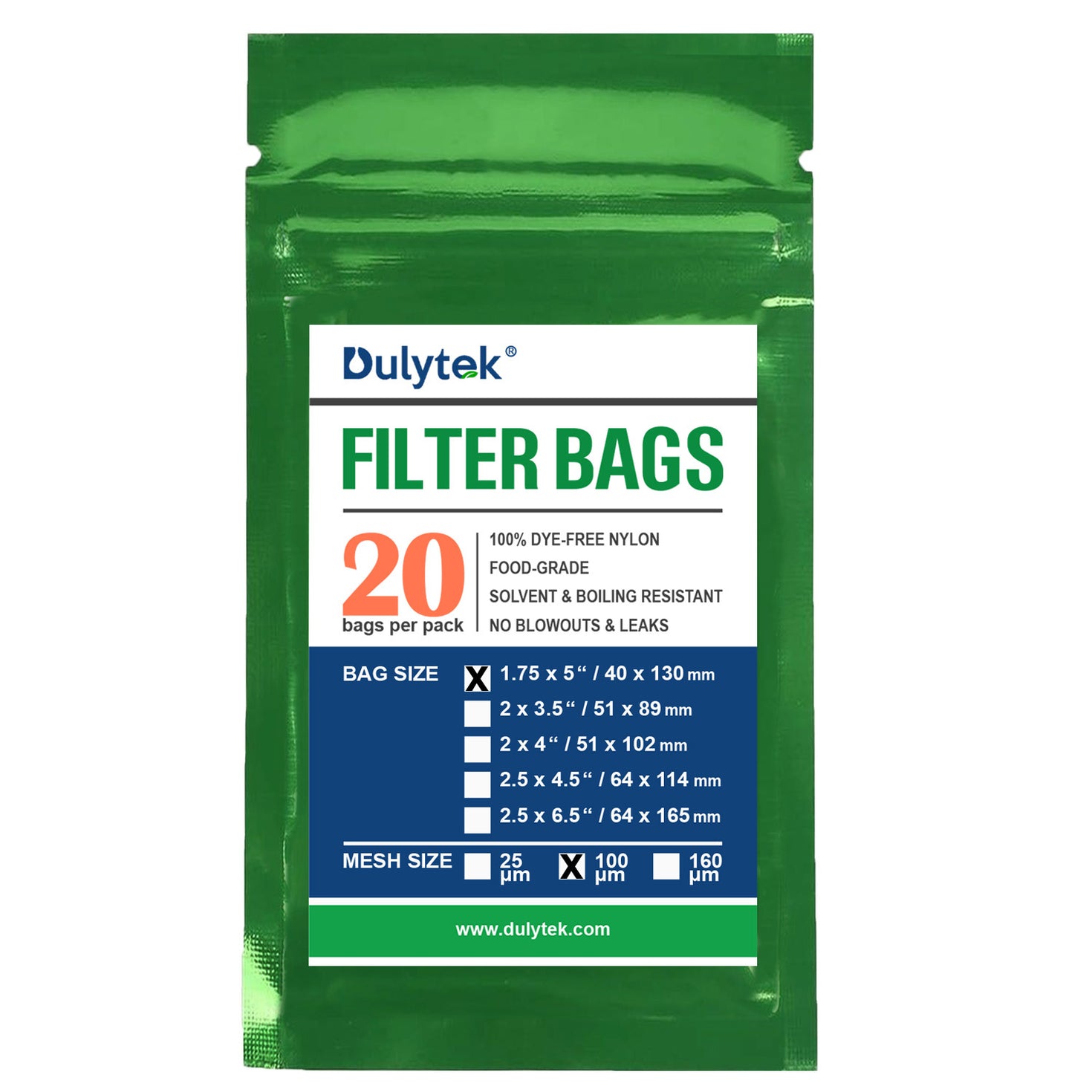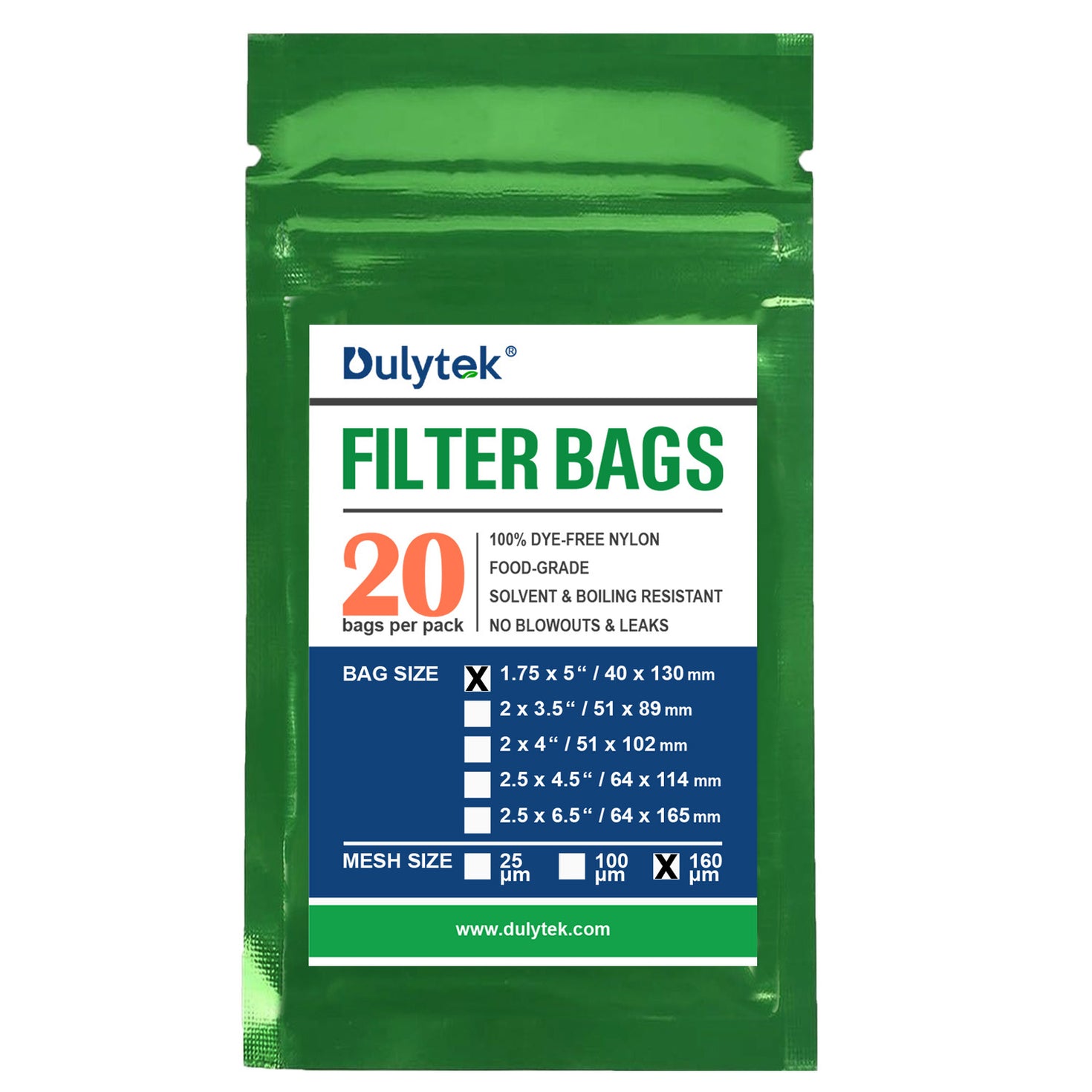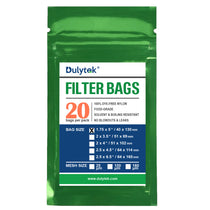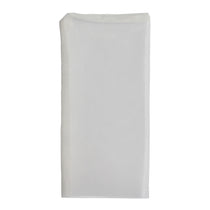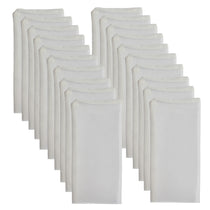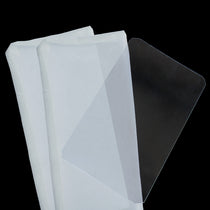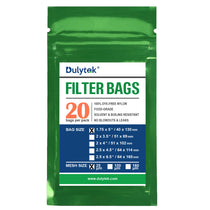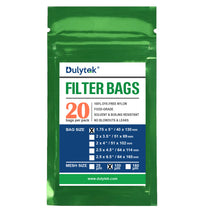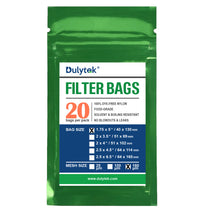 PRODUCT INFORMATION
ROSIN PRESSING TIPS
CUSTOMER REVIEWS
PRODUCT INFORMATION
Dulytek® Premium Rosin Press Filter Bags are used for rosin extraction out of dry sift and pollen-like herbal products. The reusable bags are made out of the highest quality dye-free FDA-approved food-grade nylon thread that is durable, resistant to boiling and solvents. The new super tight nylon folded seam stitching assures that your bags will never break or blow out during pressing. The bags are turned inside out for easy filling and handling. Three mesh sizes are available for this type of bags: 25, 100, and 160 micron.  Each package contains 20 bags and one flexible packing card making it easy for you to fill them up with pressing material.
Technical Specifications
Mesh Sizes: Microns

25, 100, and 160 μm available

Dimensions
1.75" x 5" / 45 mm x 127 mm
Material
100% Nylon
Quantity Per Pack
20
CUSTOMER REVIEWS
Hello actually I ordered the DULYTEK 20t from right bud and I believe that you are going to be shipping it out to me, but my question is do I want more micron for flower than 25 like the hundred? Because I'm going to have to get the 25 micron for my dry sift but will I need a different one for my flower?

Yes, you should get either 160 or 100 micron bags for your flower. See more information about the mesh dimentions in our article Rosin Pressing FAQs (click All About Filter Bags tab)

Are these too thin to use with your 2x4 prepress? Or will these be compatible?

No, they are not. The internal width of the 2"x4" pre-press mold is 1.75 inch, so the bags will fit in there.

Can the nylon filter bags be used in a heat press? If so what temp are they rated for?

Yes, they certainly can. Nylon mesh is heat resistant up to 275 - 300°F.
SHIPPING
Free shipping on all USA domestic orders over $25 across all product categories.
---
PAYMENTS
We accept the following payment methods:
Credit Cards: Visa, MasterCard, Discover, American Express. The total will be charged to your card when the order is shipped.
PayPal: Shop easily online without having to enter your credit card data on the website.
---
RETURN POLICY
You can return any item purchased on Dulytek.com within 30 days of purchase.