Dulytek® Rosin Cold Plate, 6 x 4 Inch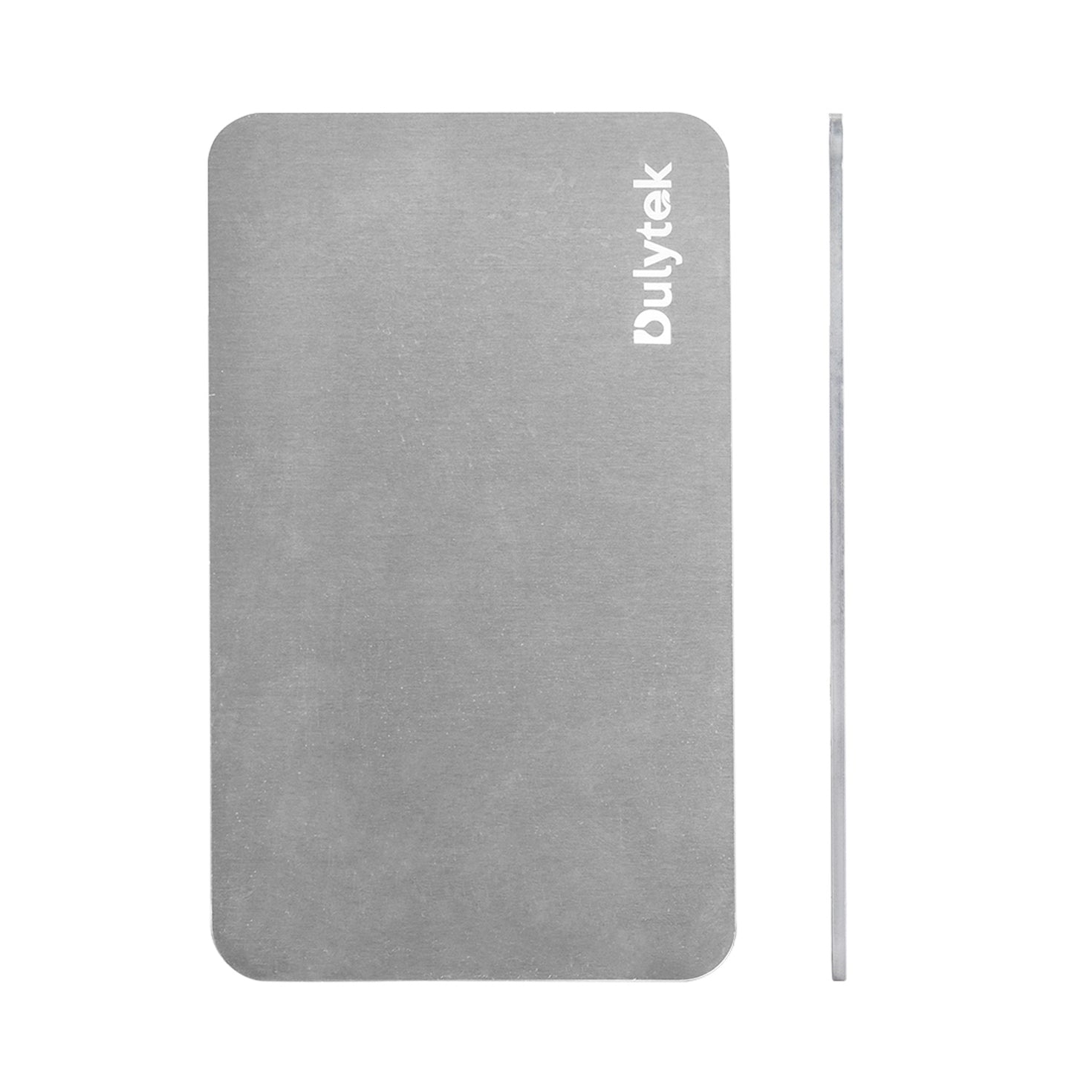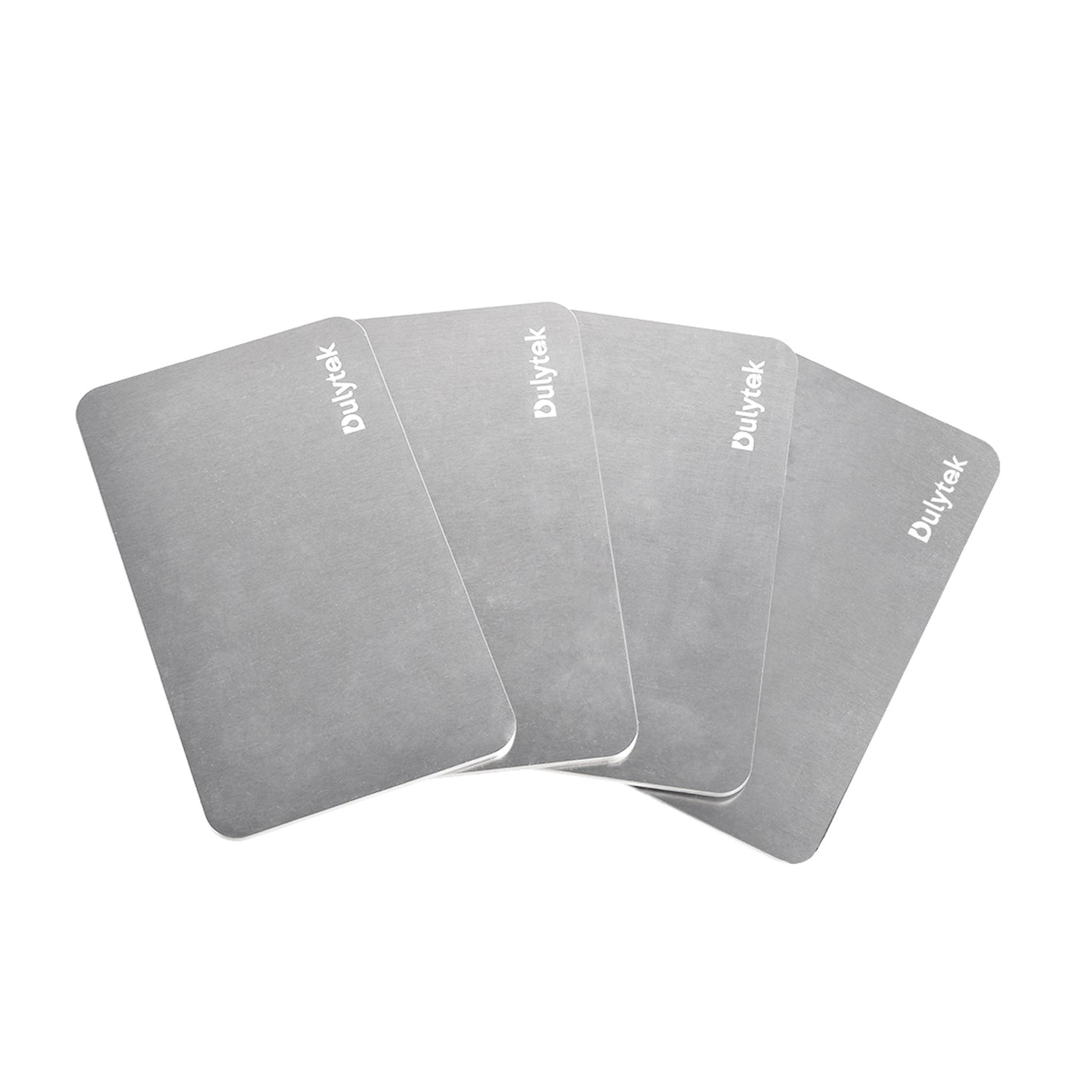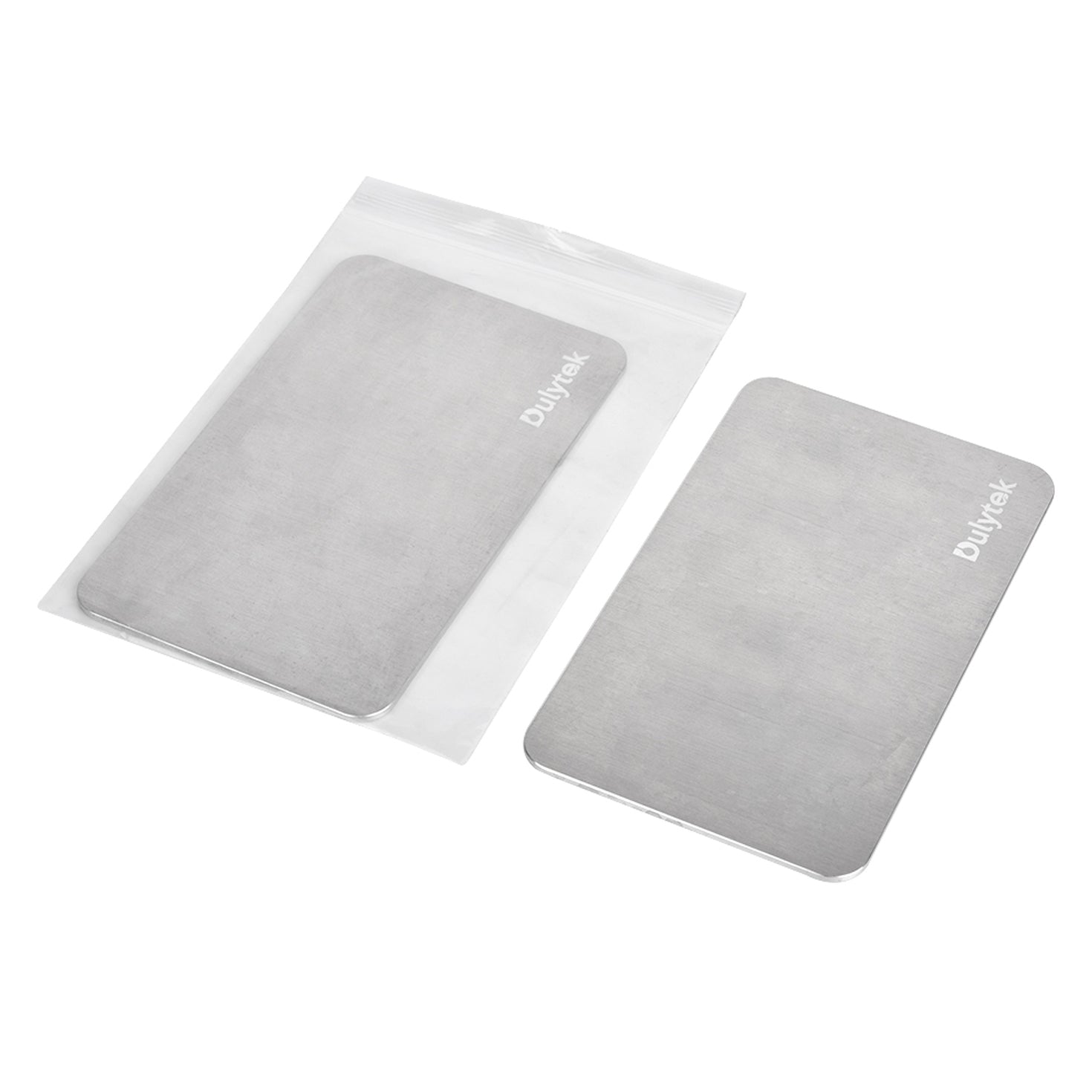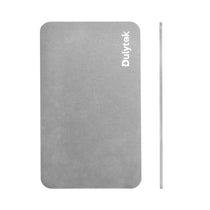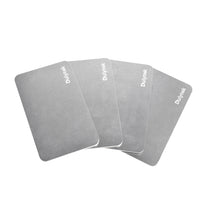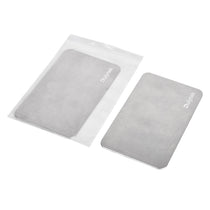 PRODUCT INFORMATION
ROSIN PRESSING TIPS
CUSTOMER REVIEWS
PRODUCT INFORMATION
Dulytek® Rosin Cold Plate is used to quickly cool down the freshly pressed concentrate oil, preserve its valuable terpenes, and improve the flavor of your rosin. The cold plate makes the pressed oil stable and easy to work with. Just slip it under the parchment paper when done pressing and let your rosin cool. The plate is made of solid aluminum. Clean with soap and water and dry with a paper towel. 
Technical Specifications
Dimensions
6" x 4" x 0.13" /  152 mm x  102 mm x 3 mm
Material
Food Grade Aluminum
CUSTOMER REVIEWS
---
How long do they stay cold/frozen for?

It depends on several factors: surrounding temperature, air flow around the plate, and the starting temperature of the plate itself. I would estimate it around 30 minutes.

I have plastic containers that hold shave ice syrups. They are 11" long and 4" wide. The syrups get hot when set out on tables. When the customer adds the syrup it melts all of the shaved ice. If I set these under the plastic containers would it be cold enough to keep the syrups chilled?

You may want to use our 9"x6" cooling plate kit in such a case.
SHIPPING
Free shipping on all USA domestic orders over $25 across all product categories.
---
PAYMENTS
We accept the following payment methods:
Credit Cards: Visa, MasterCard, Discover, American Express. The total will be charged to your card when the order is shipped.
PayPal: Shop easily online without having to enter your credit card data on the website.
---
RETURN POLICY
You can return any item purchased on Dulytek.com within 30 days of purchase.