Dulytek® Quick Rosin / Wax Collection Gadget and Tool Set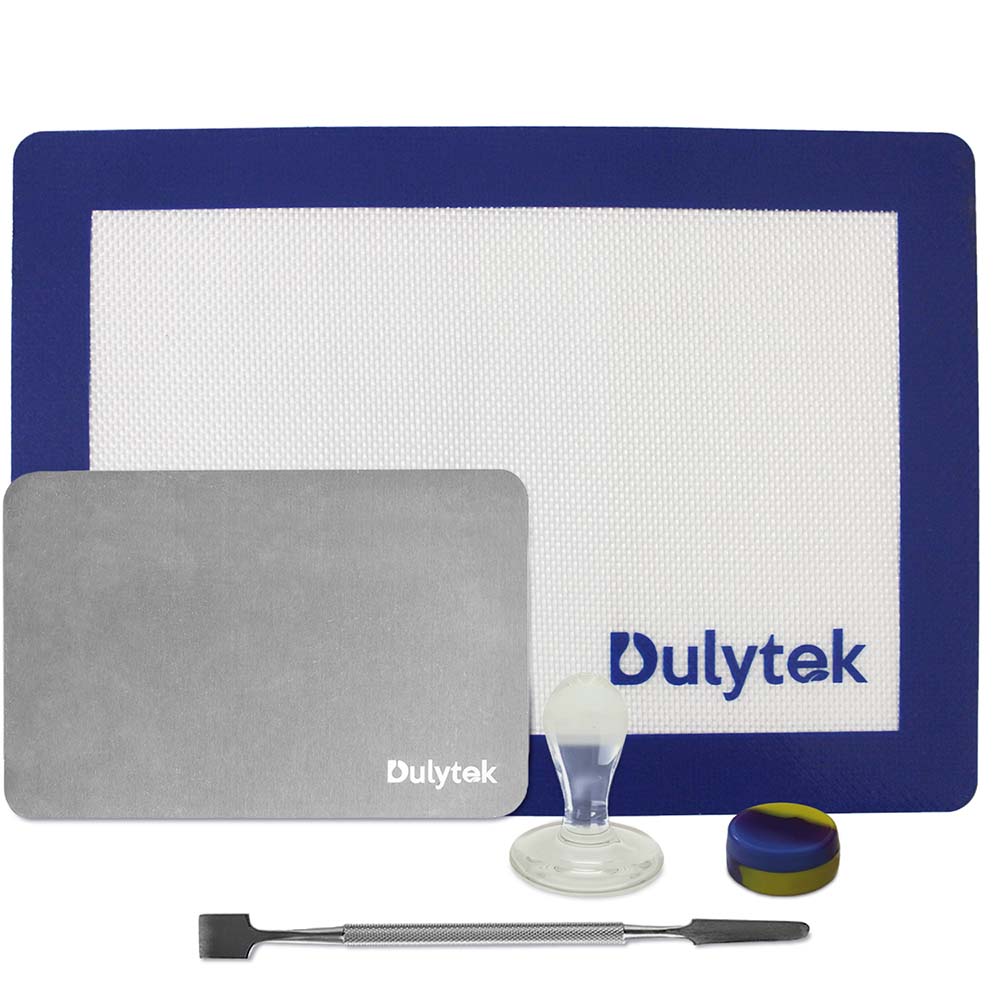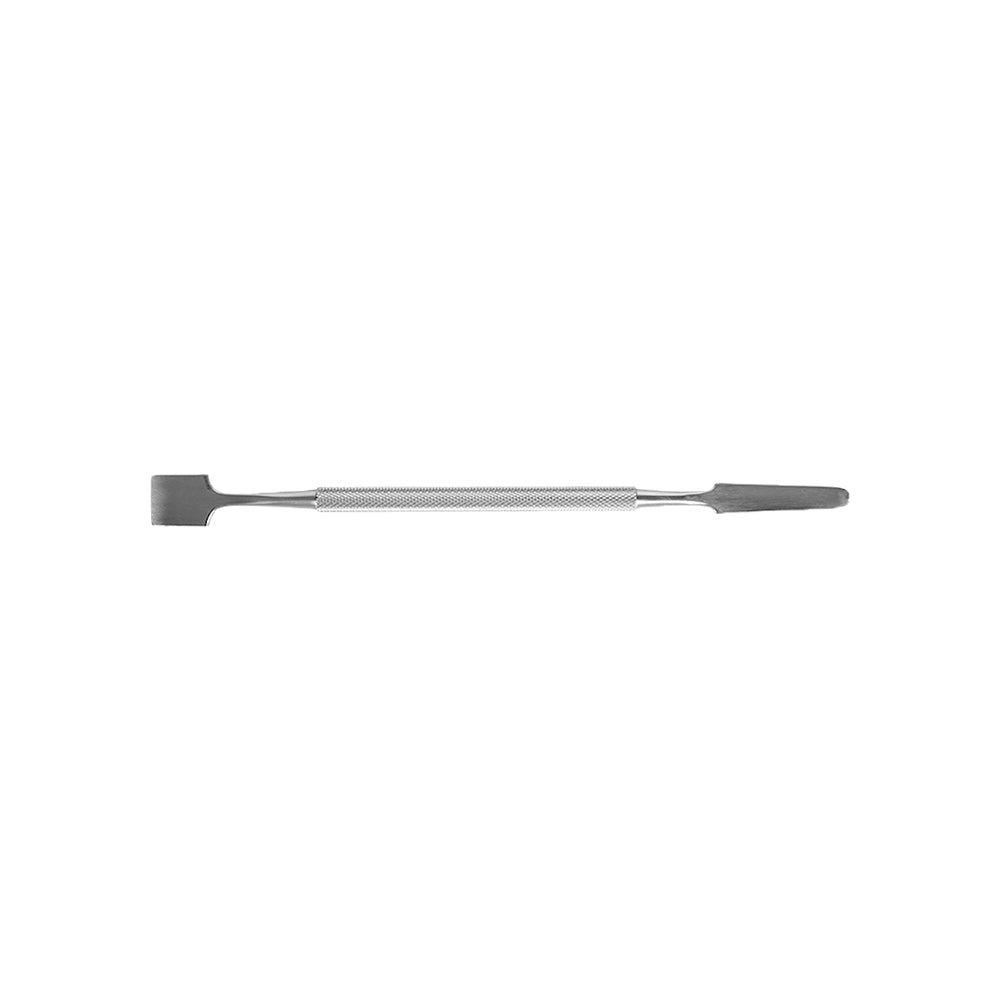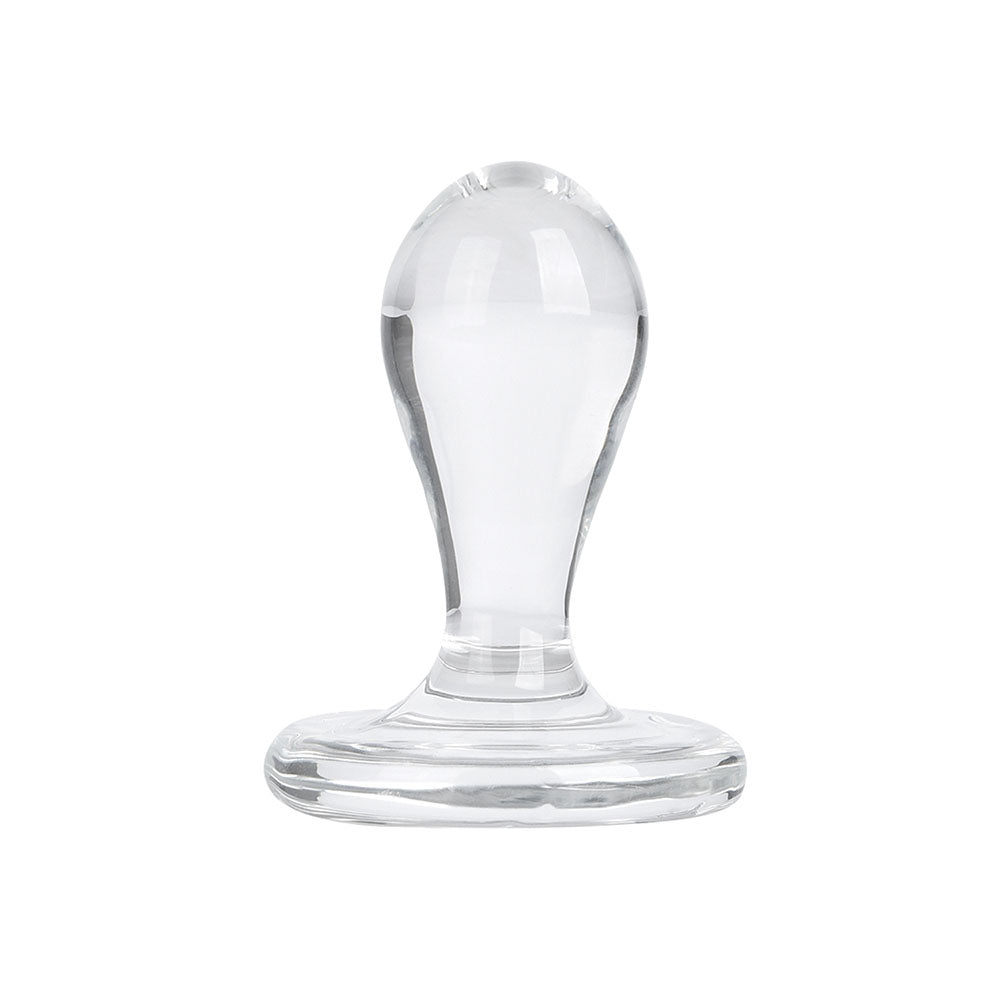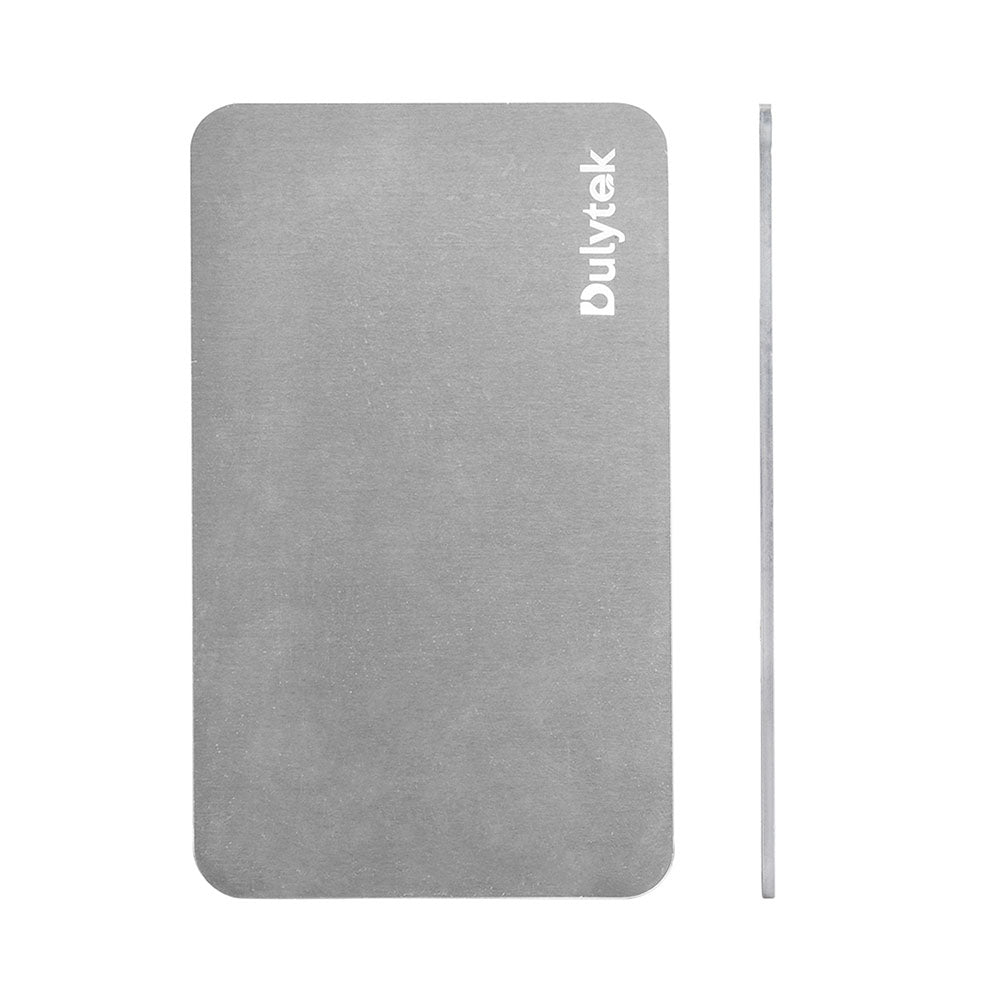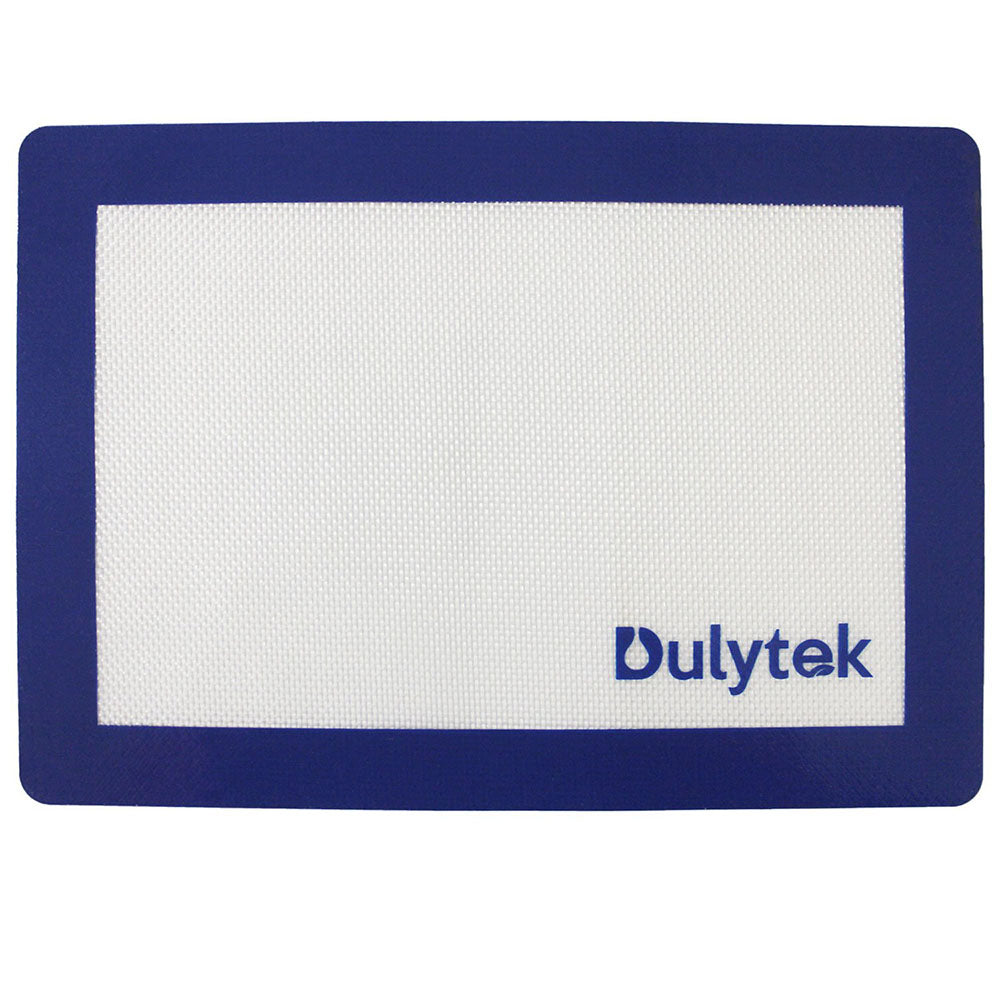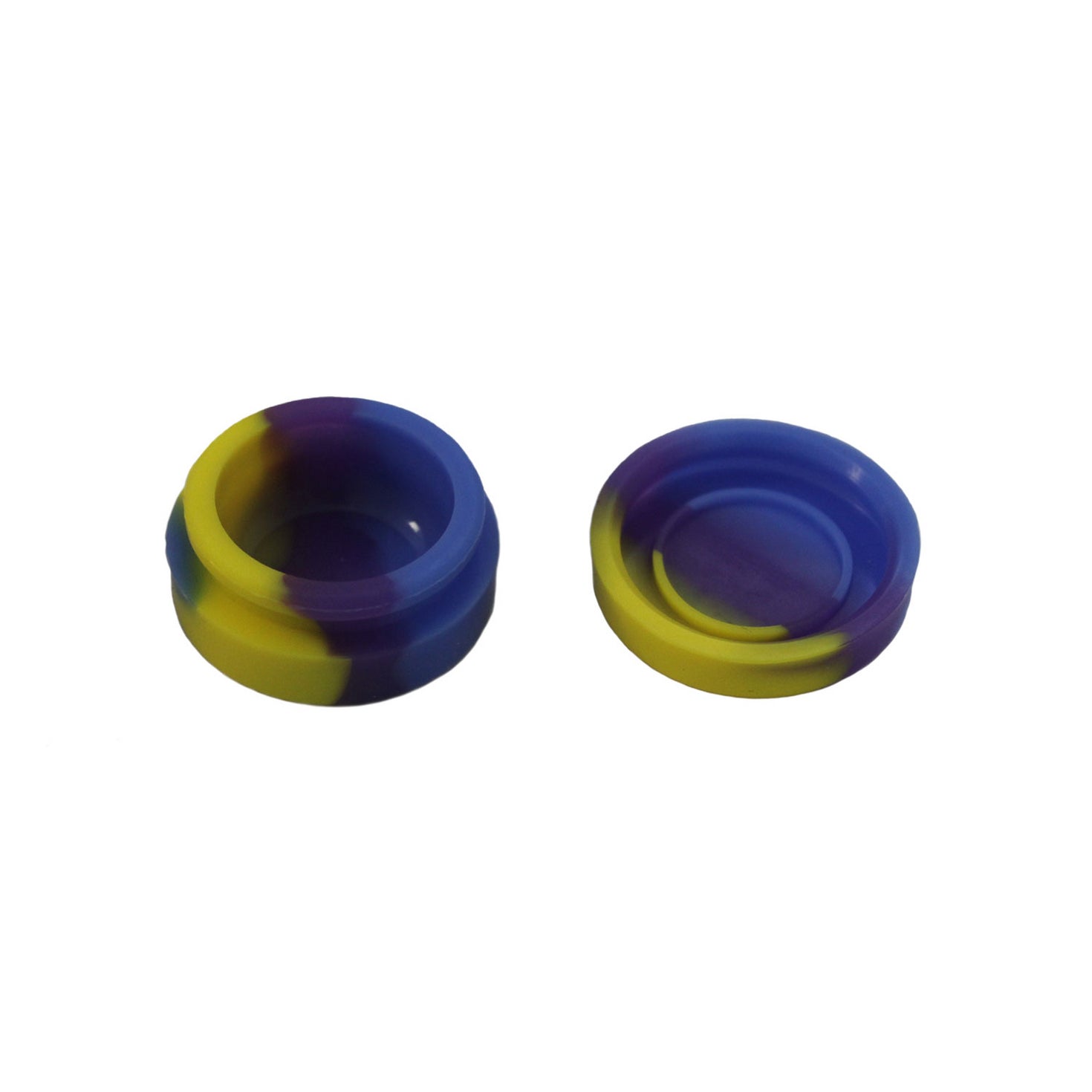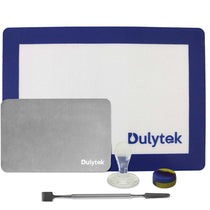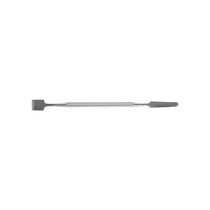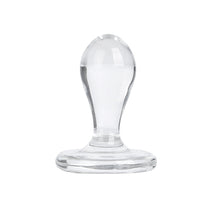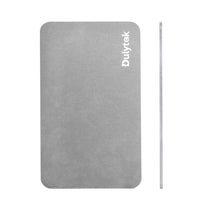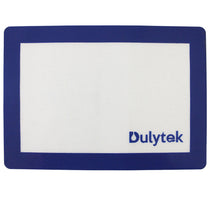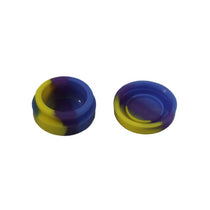 PRODUCT INFORMATION
ROSIN PRESSING TIPS
CUSTOMER REVIEWS
PRODUCT INFORMATION
Dulytek® Quick Rosin Collection Gadget and Tool Set consists of a wax mat, large surgical-grade stainless steel scraper tool, a glass stamp, an aluminum cold plate, and a silicone lidded jar. The mat is made of food-grade silicone that is non-stick, solvent resistant, and heat-proof up to 450 degrees in Fahrenheit. The double sided big scraper is great for collecting concentrate from any surface including parchment paper, silicone mat, or glass as well as shaping wax or rosin. The innovative glass stamp greatly speeds up collecting sticky rosin from parchment paper, and the cold plate is used to solidify runny rosin to aid its collection. The non-stick unbreakable silicone jar can be used for storing fresh flowers, pressed rosin, or any other household items. Clean the silicone mat with soap and water and hang to dry. All other tools are dishwasher-safe.
Technical Specifications
Item
Qty
Size
Material
Mat
1
12 x 8.25" /  30 x 21 cm
100% Silicone, food grade
Scraper Tool
1
7" / 17.8 cm
Stainless steel, surgical grade
Glass Stamp
1

1.5 x 2" / 3.8  x 5 cm

100% Solid glass

Cold Plate
1
6 x 4" / 15.2 x 10.2 cm
Food-grade aluminum
Collection Jar, 3 ml
1
1.26 x 0.6" / 3.2 x 1.5 cm
100% Silicone, food grade
CUSTOMER REVIEWS
How thick is the 6 x 4" cold plate?

It is about 2.5mm.

how is the silicone mat used?

You can use the silicone mat to move, collect or cut the precious and sticky extracts or concentrates, since the mat is made by food-grade and non-slick materials. You can also use the mat as a cusion surface or an anti-slippery working pad.
SHIPPING
Free shipping on all USA domestic orders over $25 across all product categories.
---
PAYMENTS
We accept the following payment methods:
Credit Cards: Visa, MasterCard, Discover, American Express. The total will be charged to your card when the order is shipped.
PayPal: Shop easily online without having to enter your credit card data on the website.
---
RETURN POLICY
You can return any item purchased on Dulytek.com within 30 days of purchase.