Dulytek® DripTek Mount Stand for DHP7 Heat Press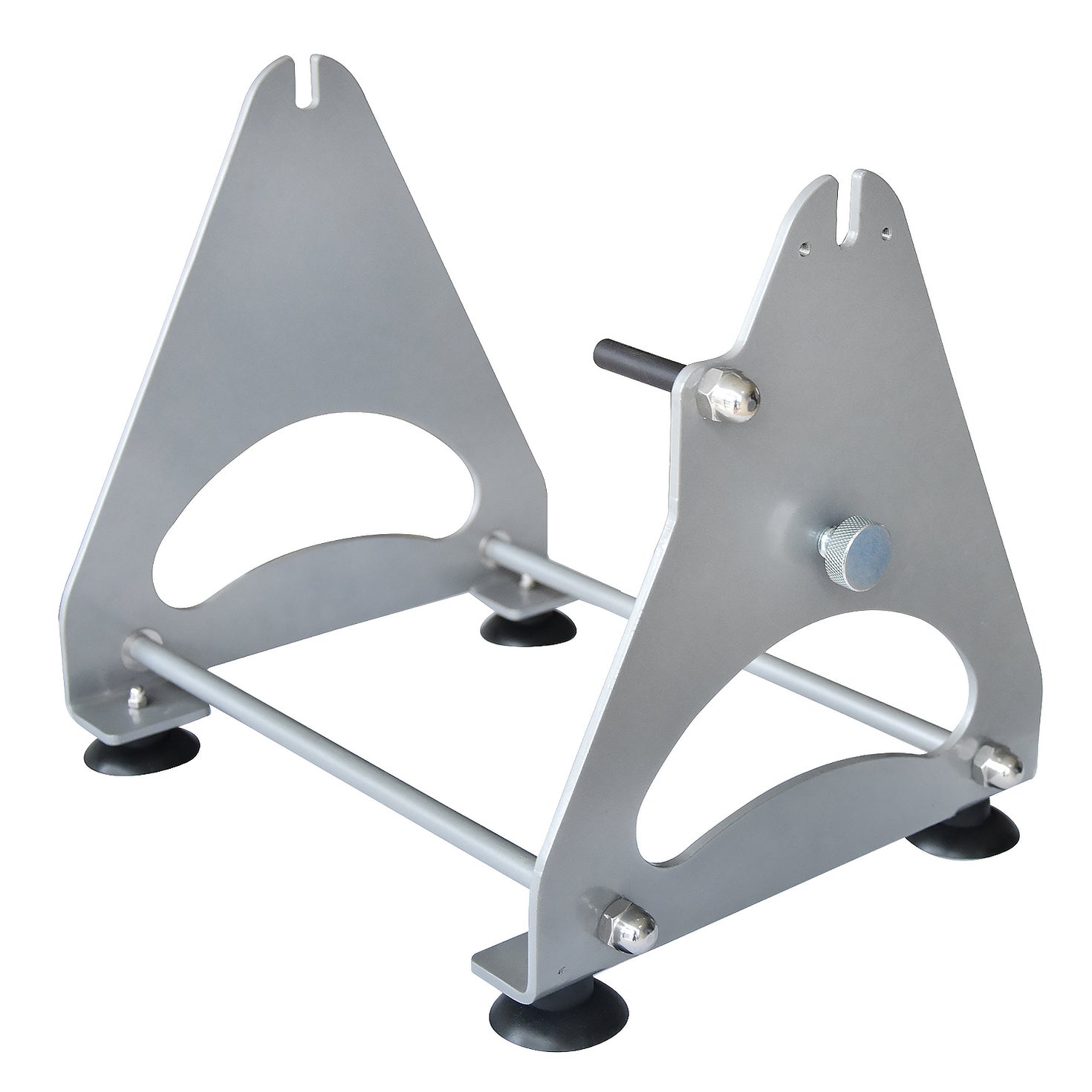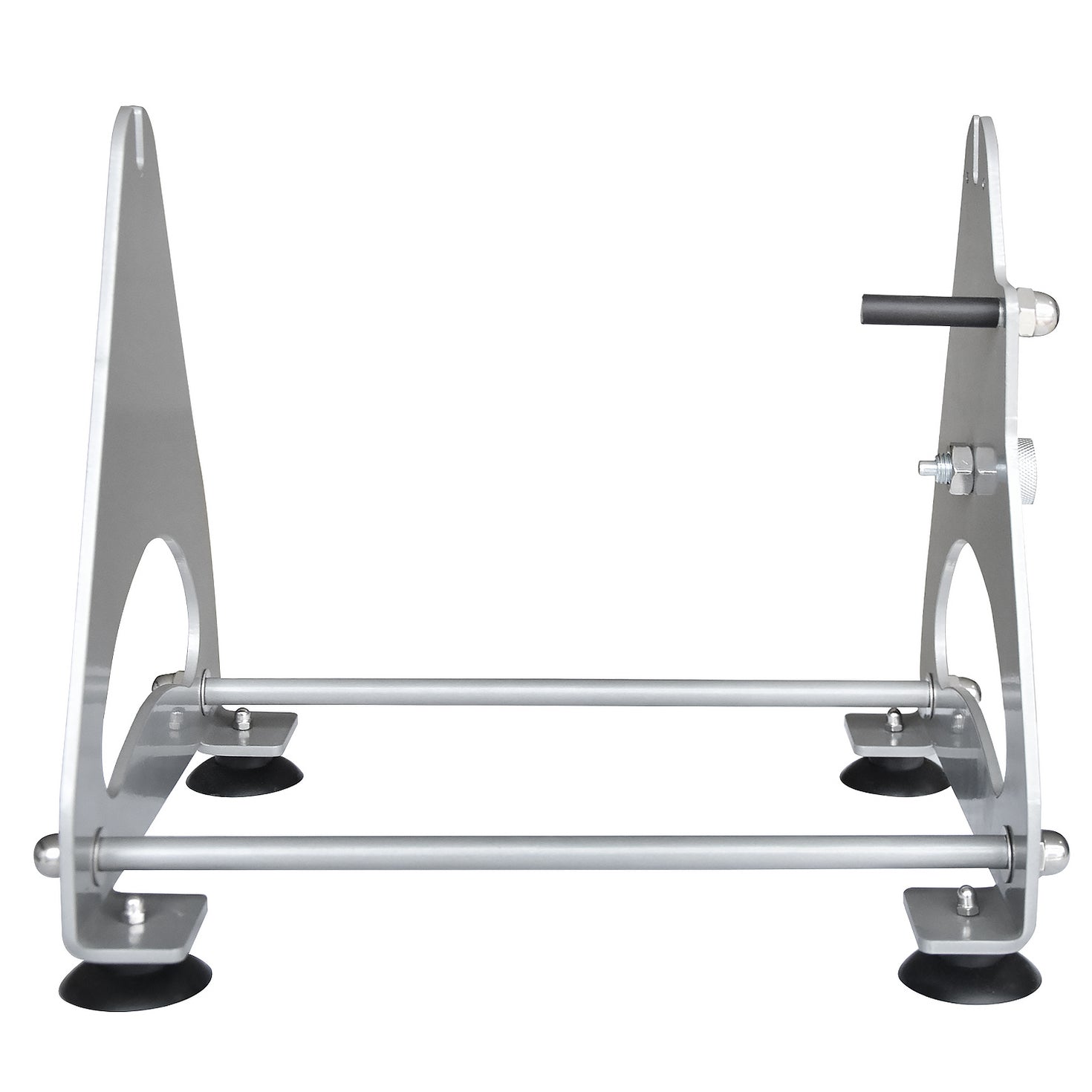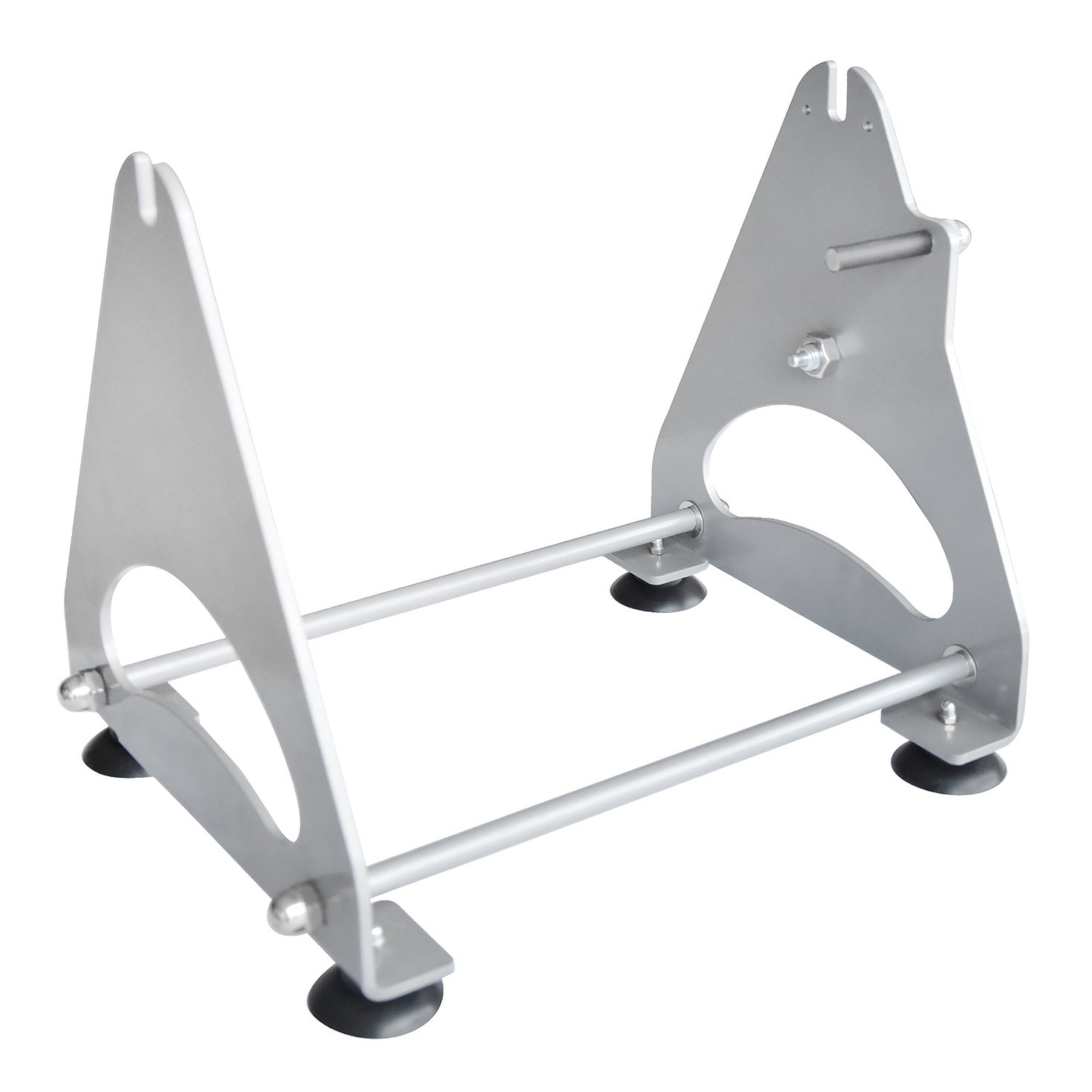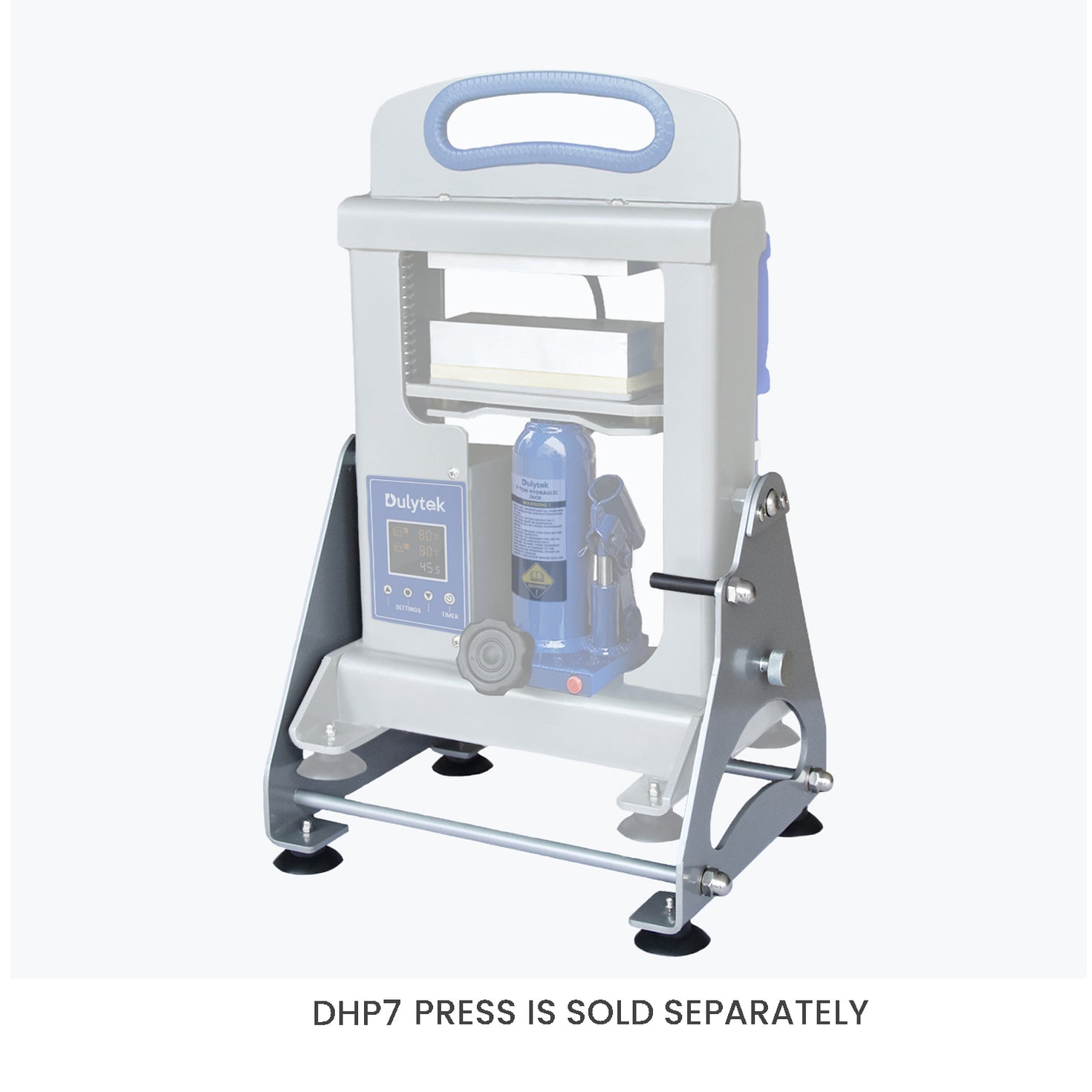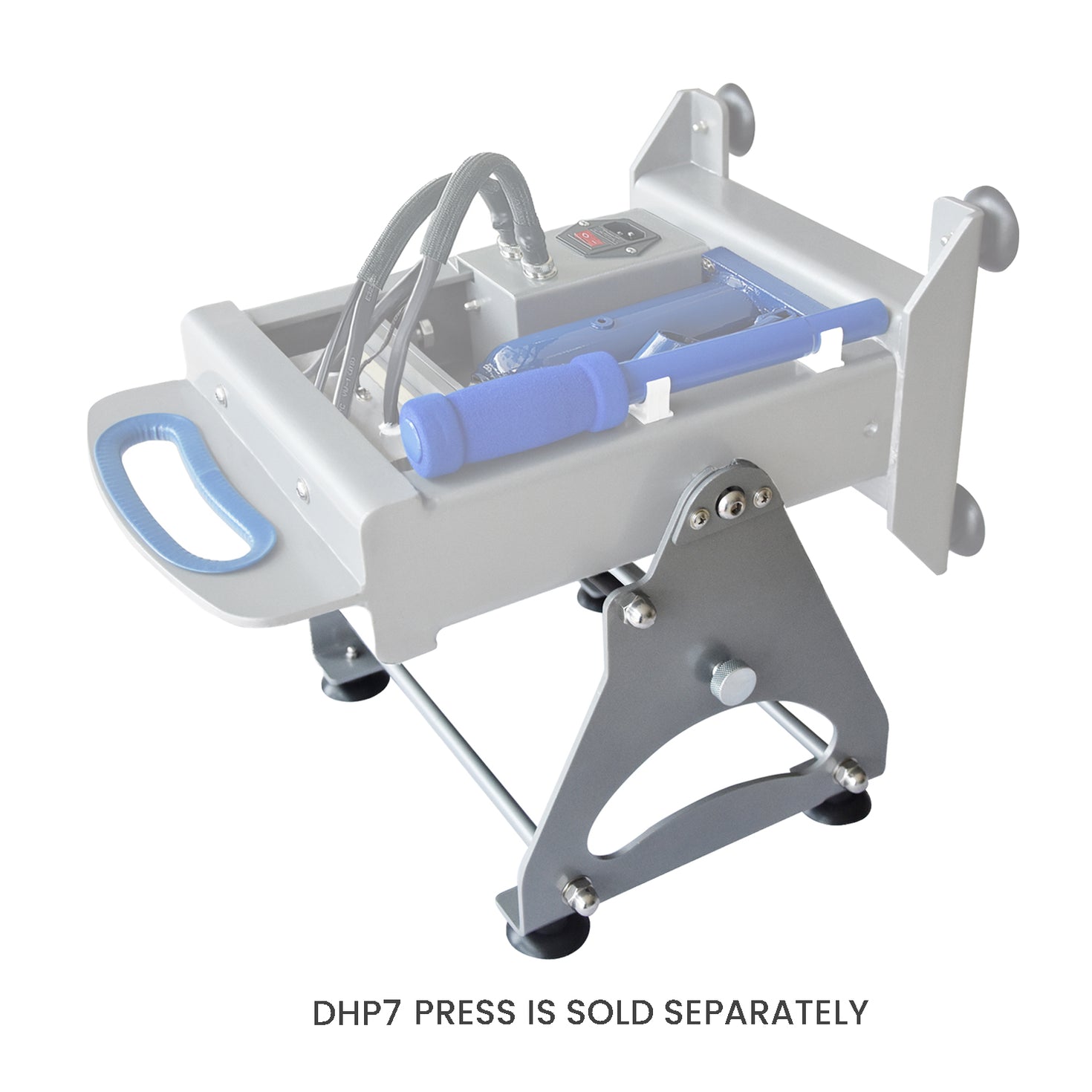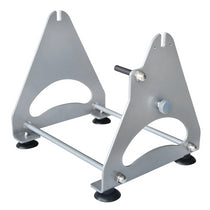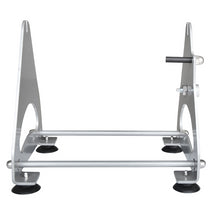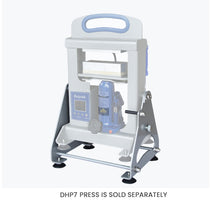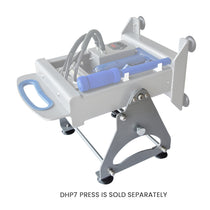 PRODUCT INFORMATION
ROSIN PRESSING TIPS
CUSTOMER REVIEWS
PRODUCT INFORMATION
Dulytek® Driptek (Driptech) Mount Stand is an optional attachment for the DHP7 Press (sold separately) that uses natural gravity to direct oil flow during pressing. The mount stand allows you to tilt your press up to 90 degrees and hold it in that position while fresh extract freely drips off the plates. The frame is not compatible with the early versions of the DHP7; it works with the V3 and V4 presses and later.
Works with DHP7 Heat Press To Allow Fresh Oil to Drip Off the Plates During Pressing
Save Time and Very Convenient for Wax Collecting; Guarantee to Work Wonderfully
Easy Tilting Like a Swing at Maximal 90 Degrees to Make Complete Dripping Off
Sturdy Mount Stand and Can Be Assembled in 5 Minutes
CUSTOMER REVIEWS
---
I accidentally added 2 to cart how do I delete one?

I guess you used the mobile device to place the order. In the shopping cart page, just slide the screen on the item from left to right, then you can find the option to edit the quantity.
SHIPPING
Free shipping on all USA domestic orders over $25 across all product categories.
---
PAYMENTS
We accept the following payment methods:
Credit Cards: Visa, MasterCard, Discover, American Express. The total will be charged to your card when the order is shipped.
PayPal: Shop easily online without having to enter your credit card data on the website.
---
RETURN POLICY
You can return any item purchased on Dulytek.com within 30 days of purchase.