Dulytek® DM1005 Clamshell Manual Rosin Heat Press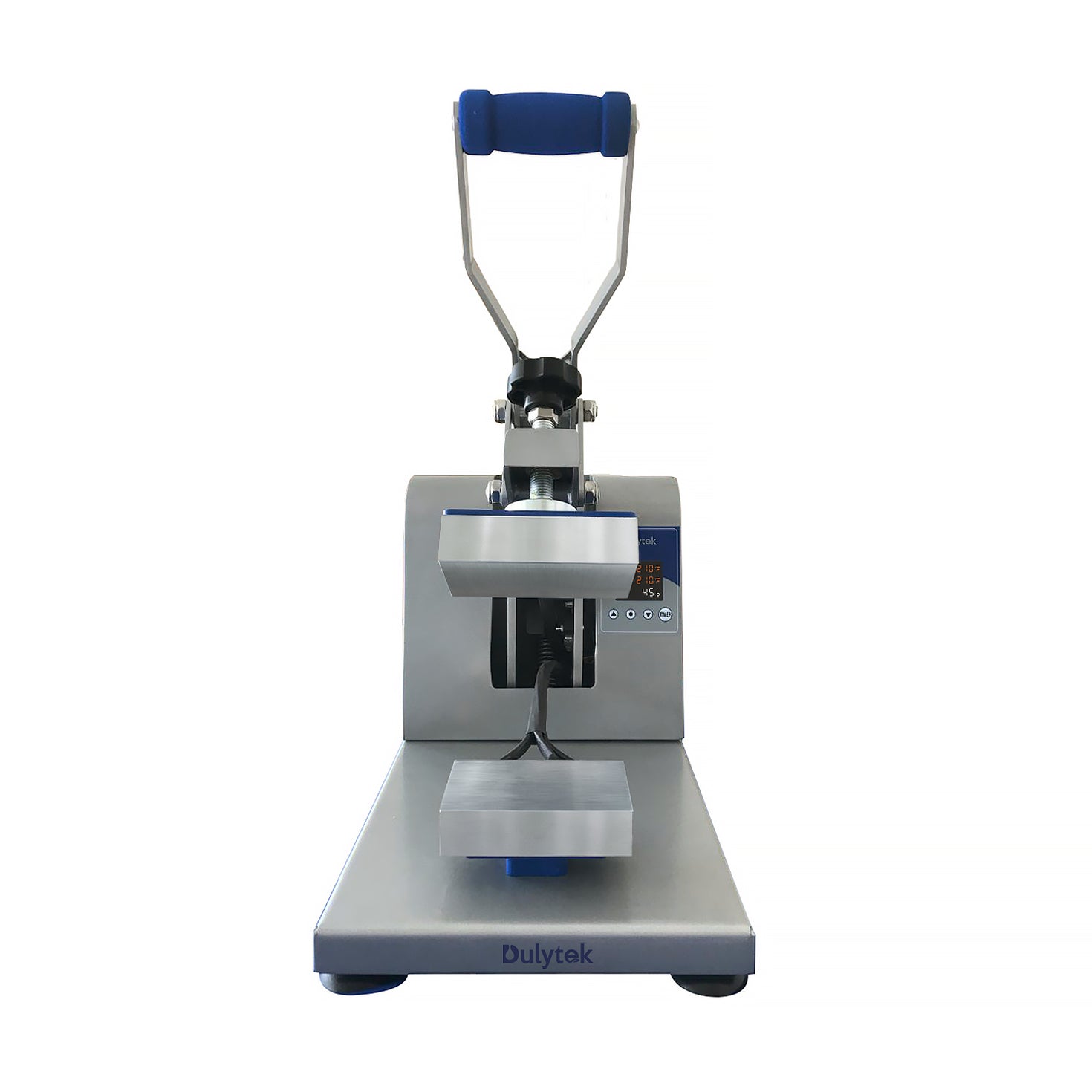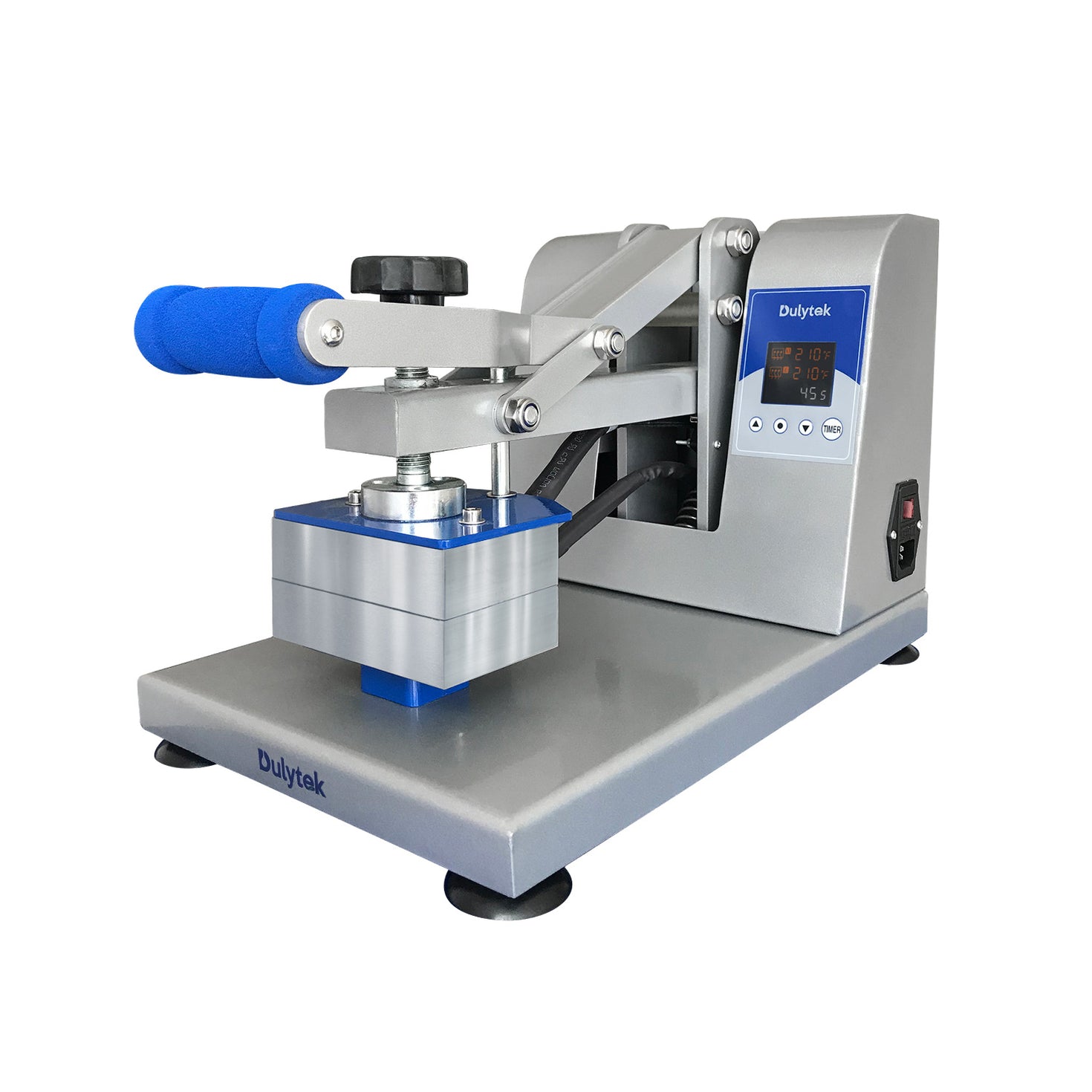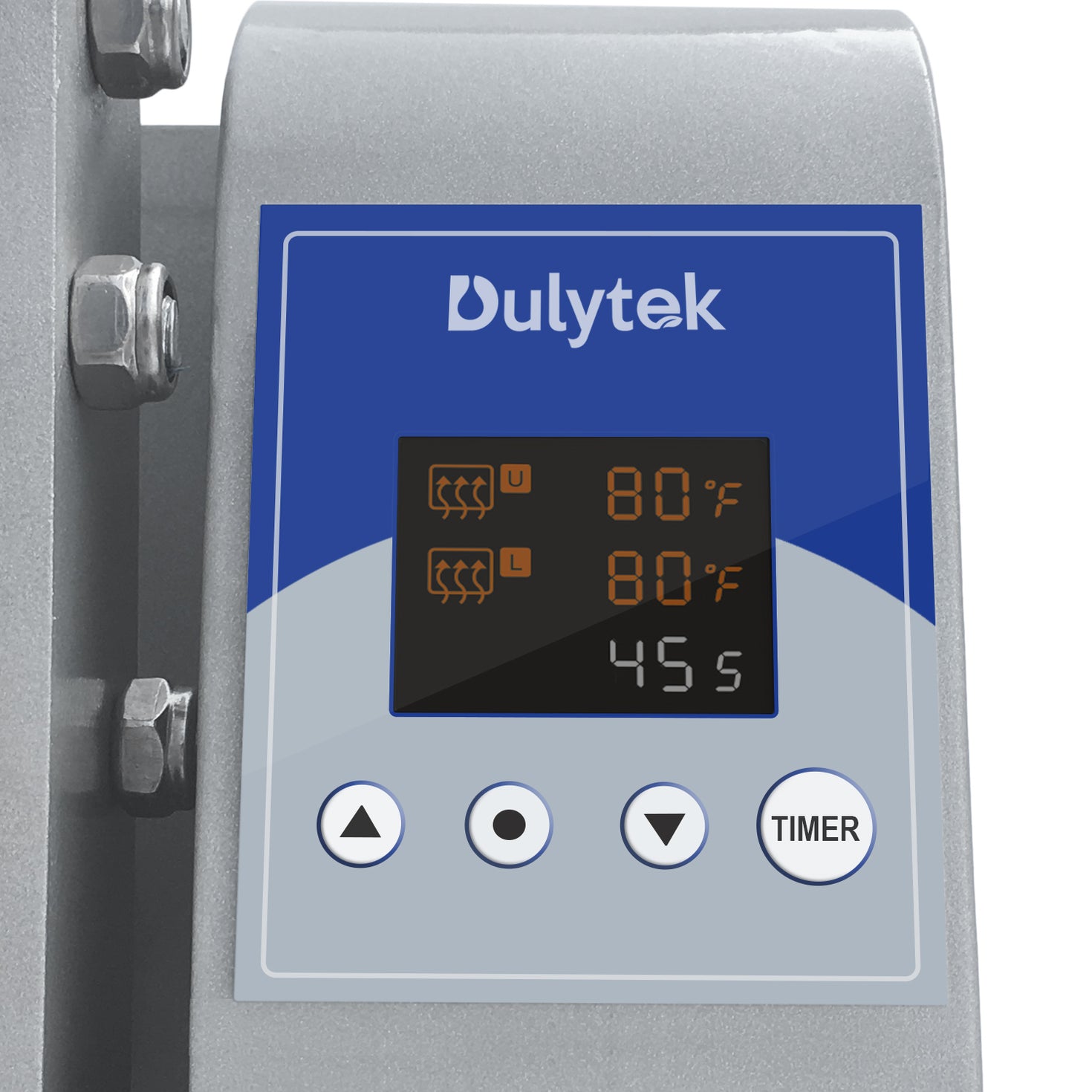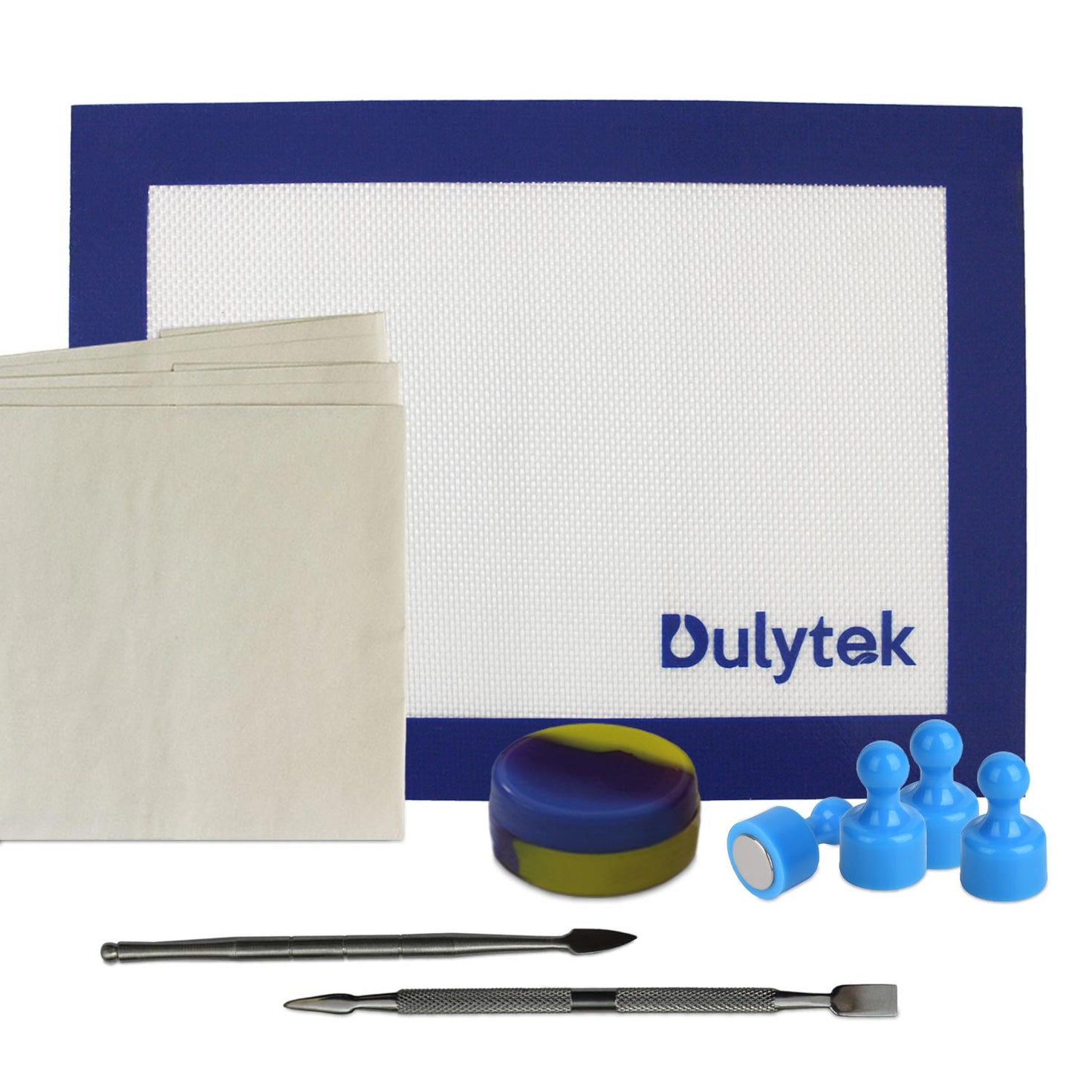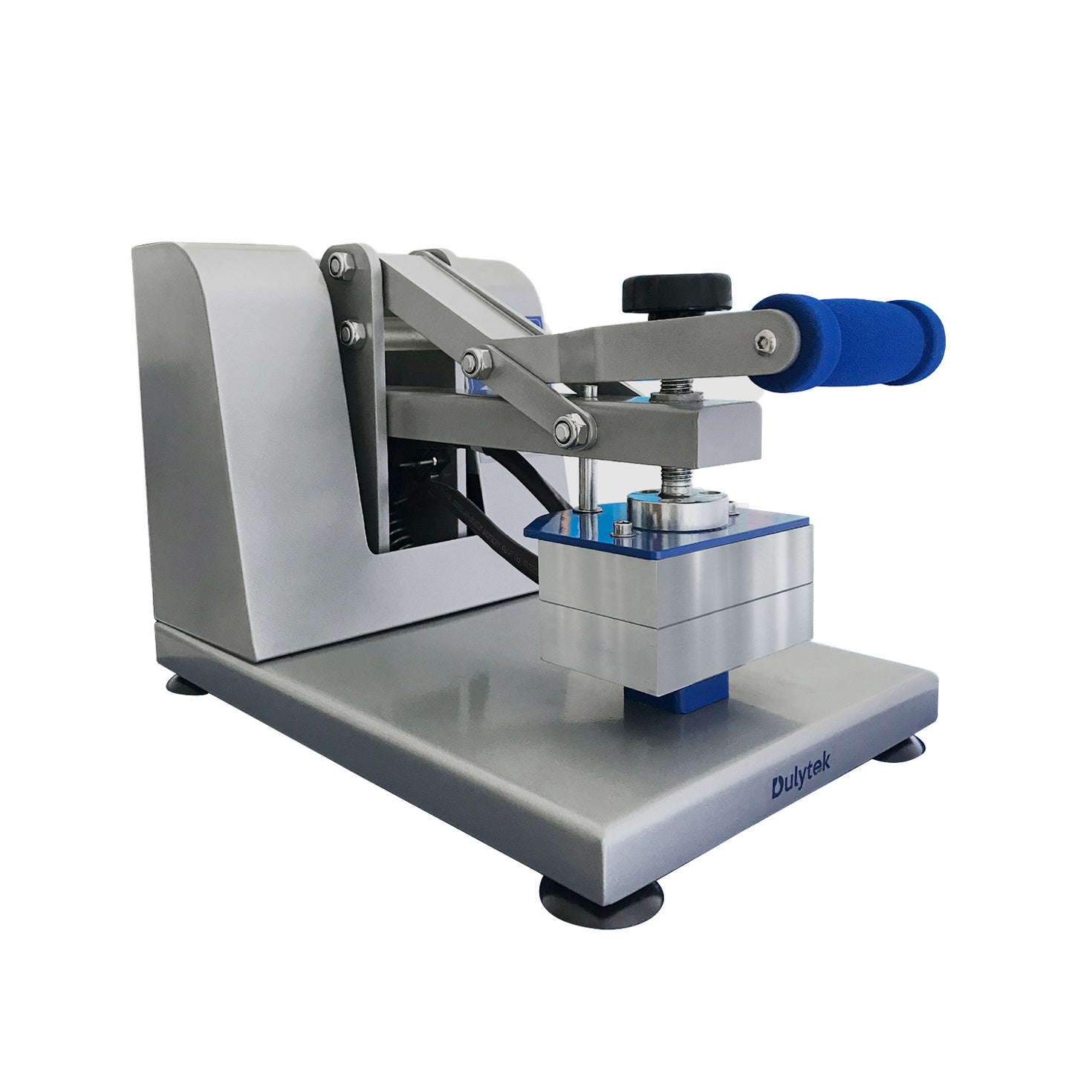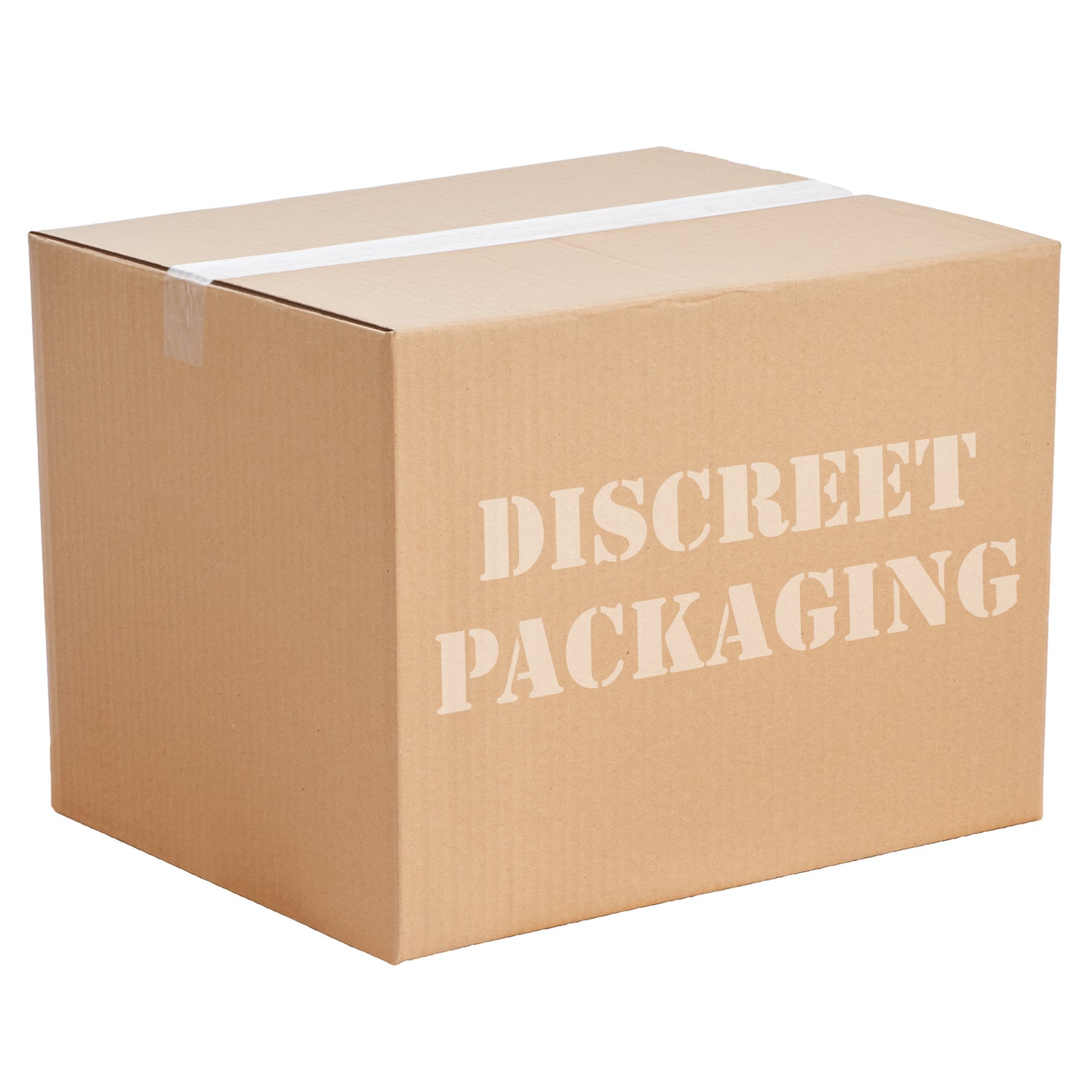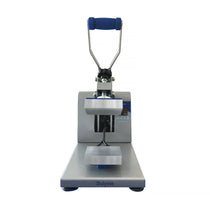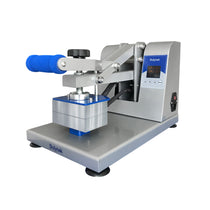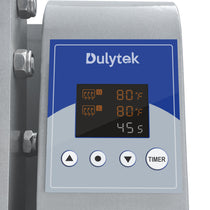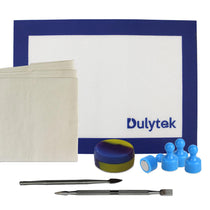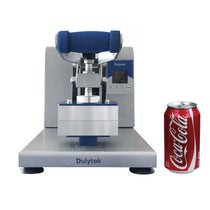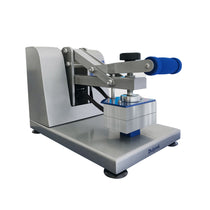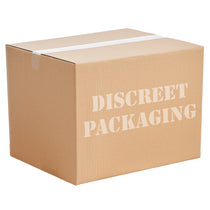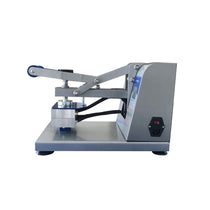 PRODUCT INFORMATION
ROSIN PRESSING TIPS
CUSTOMER REVIEWS
PRODUCT INFORMATION
Dulytek® DM1005 is a sleek and affordable half ton clamshell style manual rosin press that applies 1550 pounds of force to its 3 by 5 inch dual heat solid aluminum plates. Lighter than its predecessor, the DM1000, but sturdier and more powerful, the press features an adjustable pressure knob and a locking lever mechanism for applying maximum pressure without continuous use of manual force as well as two-channel temperature and timer controller. The temperature controls can be easily adjusted to show settings in Fahrenheit or Celsius depending on your preferences and select temperature for each plate separately. The DM1005 is easy to use, and it comes with a complimentary starter kit that includes all the basic tools and accessories necessary to start pressing right away: two rosin collection tools, non-stick silicone mat, 10 sheets of parchment paper, 3 ml rosin storage jar, and four magnets.
The machine is available in two versions: 110V for North American and 220V  for European and Australian customers. Please note that the 220V presses are not shipped to US and Canada addresses.
Technical Specifications:
Maximum pressure: 1550 lbs / 750 kg
Heating plate size: 3 x 5 inch / 76 x 127 mm
Maximum temperature: 356 °F / 180 °C
Timer range: 0 - 999 sec
Power: 600 W
Current: 5.5 A
Voltage: 110 V
Weight: 30 lbs / 13.6 kg
Product weight: 30 lb / 13.6 kg
Product dimensions: 15 x 10 x 11 inch / 38.1 x 25.4 x 28 cm
Package dimensions: 18.5 x 13 x 14.2 inch / 47 x 33 x 36 cm
Package weight (with the product): 35 lbs / 15.9 kg
Certifications: CE / RoHS
Limited warranty: 2-Year
Discreet Packaging
CUSTOMER REVIEWS
---
How much is for shipping to California?

It is free for US domestic shipping.

How much product weight can you press at one time?

The recommended amount is up to 6 gramms.

I can"t find my owner's manual for my new DM1005. Can I get another or is it available online?

Please email to our customer service at help@dulytek.com. They will be able to help you.

Does this come with a Starter kit?

Yes, it comes with a rosin press starter kit.

How can I measure the amount of pressure put for every full turn of the knob?

You can't read the pressing force unless you use the force meter.

For the DM1005, how much pressure is applied for every full turn of the knob?

The maximal pressing force is about 1000 - 1100 lbs.

How much is shipping to canada?

Just add the press and any other items you want to purchase to your shopping cart and click "CHECK OUT" button. Fill out the required fields and hit "Continue to shipping method". You will now see the calculated shipping amount for your order. 

How much pressure is added per knob turn?

It is hard to tell, since it alls depends on how much you turn.

What size mesh bag is best for shake

The 160 micron is good for shake.

Will you need any extra equipment besides what comes with it

No, it doesn't need any extra equipment at all.

What size pre press do you recommend? 2x4 or 3x5?

It all depends on the amount of the precursor that you want to press. Our DM1005 is made with 3"x5" plates.

whats the press force on the DM1005?

1000 lbs pressing force.

Delivery to canada yes / no

Yes, we ship presses to Canada.

Hey, can I modify the DM1005 model to change it from the manual hand press to adding a hydrologic pump? I'm 6ft and decently strong, but using the DM1005 is a pain in the ass. I should have spent more time researching this model before buying it. The ones with a hand jack are so much better and the automatic press ones are even better. Hopefully it can be upgraded and I don't have to end up buying a different model and brand.

This model was designed to be a manually operated press. Unfortunately, it cannot be modified to fit a hydralic pump.
SHIPPING
Free shipping on all USA domestic orders over $25 across all product categories.
---
PAYMENTS
We accept the following payment methods:
Credit Cards: Visa, MasterCard, Discover, American Express. The total will be charged to your card when the order is shipped.
PayPal: Shop easily online without having to enter your credit card data on the website.
---
RETURN POLICY
You can return any item purchased on Dulytek.com within 30 days of purchase.