Dulytek® Rosin Pre-Press Mold, Rectangular, 2" x 4"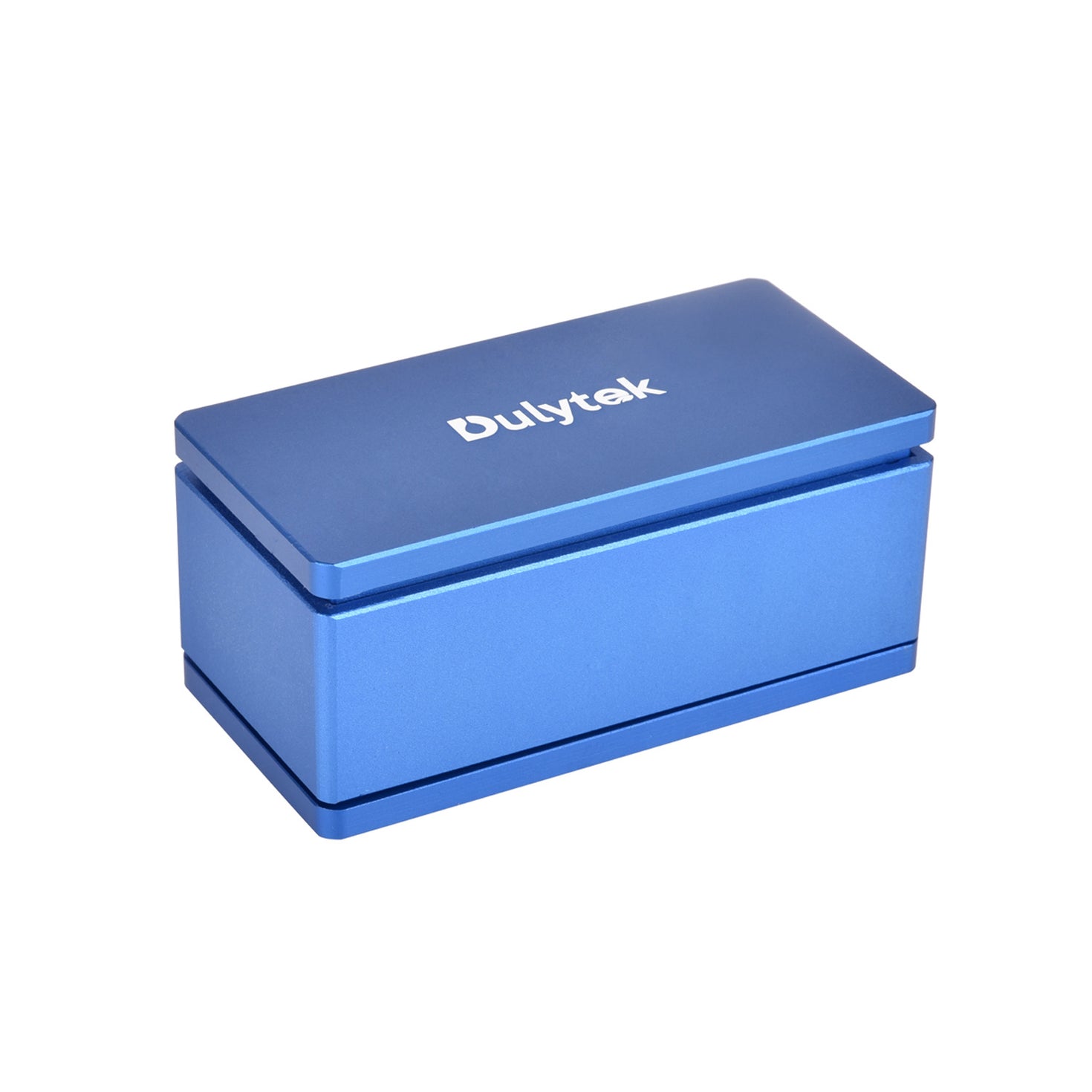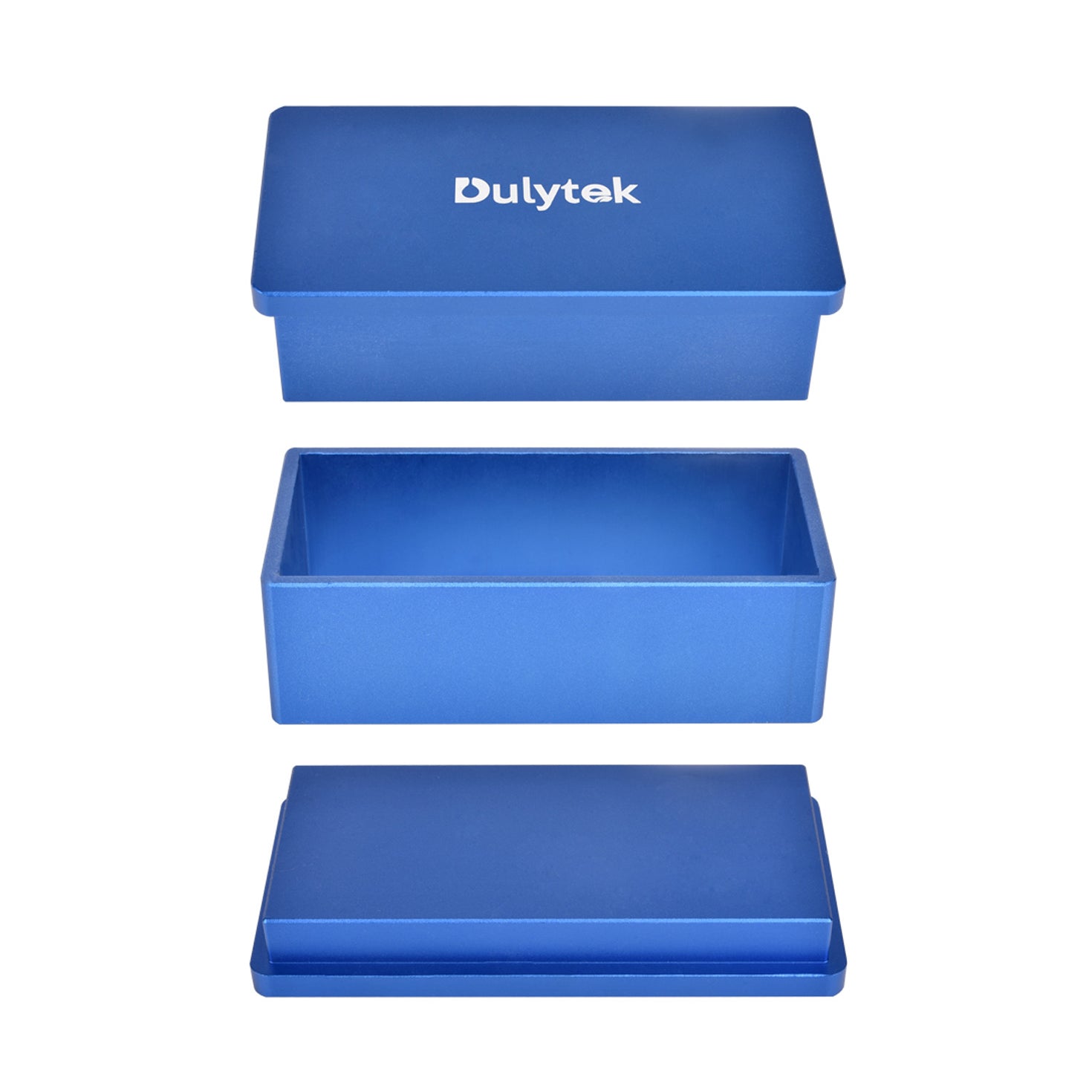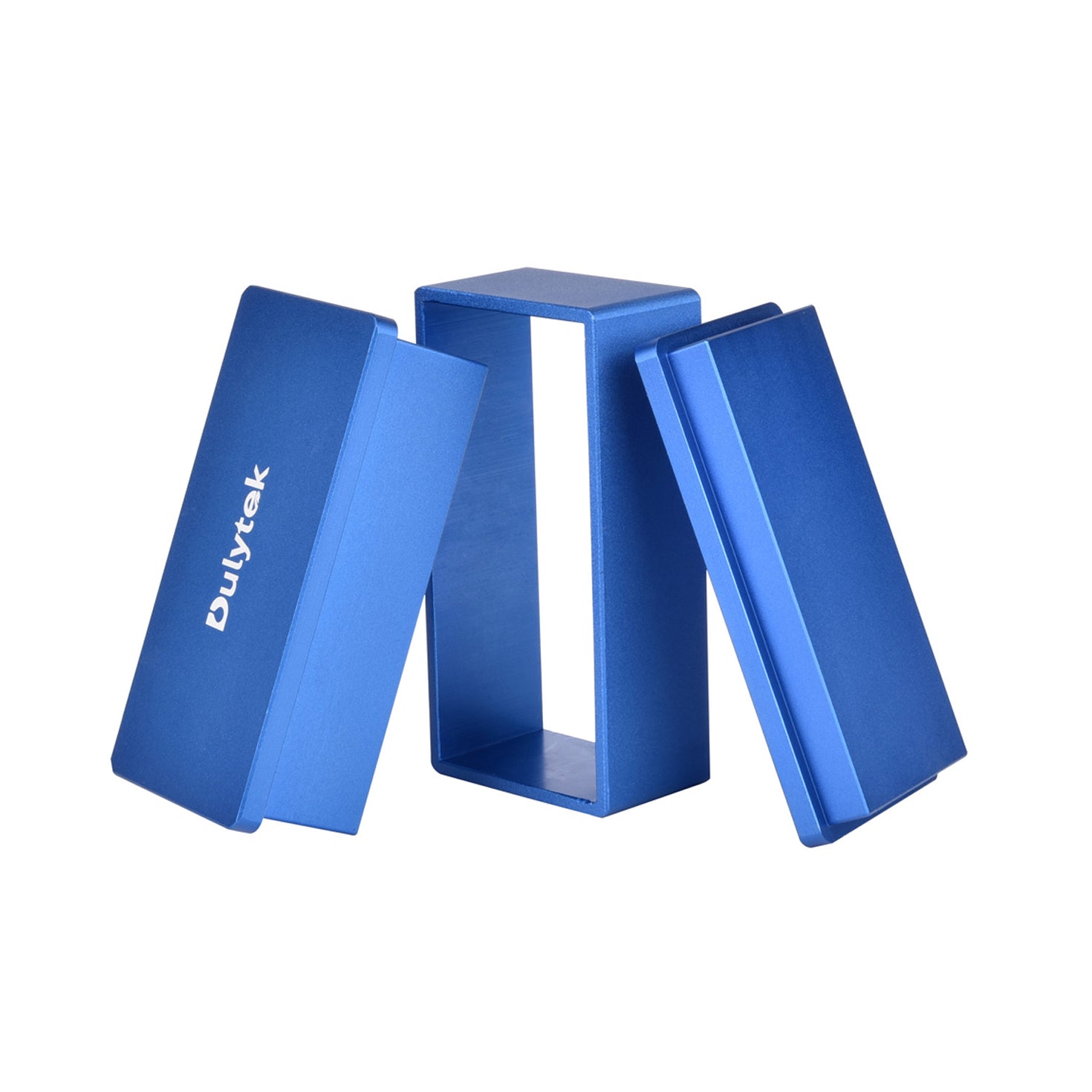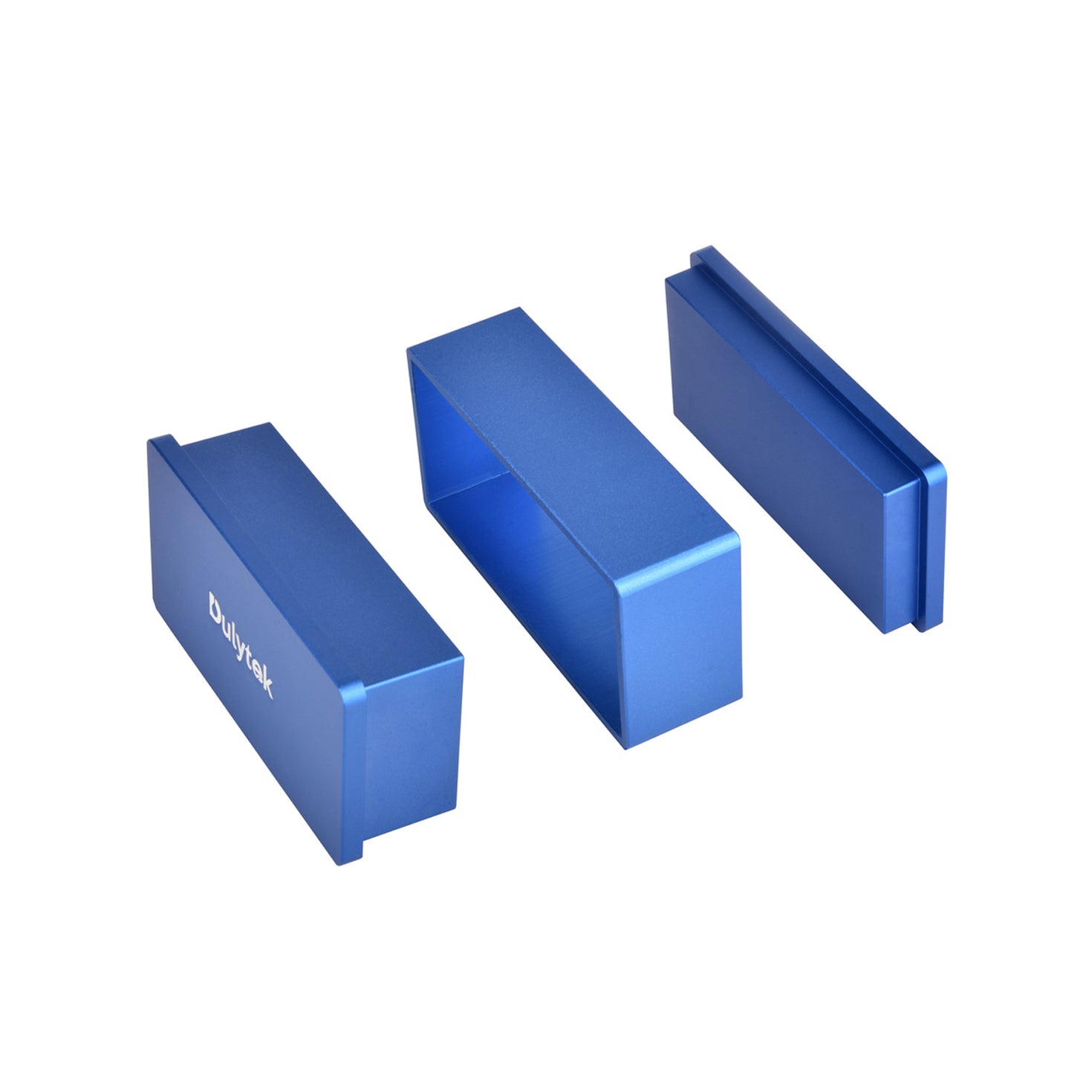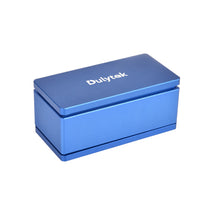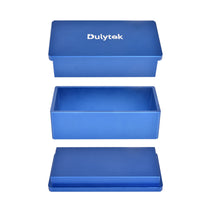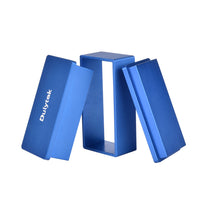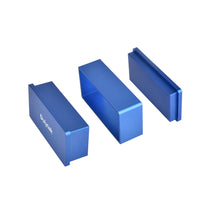 PRODUCT INFORMATION
ROSIN PRESSING TIPS
CUSTOMER REVIEWS
PRODUCT INFORMATION
Dulytek® Rosin Pre-Press Mold allows you to compact flower or kief so that you can press more rosin in less time. This ultimately improves production efficiency while increasing your ROI. Puck size is 1-3/4" x 3-3/4". Compacted material helps increase your yields and reduces filter bag blowouts during solvent-less concentrate oil extraction process. The mold consists of three parts that are made of food-grade anodized aluminum.
Technical Specifications:
Internal plate size, L x W: 1-3/4 x 3-3/4 inch / 45 x 95 mm
Dimensions, L x W x H: 4 x 2 x 2 inch / 100 x 50 x 50 mm
Material: Anodized Aluminum
CUSTOMER REVIEWS
does a DULYTEK® ROSIN PRE-PRESS MOLD, RECTANGULAR, 2" X 4" fit a 3.5 grams

Yes, it can hold 3.5 grams.

Will this mold fit in the DhP7 press?

This pre press mold can work together with DHP7 press, but you can't press the mold by DHP7. You need to press the mold by mallet or bodyweight.

Do you have a video or written instructions of how to use your pre-press molds?

We will upload a video soon. Thanks.

What size bags

Any size smaller or equal to the size of the mold (for example, 2 x 3, 2 x 4, 1.75 x 5). Bags can be longer than 4 inches since you will be folding them.
SHIPPING
Free shipping on all USA domestic orders over $25 across all product categories.
---
PAYMENTS
We accept the following payment methods:
Credit Cards: Visa, MasterCard, Discover, American Express. The total will be charged to your card when the order is shipped.
PayPal: Shop easily online without having to enter your credit card data on the website.
---
RETURN POLICY
You can return any item purchased on Dulytek.com within 30 days of purchase.